Associate Rep
Oliver Cubitt
Cambridge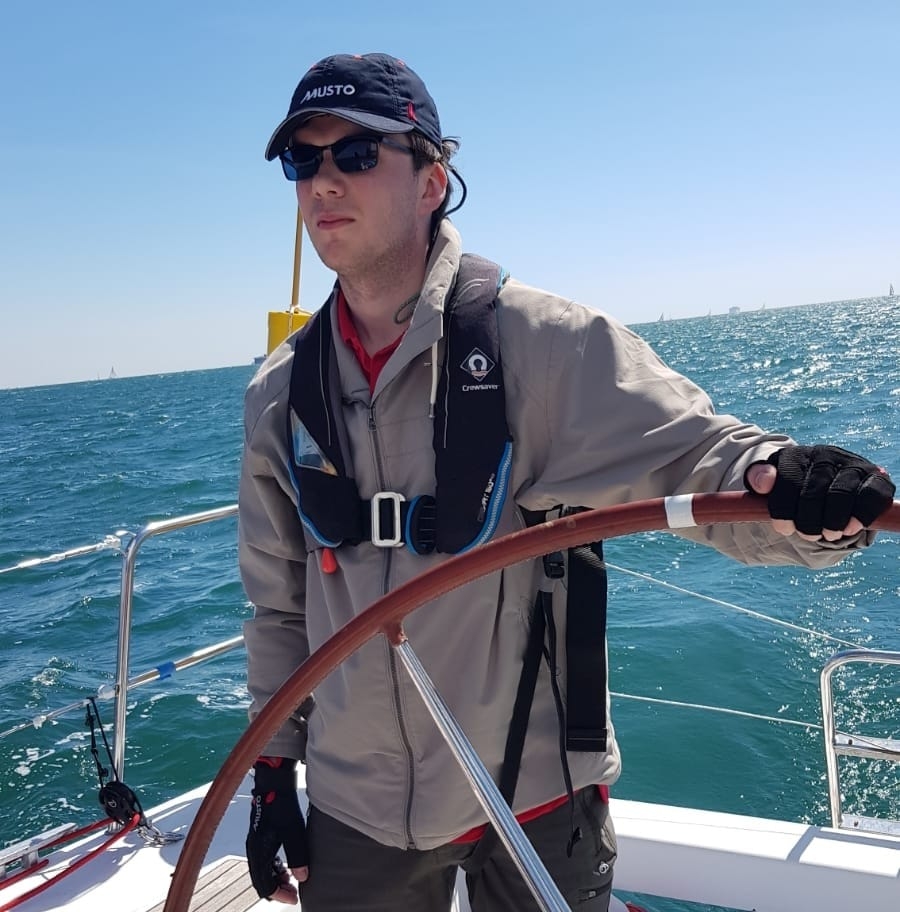 I joined CUSAGC in 2014 and through my 3 years at uni I slowly pushed for the club to re-integrate with SSAGO. During this time I saw the club go from not attending SSAGO events to having a regular attendance to national events and was part of the committee running Duck Rally in 2018. Since joining the real world in 2017 and leaving student life behind, I have continued to be involved in SSAGO events both through CUSAGC service events and in staff roles on Rally.
SSAGO played a huge role in my university life and I know it does for a lot of members, sometimes making it hard to leave (im sure I said that duck rally would be my last event... or was it Fantasy rally). Whilst being an associate gives the chance to stay involved in SSAGO life , it can also be a chance to give back to the current SSAGO members and hopefuly easing the workload for event organisers slightly. As associates, we have had our fair share of events as a participant and can probably give up some of our time on Rally to help cook/clean or support in the running of activities. We also tend to be those with useful things like access to minibuses !
As associate rep I hope to form a database of associate members skills and roles they would be willing to undertake on SSAGO events which could be made available to event organisers to help them assign staff roles.