About Us
We're a club for people interested in maintaining or establishing an association with the Scouting and/or Guiding Movements while studying at University of Hull- or just up for a good time with a range of different people!

Follow us on twitter @hullssago or add us on facebook! We're happy to have a chat :)
Our club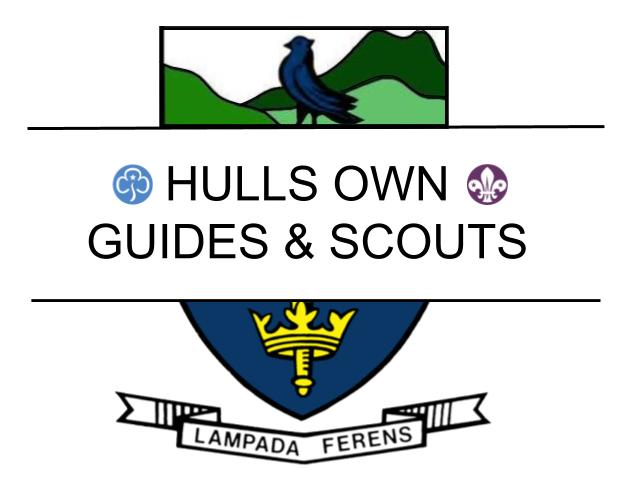 We're a new, fun society, hoping to get stuck in with a range of both Guiding/Scouting events, and our own local socials- a chance to chill, laugh and enjoy our time at the University of Hull :)
Our social media
Our universities
Our members
We currently have 15 active members.
Our current chair is Paul Furnival.
Our mascots
Wilberforce Hoggle (or Wilber for short) is a very outdoorsy Hog, that enjoys rainy, muddy days here in Hull. He is very excited to meet other mascots as he has not been to very many camps before!
His little sister, Wilberta Hoggle (Berta), is a much shier, nervous Hog, but is up for trying something new!
Are you interested in finding out more?