SSAGO Events
Note:
If you
log in
, you will be able to see personalised events for you and your club
The Next National Events
National Events Archive
National SSAGO hosts three National Camps called Rallies, along with a National Ball every year, open to all SSAGO members. Find out more about them here.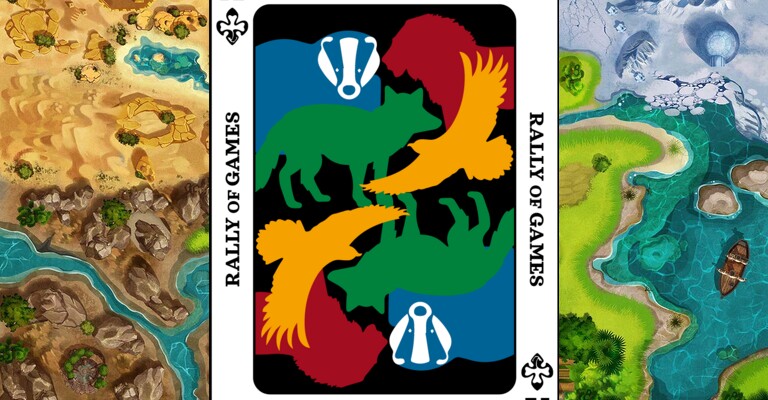 National Rally
---
We've spent the last year playing SSAGO games of all kinds virtually, now's the time to bring SSAGO and it's love of games to the real world and get camping! Presenting SSAGO: Rally of Games - bringing every kind of game together for an entire game-themed weekend - from board games and card games to game shows and quizzes to silly games and party games to sports and competitions, this is... the Rally of Games!
Overstone Campsite
17th June 2022 @ 18:00
Book now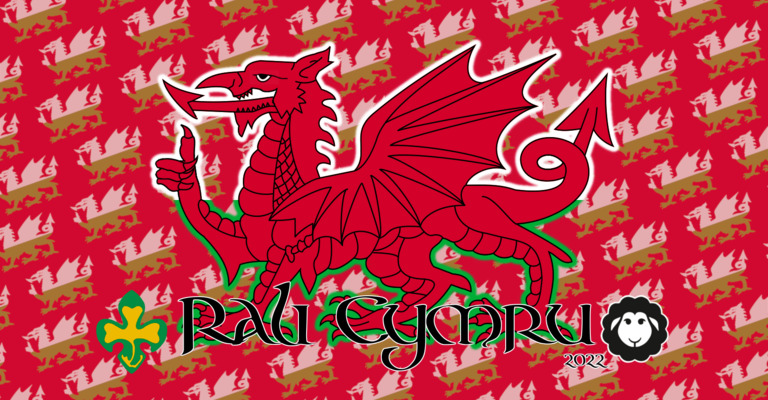 National Rally
---
Welcome to Rali Cymru. Rali Cymru (pronounced "ral-ee cum-ree", or Wales Rally to the English out there) is being hosted by the South Welsh Clubs in November 2022. Wales is lovely (or at least it is when the rain stops) and we can't wait to share this with you all! Stay tuned for more information on this exciting event! Hwyl fawr!
CRAI Scout Activity Park
18th November 2022 @ 16:00
More information
SSAGO Support
View All Support Events
SSAGO Volunteers from across the country come together to help support National and International Scouting and Guiding events. Find out more about SSAGO Support and how to get involved.
Add Event
Upcoming Events
There are various other National, Regional and Local SSAGO events taking place throughout the year.
Past events