Members Officer
Rose Moran
Keele SSAGO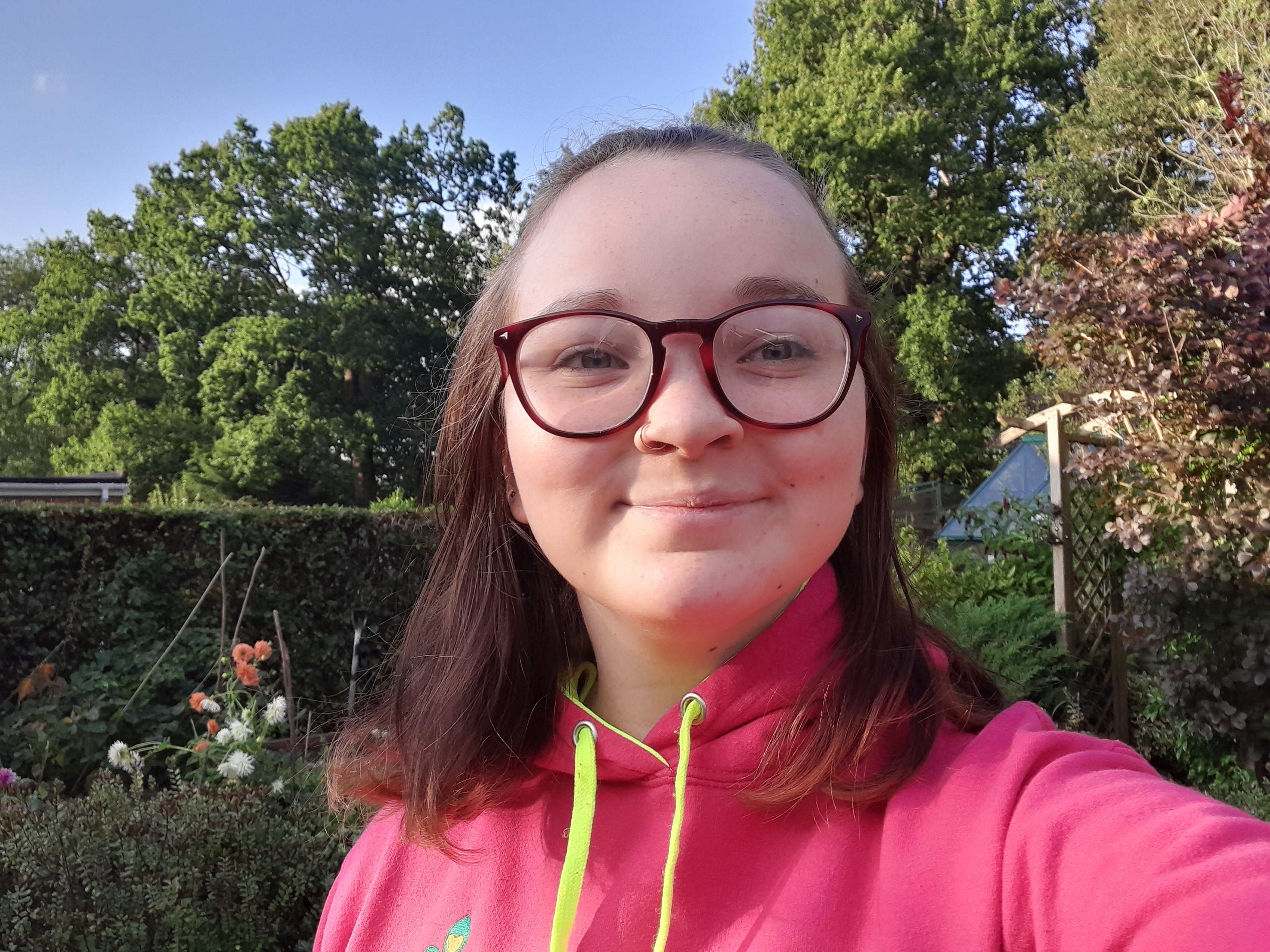 Hello SSAGO!!
I'm Rose, a recent graduate from Keele University in Mathematics, and now working in a school as part of an inclusion support team. This past year I have loved working on the exec and getting to know so many members both online and - finally - in person.
I have loved virtual SSAGO as it gave me the opportunity to meet so many different clubs at their meeting. Hopefully, with restrictions being lifted (and me now having a car!), I will be able to visit so many more at weekly meetings and freshers camps etc.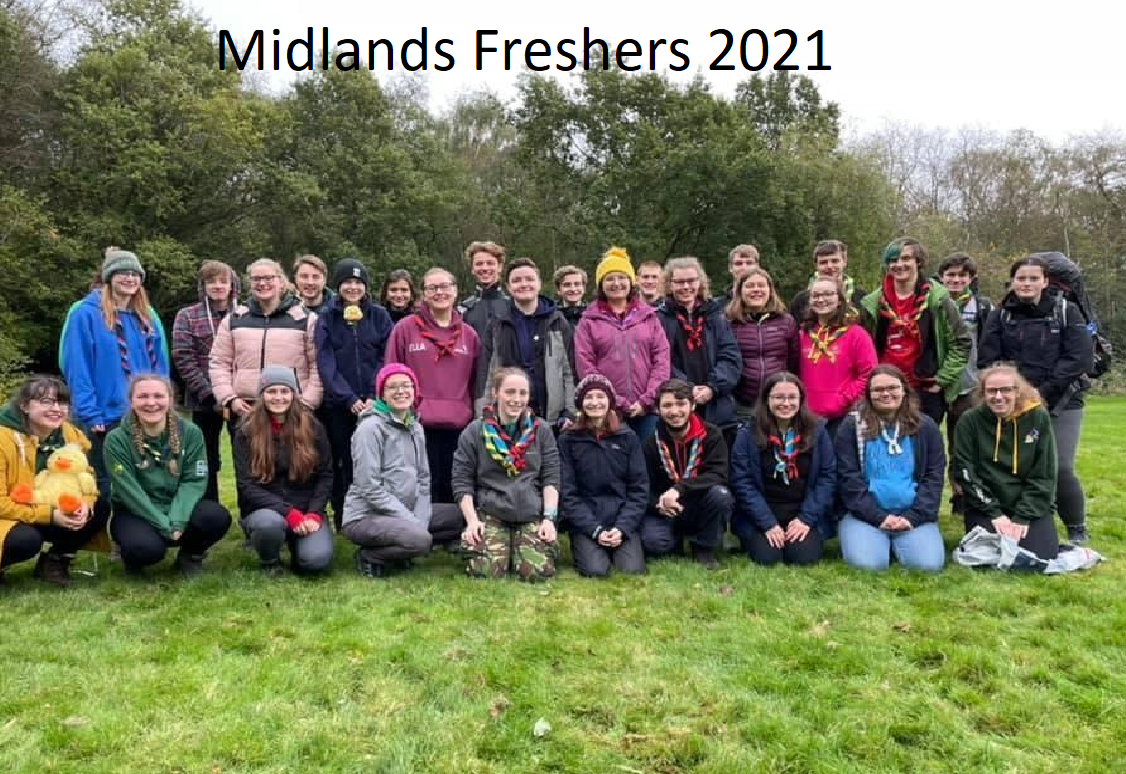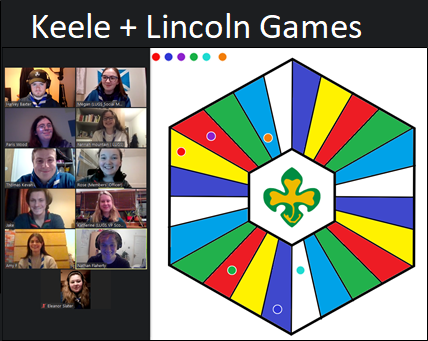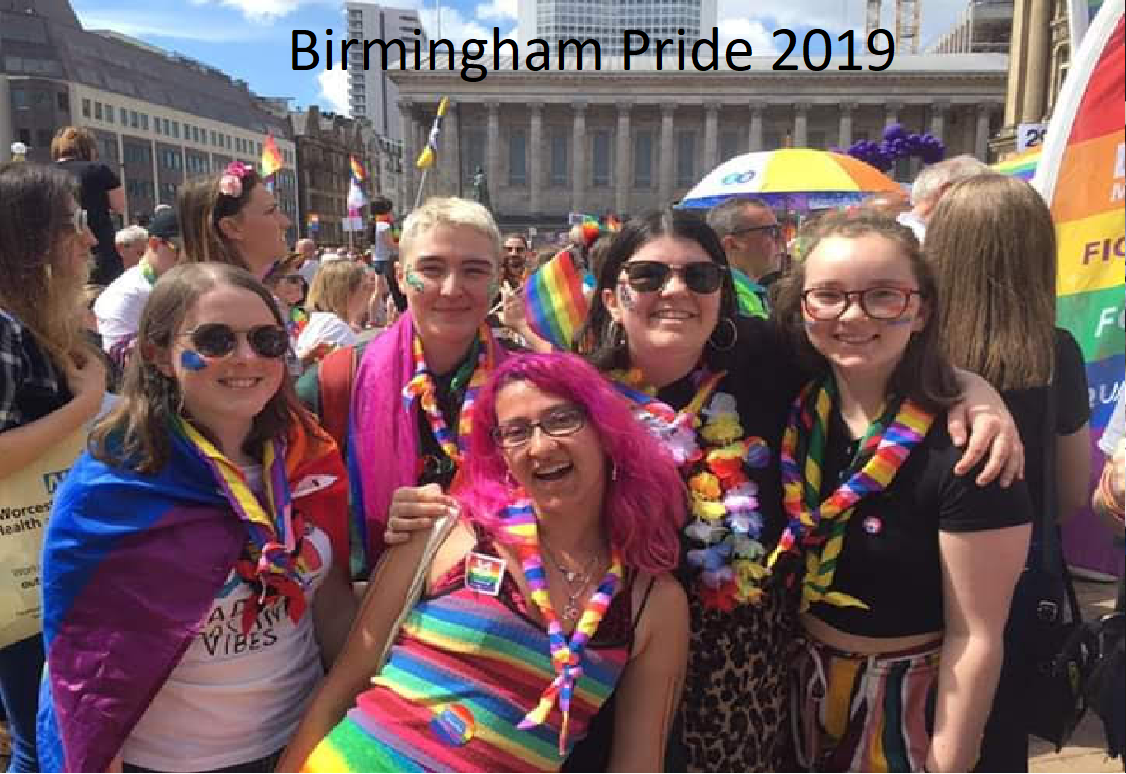 Here are some of the things I would like to focus on if re-elected:
Event Welfare:
Participants:

As in-person events are starting to happen again I would like to make sure that all members feel safe and included while at national events. In order to do this, I will ensure that each event has a reserved quiet space, a dedicated welfare officer, as well as the committee putting welfare plans in place for members that may need it.

Committees:

Running a SSAGO event can be very hectic and stressful at times, but I believe that event committees deserve to enjoy the planning of an event as much as we enjoy participating in them. Therefore I want to make sure that the well-being of event committees is taken seriously and is a priority at future events. I hope to work more closely with event committees and the events officer in order to allow more open conversations about how they are feeling, especially when it comes to the pressures from deadlines, the exec, etc.
Club Support:
Last year it was voted in reps that the welfare of SSAGO members' would be mainly handled at a club level. However, I know many clubs may not feel particularly qualified when some SUs do not offer any relevant training. Therefore, I would like to create a factsheet of resources with links to information, training courses (both free and paid options) as well as how to work with the exec and SUs if anything becomes more serious.
Inclusivity:
As an organisation, I believe that we should always be working towards becoming a more inclusive and welcoming environment for our members. Therefore, I would like to introduce bi-monthly drop-in sessions to specifically discuss what is important to our members and how to implement more inclusivity within SSAGO in a more relaxed and open environment than reps.

I would also get SSAGO back into supporting local and national events, such as Gilwell 24 and participating in Pride parades.

I would also like to work with the publicity officer to make an inclusion calendar for the year in order to make sure important dates aren't missed.
Communication:
It is often hard to see all the hard work that goes on behind the scenes of Team Pink and so I would like to re-introduce the SSAGO newsletter! This means that monthly updates will be delivered straight to you rather than looking for them on the website as well as any other key information and dates you may need.
Growing SSAGO:
Unfortunately, over the last year, I have had to close 7 clubs and therefore membership numbers have gone down significantly. I would like to start some new clubs in order to boost these numbers back up! Last year we had interest from multiple universities but many wanted to wait until they had settled as a society before joining. Therefore, I would like to follow these up as well as get in contact with any other SUs and network groups not already a part of SSAGO.