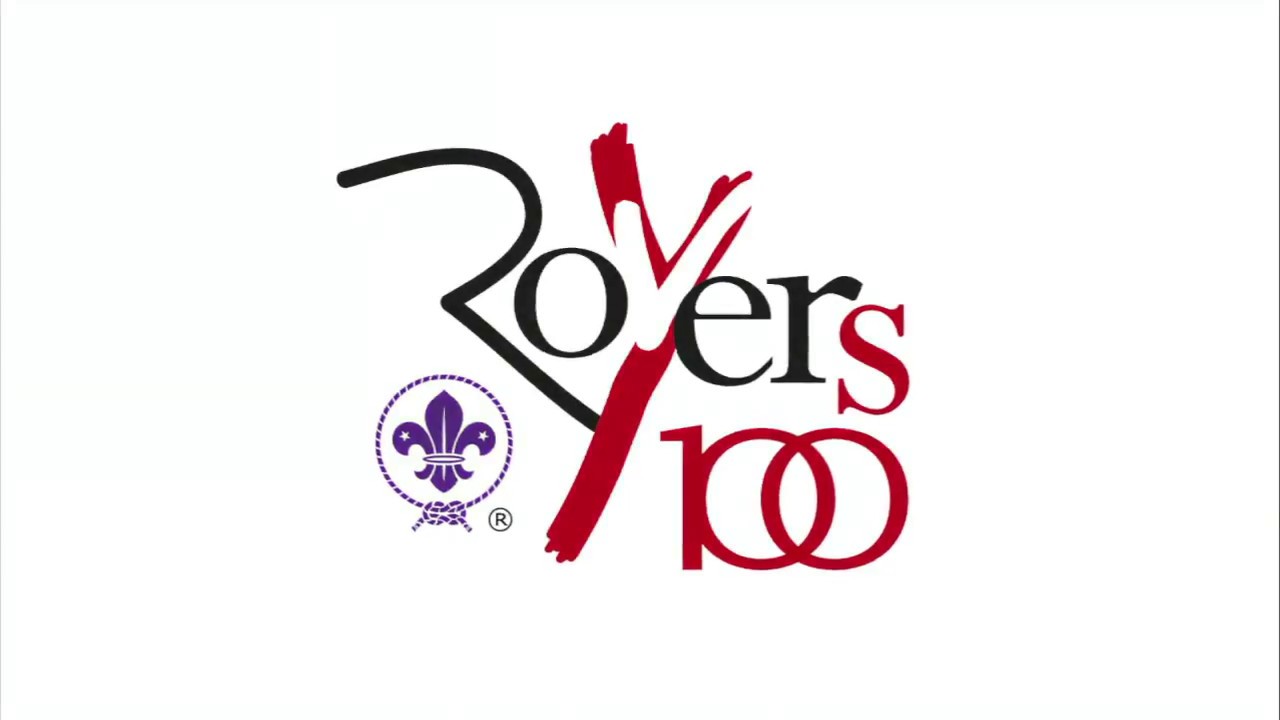 SSAGO all started when Rovers groups were started at universities, so it only seems fair that we celebrate our roots in their centenary year! Check out what we have planned and how you can get involved...
What is Rovers 100?
Rovers began 100 years ago this year, with the help of Robert Baden-Powel. While it no longer has much of a standing in the UK, internationally it is still thriving. Rovers was replaced within the UK by Venture Scouts, and then that was replaced by Network. SSAGOs earliest roots are founded in Rovers units that were started at universities, and a lot of the values Rovers was designed to uphold are still echoed in our organisation today; leadership, personal development and responsibility.
How are we celebrating?
Our plans for the celebrations are still taking shape, but the main features are intended to be a back to basics camp, and a collectable series of badges. The inspiration for the camp was to try and recreate a more traditional and old-fashioned camp, like those that Rovers would have gone on in 1918! Regarding badges, we wanted to do a collection of them, but with a fun twist. We are planning to make collecting some of the badges a social challenge but stay tuned to find out more on that. All of our plans are still in development though, and we need volunteers to help create and implement them!
Who's organising this?
My name is Genevieve and I am project coordinator for the Rovers 100 celebrations for SSAGO. It's really exciting to be planning what SSAGO will be doing for this. I've been in SSAGO for coming up to three years now, originally with Liverpool but now as an Indie. I really love events and organisation, a side effect of being dragged to science fiction conventions since age 9. I now am helping with this for SSAGO, as well as being Events Director for Quidditch UK. Ever hopeful one day an event will occur which requires me to use my pyrotechnics qualification…
Want to get involved?
If these ideas intrigue you and you'd like to get involved in helping plan the celebrations you can join the project here: https://www.ssago.org/projects/view/19 and our Facebook group here: https://www.facebook.com/groups/2133490840213245/ we are a really friendly group and are happy to have anyone onboard! Once you've joined the Facebook group make sure you check out the pinned introduction post and introduce yourself on there!