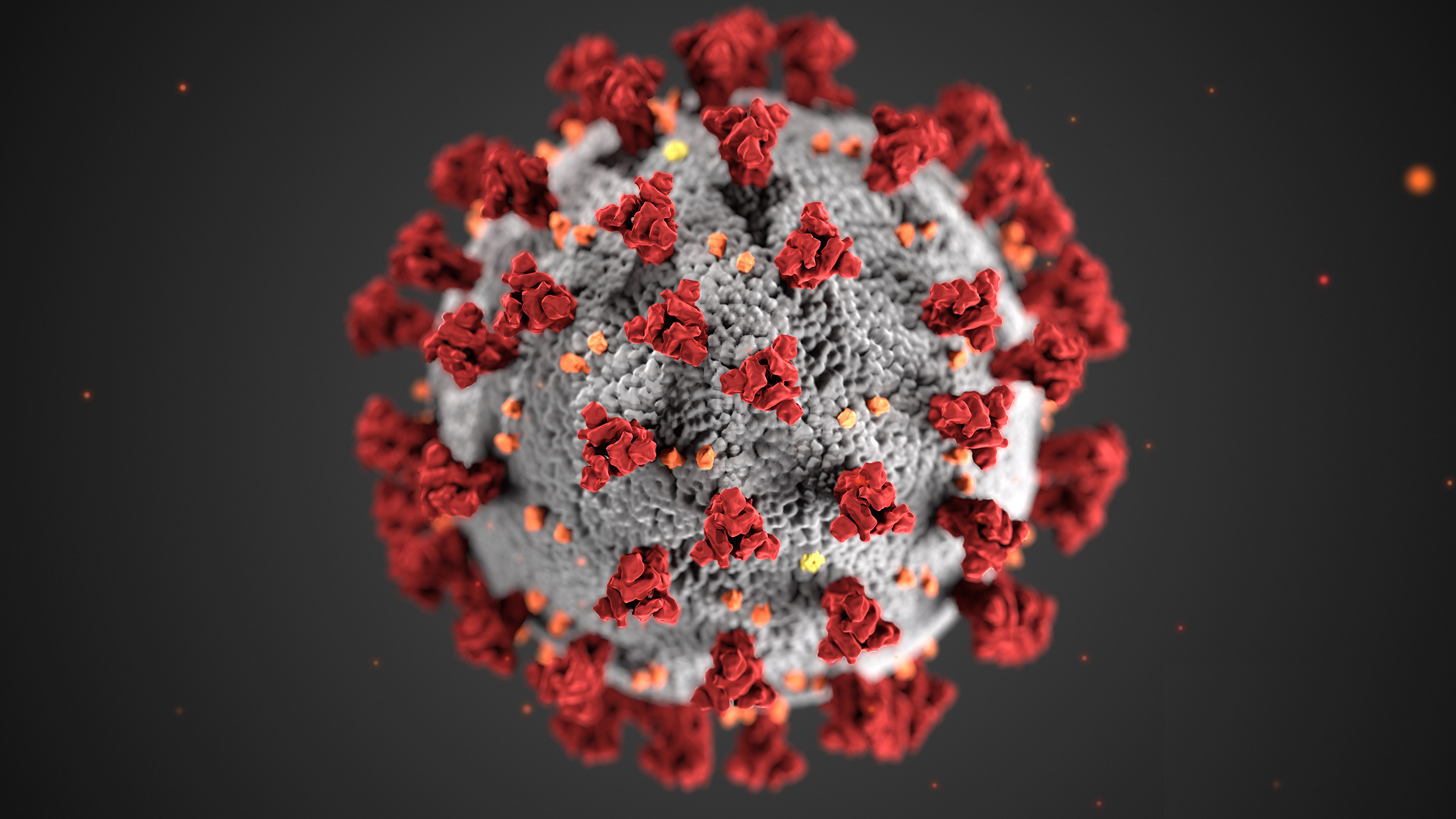 Updated Coronavirus guidance and upcoming event guidance.
Hi all! We hope you are all well and, for those of you who are joining in, excited for Build-a-Rally this weekend! As you are aware, the situation regarding Coronavirus is ever-changing, so we have outlined the main advice below, along with some event updates.
England: No face to face meetings may occur until the lockdown lifts and The Scouts move the readiness level back to the amber stage.
Wales, Scotland, Northern Ireland: Face to face meetings may occur with 15 members, as long as all SU, The Scouts and Governmental guidelines are followed. We ask that any updated risk assessments are sent to the exec.
If in doubt, just email us at exec@ssago.org.
Upcoming Events

Sheffield City of Steel Ball - It is with sadness that we have to announce the cancellation of the rearranged Ball. For those of you who have yet to receive a refund, please log onto the SSAGO website and fill out your return payment form before the 22nd November. For more information, please see the City of Steel Ball Facebook page. We'd like to thank the committee for their coordination and it's a shame that, with the ball at one point just 3 weeks away, SSAGO will have no Ball for the first time since they started running annually 16 years ago.
Green Rally Yellow Rally will be moving to an online format. They'll be bringing you a variety of activities over the 5th-7th of March. There'll be loads of free activities for you to drop-in and out of during the weekend. The committee will be announcing more details on Sunday evening so keep your eyes peeled!
Refreshers event
Exec are looking to run a form of refreshers event over the first week of February, which will involve promoting current online activities on the discord, some Q&A sessions and more. Save the dates!
All other events are currently scheduled to go ahead as planned.
Enjoy Build-A-Rally weekend!