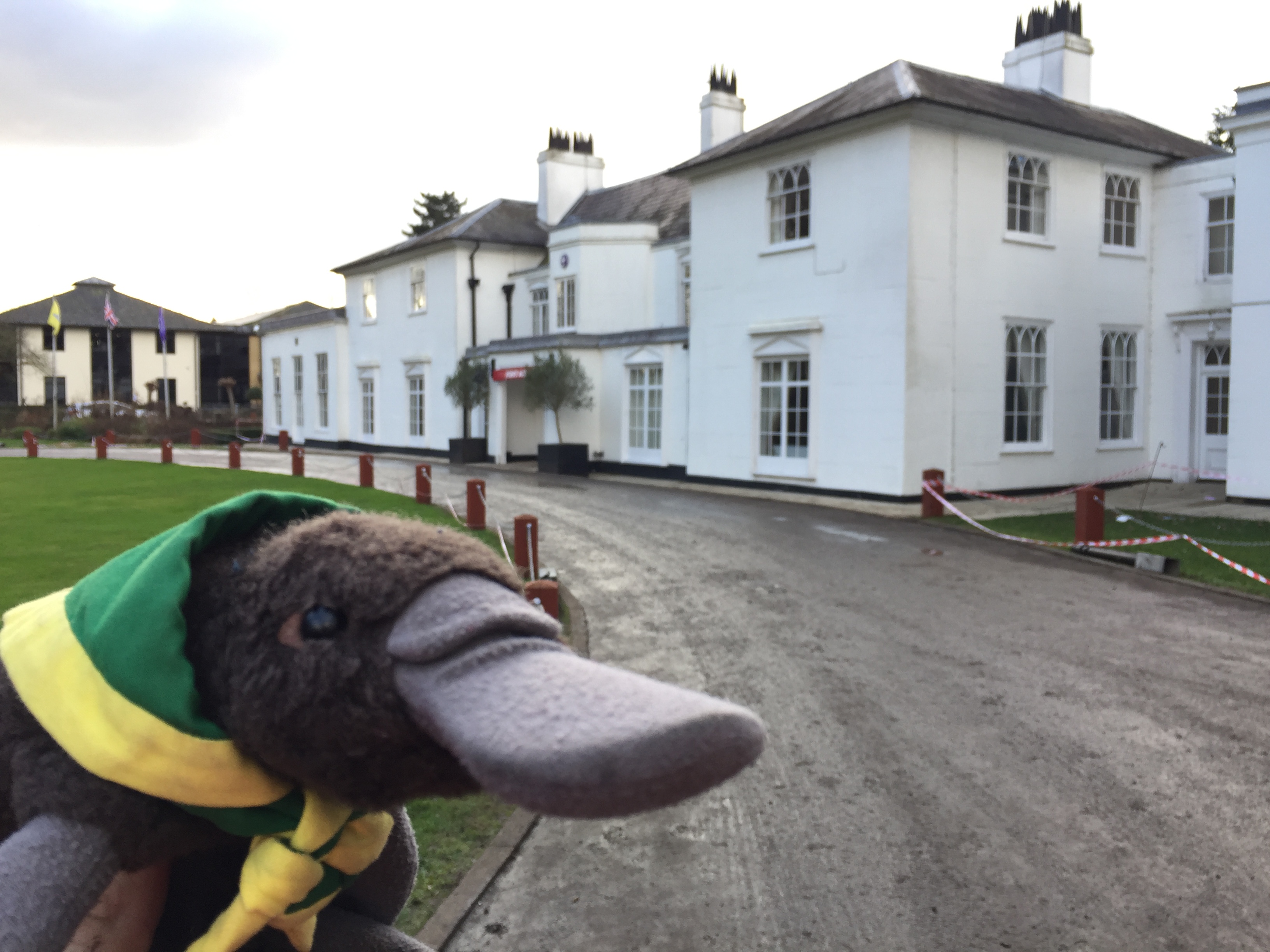 We are delighted to announce that we will be holding a SSAGO EGM to elect Easter Ball 2022 and Summer Rally 2022. Make sure to register to vote at vote.ssago.org today!
Hello SSAGO!
Summer is here, exams are (hopefully) over, and it's time for a SSAGO EGM! The past year has been an uncertain period for SSAGO, with events and elections delayed, cancelled or held online. Now, we are nearing a period of more certainty, and so we are looking to return to face-to-face SSAGO events. We need to look towards electing the following events for next year:
Easter Ball 2022: This is traditionally the SSAGO formal event in the Easter period. We recognise that finding a traditional ball venue within such a short time period may be difficult, so we suggest looking at places, venues and styles of event that are less traditional than a formal event yet still retain a formal element. However, rest assured that any member of SSAGO since the pandemic began will be able to attend the next suit and tie ball in 2022 or beyond!
Previous balls have been Aber Does ABBA Ball, Yule Ball Ball and Bath Masked Ball!
Summer Rally 2022: This is normally the smallest of the three rallies every year, typically held in June/July.
Previous summer rallies have been Scot Rally, Duck Rally and Leeds Around The World Rally!
Who can run for a SSAGO event?
Anyone who is a member of SSAGO! Get a group of SSAGO friends (or members of your SSAGO club or region) to come together and form a committee, ensuring that you all have a genuine commitment to run your event if elected.
How can I vote?
You can register to vote right now! Go to vote.ssago.org and register to vote by the 10th of July at 18:00.
How can I bid for an event?
You can upload your bid at vote.ssago.org now! Nominations will be published from the 1st of July until the 10th of July. You can submit any questions to the nominees at vote.ssago.org. From the 28th of June until the 11th of July, nominees can answer your questions on the SSAGO website, after the returning officer has approved them.
An online hustings, where nominees can answer questions from SSAGO members, will be held on the 10th of July (on the same day as Reps).
When can I vote?
Voting starts on the 11th of July at 18:00, lasting until the 17th of July at 18:00. Make sure to vote at vote.ssago.org!
When will the results be announced?
The results will be announced on the evening of the 18th of July.
All of the information concerning our upcoming EGM can be found at vote.ssago.org, but make sure to contact the National Exec or returning officer if you have any questions or queries.
Good luck!
Yours in Scouting and Guiding,
The SSAGO Exec
Samir, Tom, Alex, Rose and Leon
PS: Try out our SSAGO EGM Wordsearch!