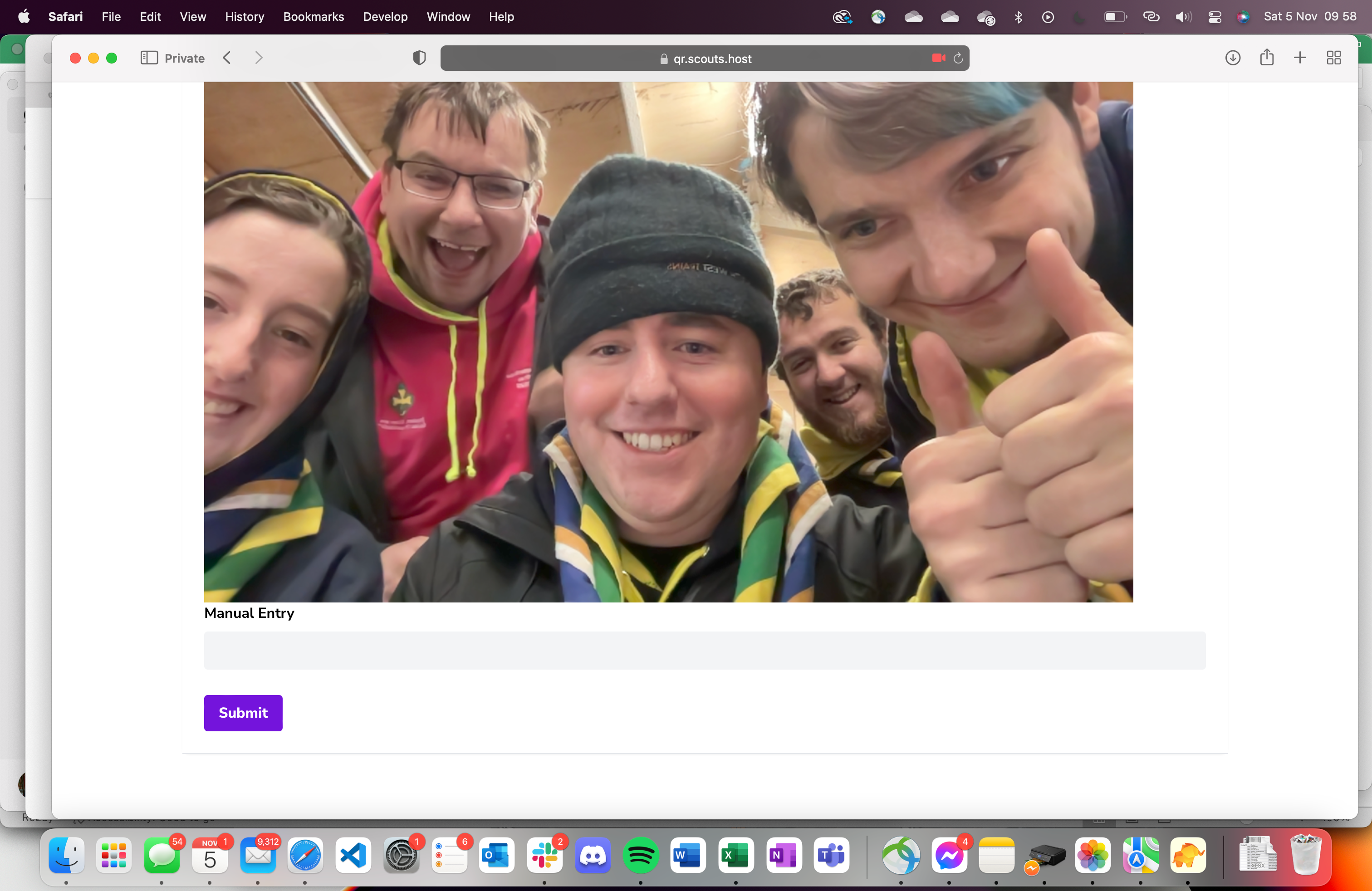 Between 04/11/2022-06/11/2022 North Western SSAGO members descended on Liverpool for this year's Freshers Camp for the North West of England.
Arriving on Friday evening to 6th Allerton Scout Headquarters, we had the first meal of our vegetarian camp before a traditional SSAGO campfire enjoyed by all!
We had an early start on the Saturday morning to get breakfast sorted before travelling into Liverpool (including the traditional Lambanana photo at Liverpool South Parkway) where everyone walked down to the Docks for the first activity of the day. The group were split into teams and ran around completing a "QR Hunt" (minus the QR bit...) where they had to solve clues and take a photo with the landmark the clue was written about. One team finished the route, while another came close, and everyone then had lunch.
After lunch, some chose to stay in the city, while others caught a "Ferry 'Cross the Mersey" where we were greeted with a traditional Liverpool downpour of rain. After shelteirng in a nearby pub, and the weather thankfully clearing, everyone walked back to catch the ferry back over the water and were treated to some stunning views of Liverpool's Three Graces and a rainbow.
After a stop at Tesco for some last minute items for tea, the crew returned to Garston for tea and another campfire.
The next morning, after a potato hash for breakfast, the site was quickly packed away and a successful Freshers Camp came to an end!