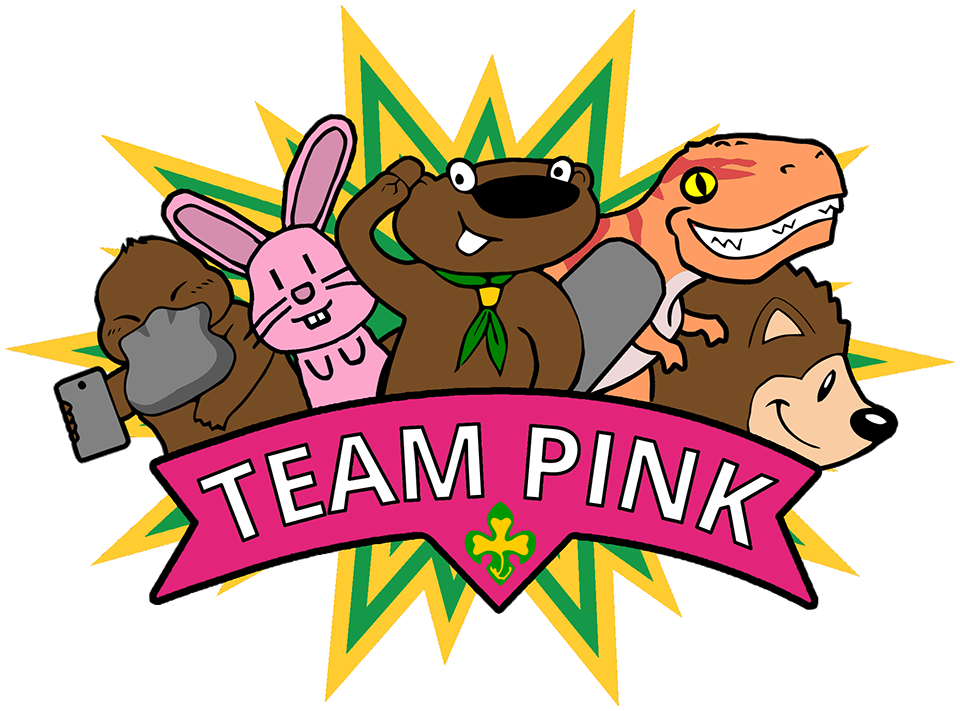 Back
Team Pink are the team of the Executive Officers and Assistants who are responsible for the running and development of the National Student Scout and Guide Organisation.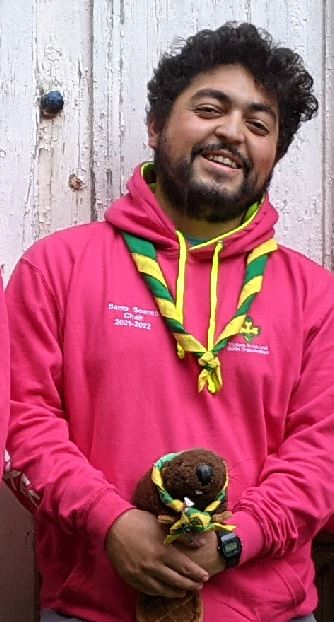 Samir Soares
Hello there!
I am Samir the Chair of SSAGO from 2021 to 2022, you may have see me all over the place in SSAGO at in person rallies and at various online events such as Green Rally Yellow Rally. I am always open to talking and listening to anyone to improve SSAGO for the betterment of everyone.
I and the rest of National SSAGO will be working towards safely resuming face to face SSAGO activities aswell as looking further into the future and how we can together lay the foundations of the SSAGO of tomorrow.
Chair
September 2021
Report
Hello there!
I hope you have been keeping well and it was great to see so many faces new and old at Womball in September! I hope people have kept ell over the last few month and are looking forward to the new academic year and the SSAGO activities we will have together.
Us at Team Pink have been working hard to bring back the National SSAGO necker, working with Scouts and Guides, progressing towards making SSAGO a charity, holding EGM elections for SSAGO events and of course the biggest thing we are working towards is having a wonderful Viking Rally and beyond!
Aims
Getting back together: Getting back together safely, we are working hard to return to in person SSAGO, nationally and locally.
Working with scouts and guides: We are working to get together and collaborate the Scouts and Guides, particularly Scout Network and Girlguiding Inspire.
June 2021
Report
Hello there!
The SSAGO Chair Samir is here to update you with what I have been doing. I have been making sure SSAGO can safely return to face to face activites talking to the NYA and Scouts ensuring this can be done safely among other behind the secnes stuff with the Scouts, Guides and SAGGA. We have begun to look at SSAGO policy changes aswell as progressing with SSAGO becoming a charity.
Finally I have been organinsing an EGM for this summer to elect 2022 national SSAGO events so keep an eye out on that!!
Aims
Face to Face SSAGO: Supporting SSAGO clubs and events to return to face to face meetings safely
Events EGM: Organising elections for 2022 national SSAGO events, watch this space!
SSAGO, Scouts and Guides: Continually communicating with Scouts, Guides and SAGGA working together for to collaborate for everyone's benefit and raising SSAGO's profile positively.