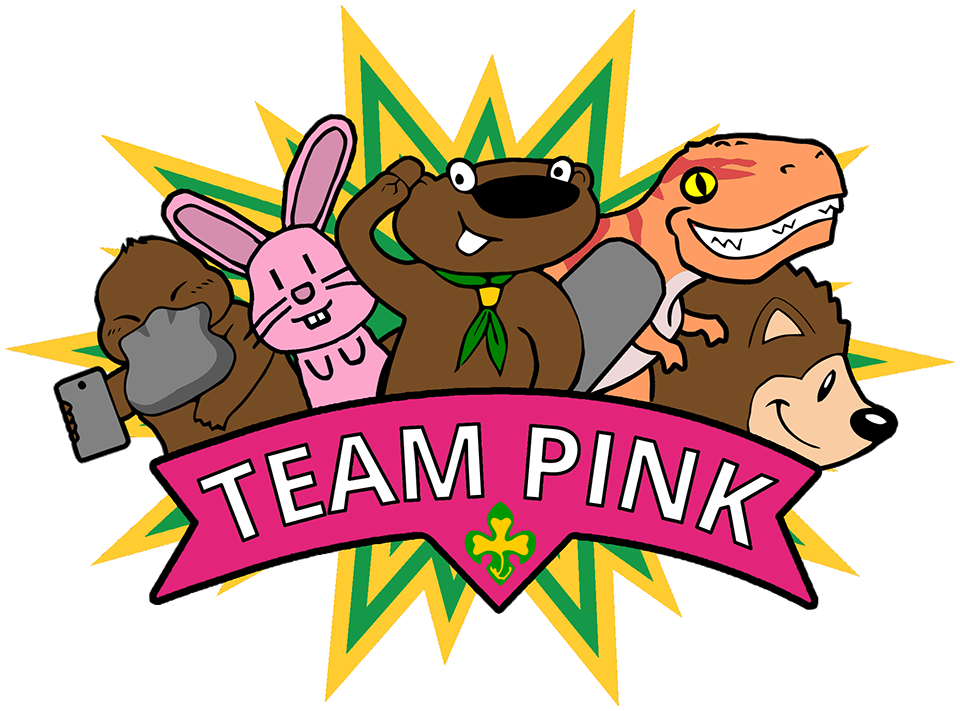 Back
Team Pink are the team of the Executive Officers and Assistants who are responsible for the running and development of the National Student Scout and Guide Organisation.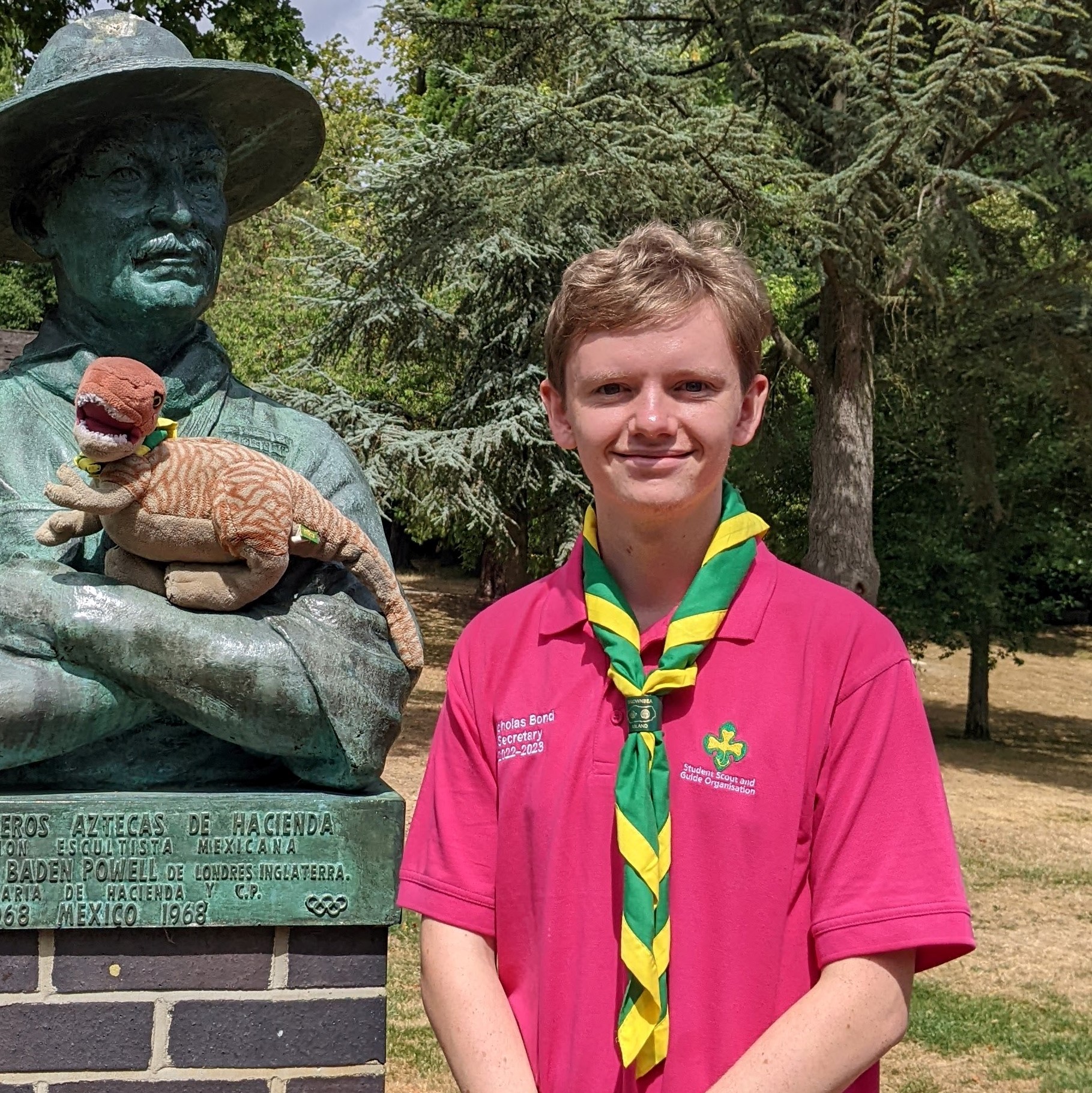 Nicholas Bond
Hi, I'm Nick! I'm a Civil Engineering student (read "professional train nerd") currently studying an MSc at Southampton.
Since joining scouting as a Beaver, I've learnt rapidly that the more you put in the more you get out! I started in SSAGO as soon as I could, as a member of SUGS in 2017. Since then I've spent a placement year with UOBGAS during 2019, been back to SUGS for my final year at Swansea University, and then switched to Southampton for my MSc where I've been since September 2021. I've also been involved with Rali Cymru since it's first bid back in 2018, so I've certainly been around SSAGO quite a lot!
As a member of Team Pink I hope to keep things running as smoothly as possible with my organisational skills. If you think something I'm doing could be improved, then it probably could - don't hesitate to get in contact, either online or at a national event!
Secretary
March 2022
Aims
Exec Handover: I am working closely with all members of Team Pink to ensure the process runs as smooth as possible, given some less than ideal circumstances.
Communication: I am already looking to improve internal Team Pink communication and organisation, the effects of which will hopefully be reflected through wider SSAGO. I am also planning to work with the Publicity and Webmaster roles to improve SSAGO's other online communication methods.
Projects: Over the last few year of COVID lockdowns, many of SSAGO's projects have been languishing with members unaware of their existence. I would like to breathe some life back into them, introducing new members, new leadership and a sense of purpose to each one as necessary.
Events: As part of an unexpectedly long-running event committee, I have gained some useful insights. Over the coming year I would like to help future national events to be the best they can be by further promoting knowledge sharing with and between them.