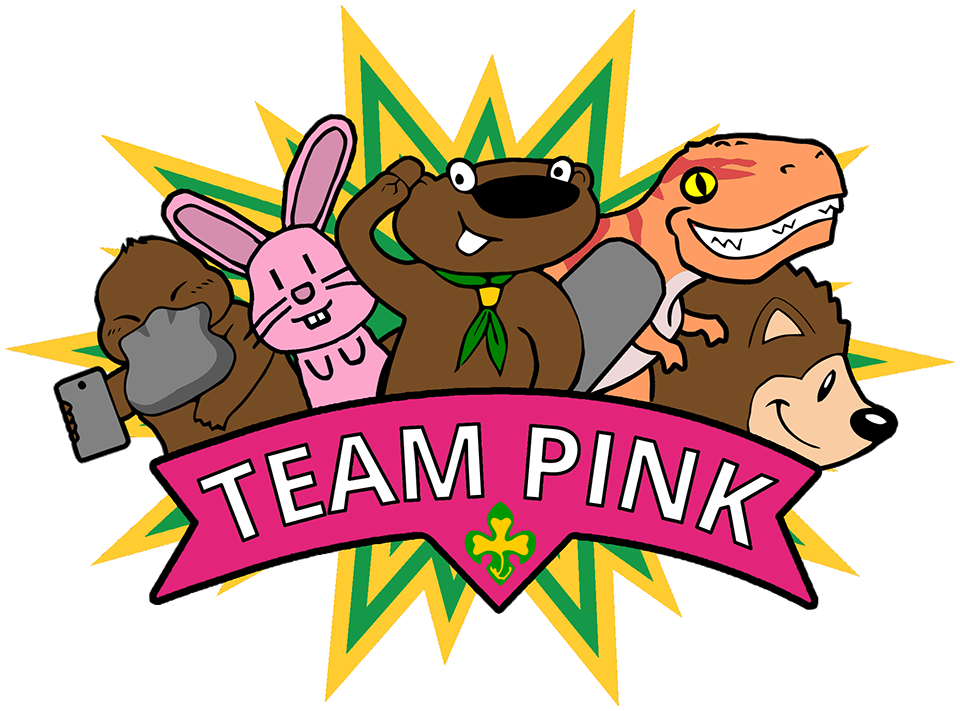 Back
Team Pink are the team of the Executive Officers and Assistants who are responsible for the running and development of the National Student Scout and Guide Organisation.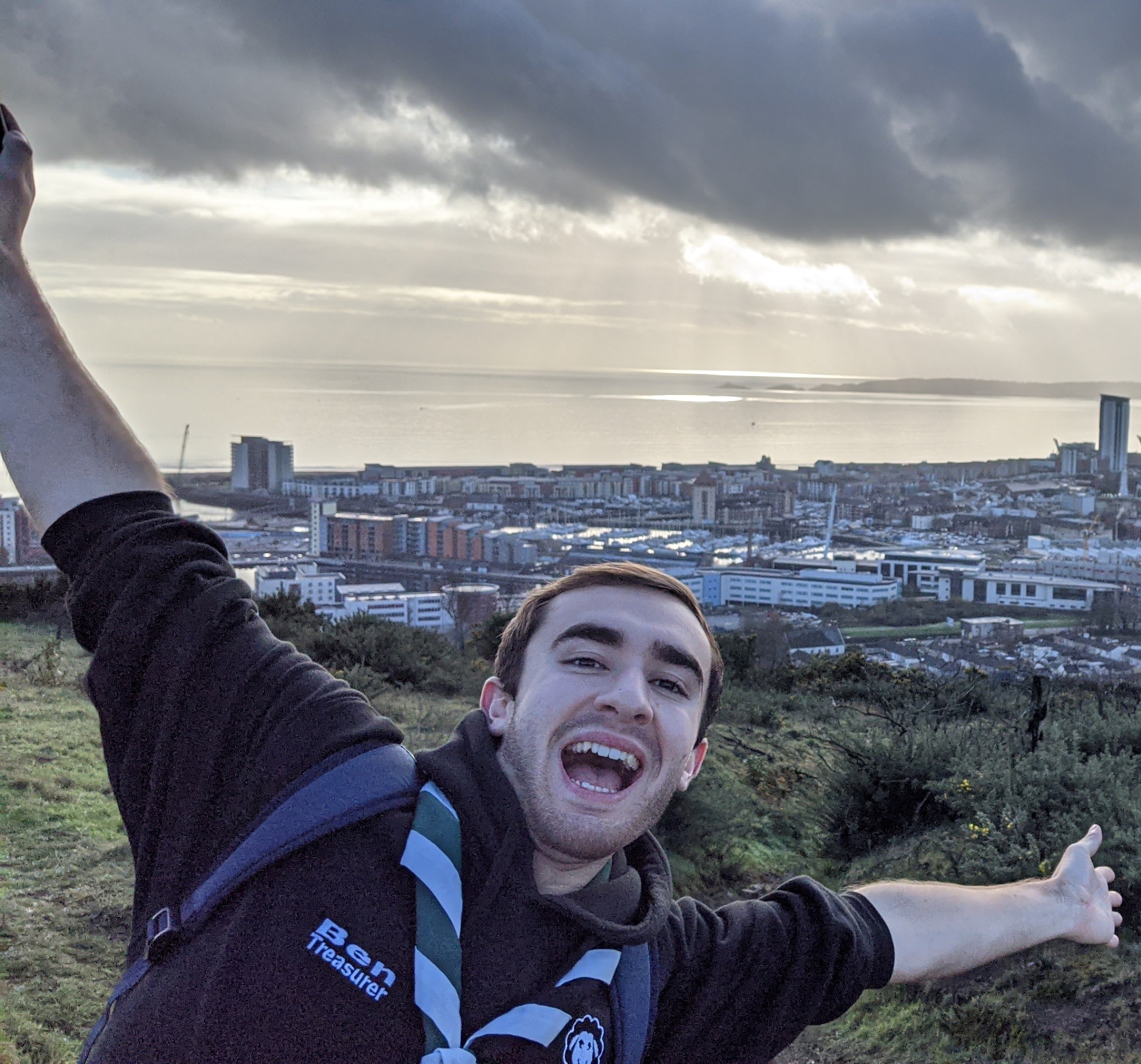 Benjamin Gane
Hey I'm Ben, you may also know me as the SUGS mascot stealing ninja or the orange among us character on SUGS YouTube channel (check it out). I have been in scouting from beaver through to being a leader and also a Scout campsites booking secretary. At university I am a 4th year (MEng) Electronic Engineering student, where I have also been elected the treasurer of SUGS for a couple of years before moving on to the chair of Rali Cymru for the last 2 years.
As part of team pink, I wish to try and make the role of the treasurer from what seems a daunting task into one that is much simpler to grasp to newcomers of the position. I want to form a good relationship between events so that I can assist in financing and budgeting where they wish, along with arranging a properly ordered budget for SSAGOs own accounts.
I'm always up for hearing ways in which myself or SSAGO can do better so please get in touch!
Treasurer