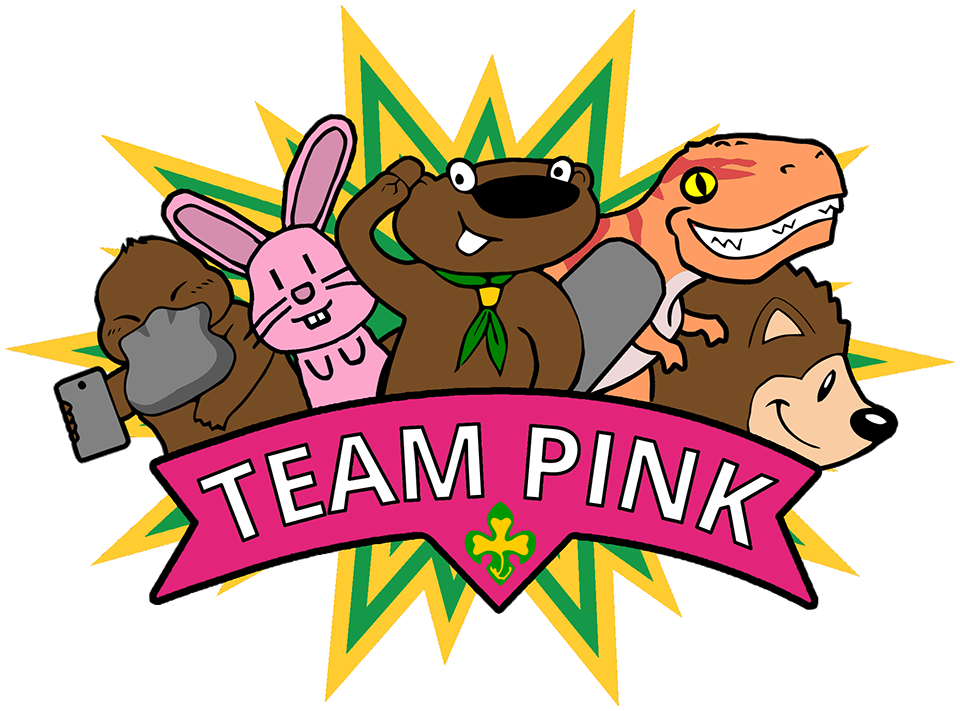 Back
Team Pink are the team of the Executive Officers and Assistants who are responsible for the running and development of the National Student Scout and Guide Organisation.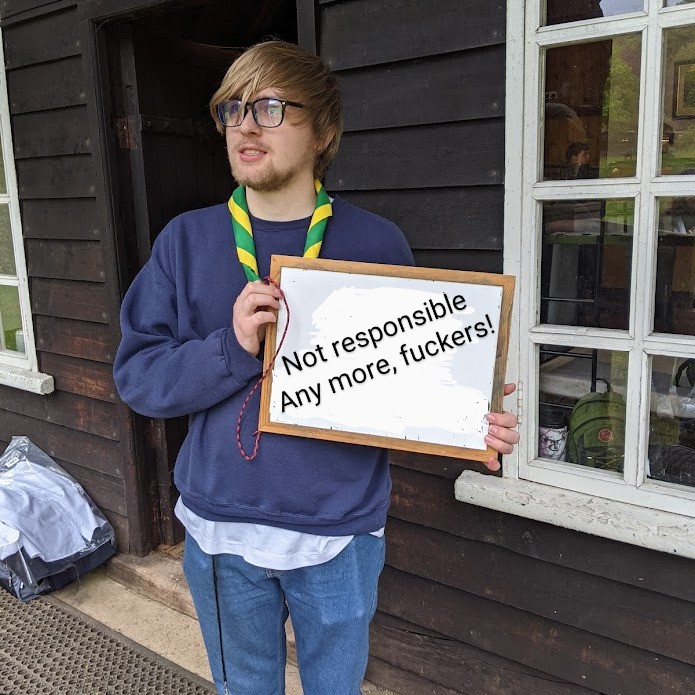 Thomas Stevens
You might know me as "he just stole our mascot!", or "who's the twerp in the wolf hat?", but the name I was born with is Thomas, and I'm your SSAGO Chairperson for the next year! I've been very active as SUGS president for a few years now, as well as on the Rali Cymru committee, and I'm ready to move all that enthusiasm full force to the national exec.
My main goal this year is to finish our transition back to in-person stuff that the last exec started, as well as finally getting us that charity status – we're so close! I aim to be an approachable point of contact between the members and Team Pink, so come complain to me!
But also, compliments are accepted.
Just, you know, in case you wanted to.
Chair