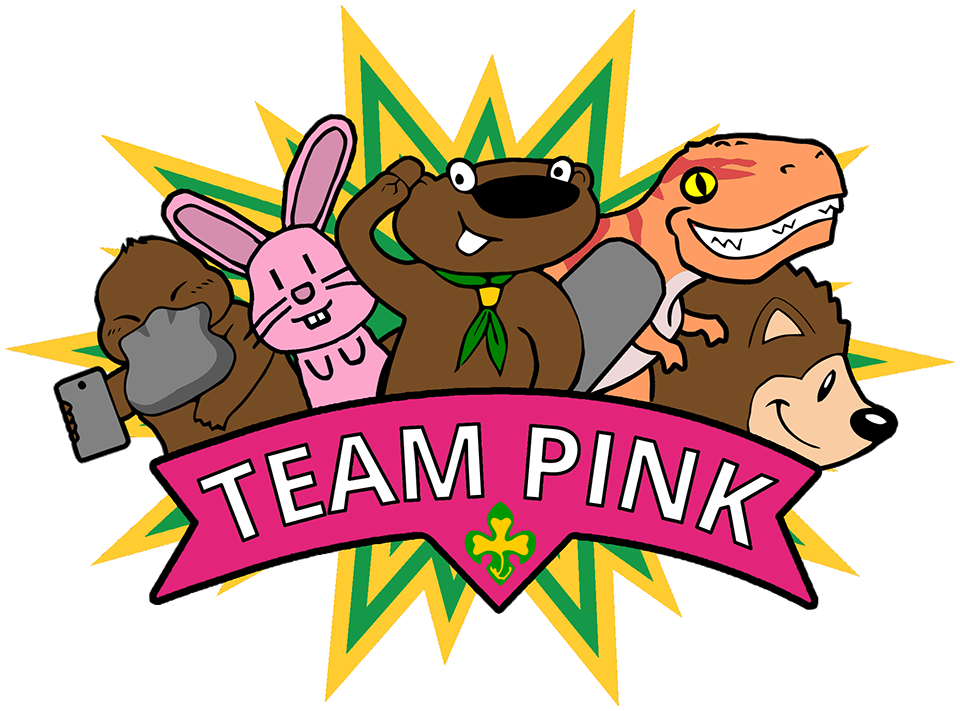 Back
Team Pink are the team of the Executive Officers and Assistants who are responsible for the running and development of the National Student Scout and Guide Organisation.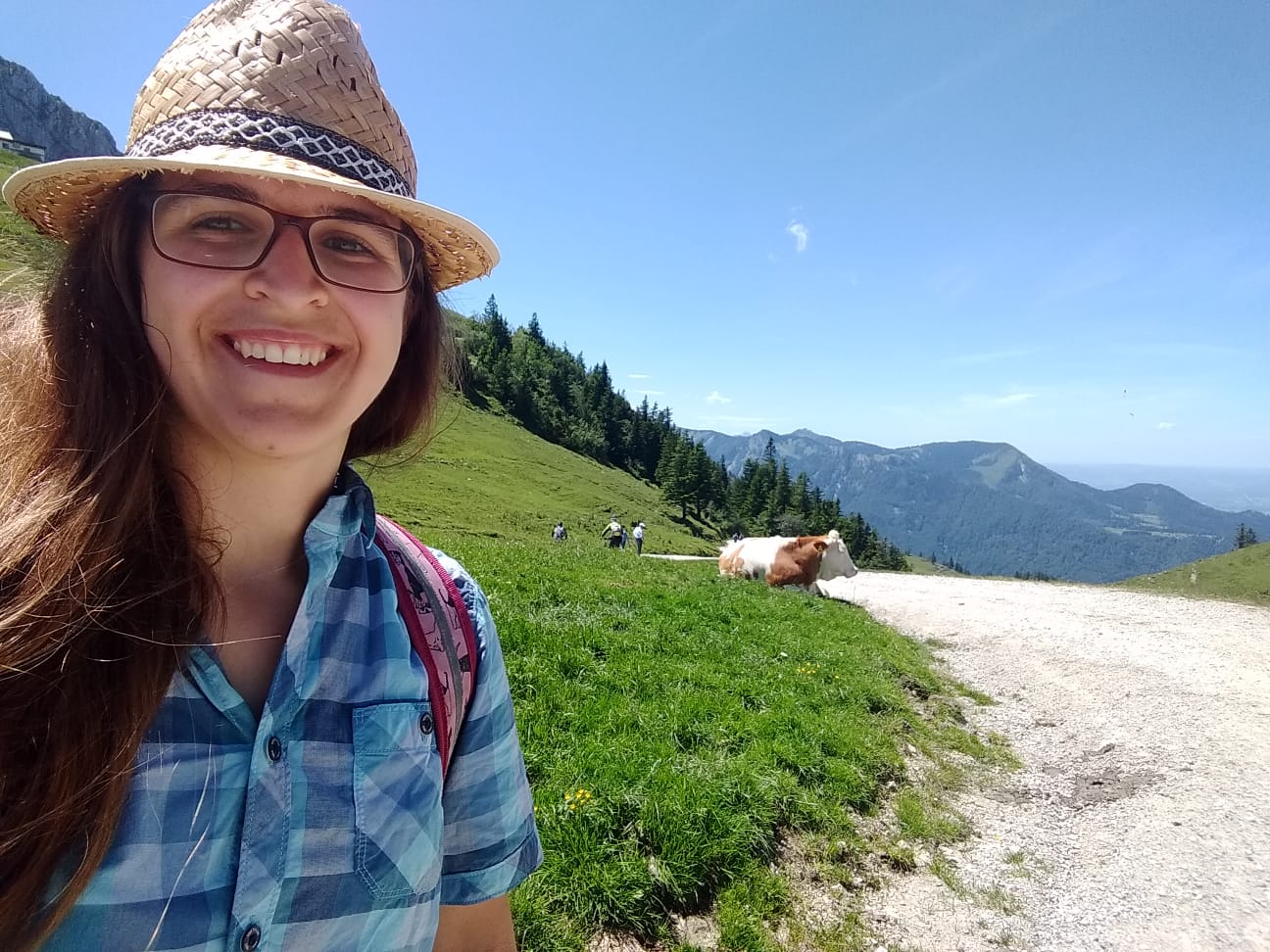 Conni Schmitt
Hi, I'm Conni, and I'm probably one of SSAGO's most international members: I am German, have done my undergrad degree in Ireland and am now living in the Netherlands. My first Rally was Chocolate Rally, which was AWESOME. And that is why I applied to become international officer: I loved taking part in SSAGO events as part of an international contingent and want to help others in experiencing this too! So if you're an international student scout/guide wanting to come to an event, or an incoming exchange student who wants to know what this "SSAGO" thing is all about, or if you're going abroad and are wondering if we know of any group you could join where you're going – ask away! I will also try and see if any of the international groups would welcome a contingent of SSAGOers as guests at their camps (I can't promise but: Irish Rover Intervarsities are some of the best camps you can imagine!).
A bit about me: I first came to scouting because I heard about Roverway and it sounded so great, I just had to participate – and I wasn't disappointed, I absolutely loved the international atmosphere! And the Netherlands as a country too: Two years later I even moved here, and now I am studying electrical engineering at TU/e in Eindhoven. In my free time I do bouldering and Survival Run (a Dutch sport – think of a combination of Ninja Warrior and cross country running). I am addicted to badges (and as part of the badges-at-home team am helping run badges for SSAGOers to do during lockdown). So far I've attended three Rallies, one SSAGO goes Spoons and two other SSAGO camps. And I regularly do my grocery shopping using a unicycle.
International
February 2021
Report
Invited Internationals to online SSAGO: an Irish and a German university scout joined
Relations with PfAU (Germany): took part in their group founder meeting, to get to know them and also to hopefully help found a group in Lübeck when I'm there
Involvement in the Badge Team: taught two people how to upload badges, took part of regular organisational work (voting, uploading), contact with the supplier of our custom badges (will hopefully be sent soon)
Aims
International attendence at SSAGO events: I'll be in touch with Irish, Dutch, German and other international student scout groups and invite them to both virtual and in-person SSAGO events
SSAGO visiting international events: I will keep an eye and an ear out for events by international student scouting groups (like the Irish Rover Intervarsities) and hope to make it possible for SSAGO members to join
Answering questions by internationals: I'm more than happy to be contacted by exchange students, both incoming and outgoing, and get them in contact with local clubs if there is one known to SSAGO!
Promoting an international atmosphere within SSAGO: Discord has done an awesome job at getting SSAGOers and student scouts from different coutries talk to each other - my goal is that this international community is preserved even after lockdown is over!