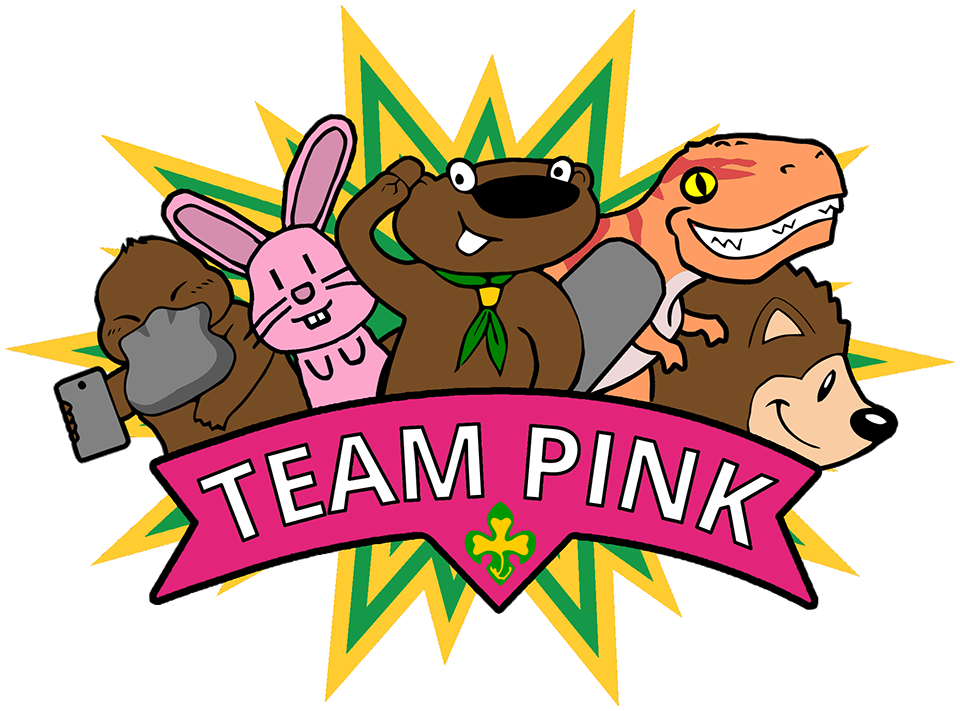 Back
Team Pink are the team of the Executive Officers and Assistants who are responsible for the running and development of the National Student Scout and Guide Organisation.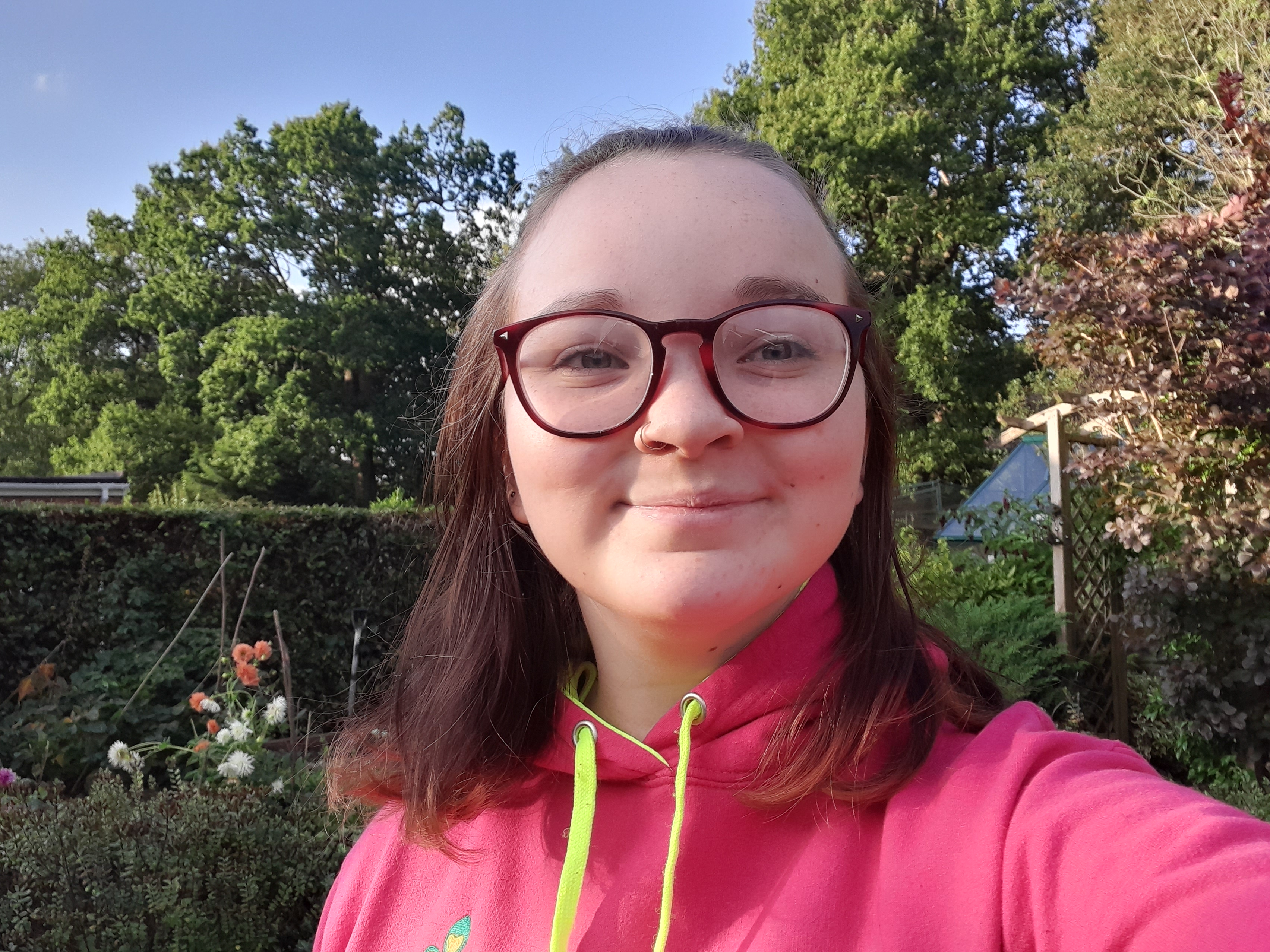 Rose Moran
Hello!
I'm Rose and I am your new members officer for the next year. If we haven't met before, I am currently in my 3rd year of a Maths degree at Keele University and hoping to continue onto my masters next year (fingers crossed!).
SSAGO has been a massive part of my life these last few years and I am looking forward to being able to give back to this great community that SSAGO has created. I have been part of Girlguiding since Rainbows and then also joined Scouting when I became an Explorer. While president of Keele SSAGO, I have worked hard to make sure our club is inclusive to everyone and I would like to make sure that SSAGO as a whole uphold these core values in order to create a welcoming environment for both current and new members.
Over the next year, my priorities are; making sure smaller clubs (and new clubs) feel supported and encourage groups to work together, using what we have learnt from virtual SSAGO to continue a more unified SSAGO and make sure there is a friendly and clear line of communication between SSAGO members and the exec.
Members