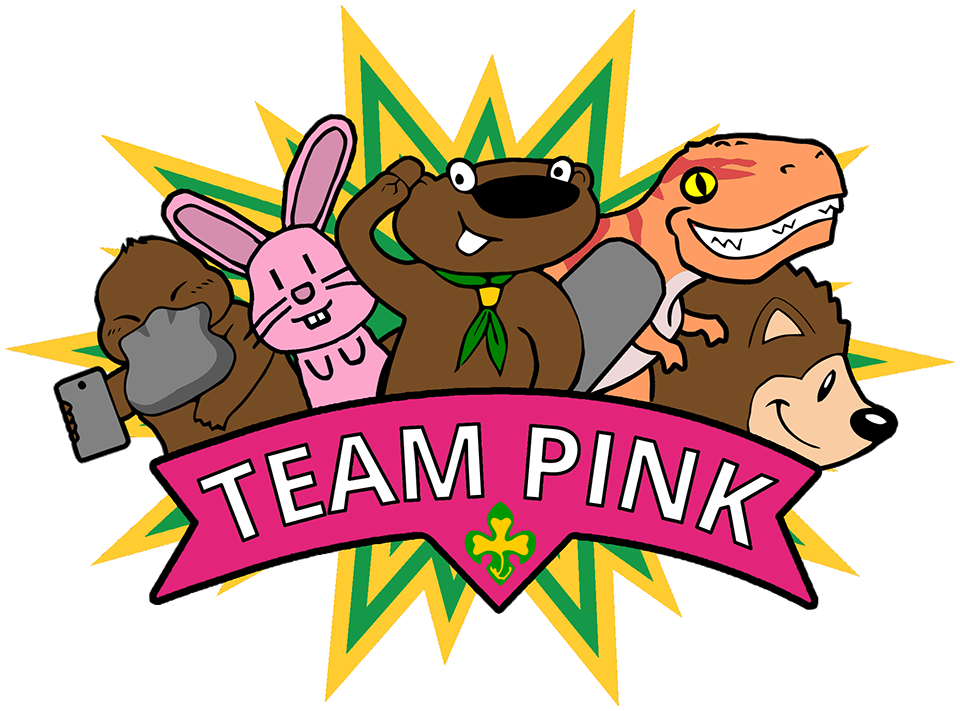 Back
Team Pink are the team of the Executive Officers and Assistants who are responsible for the running and development of the National Student Scout and Guide Organisation.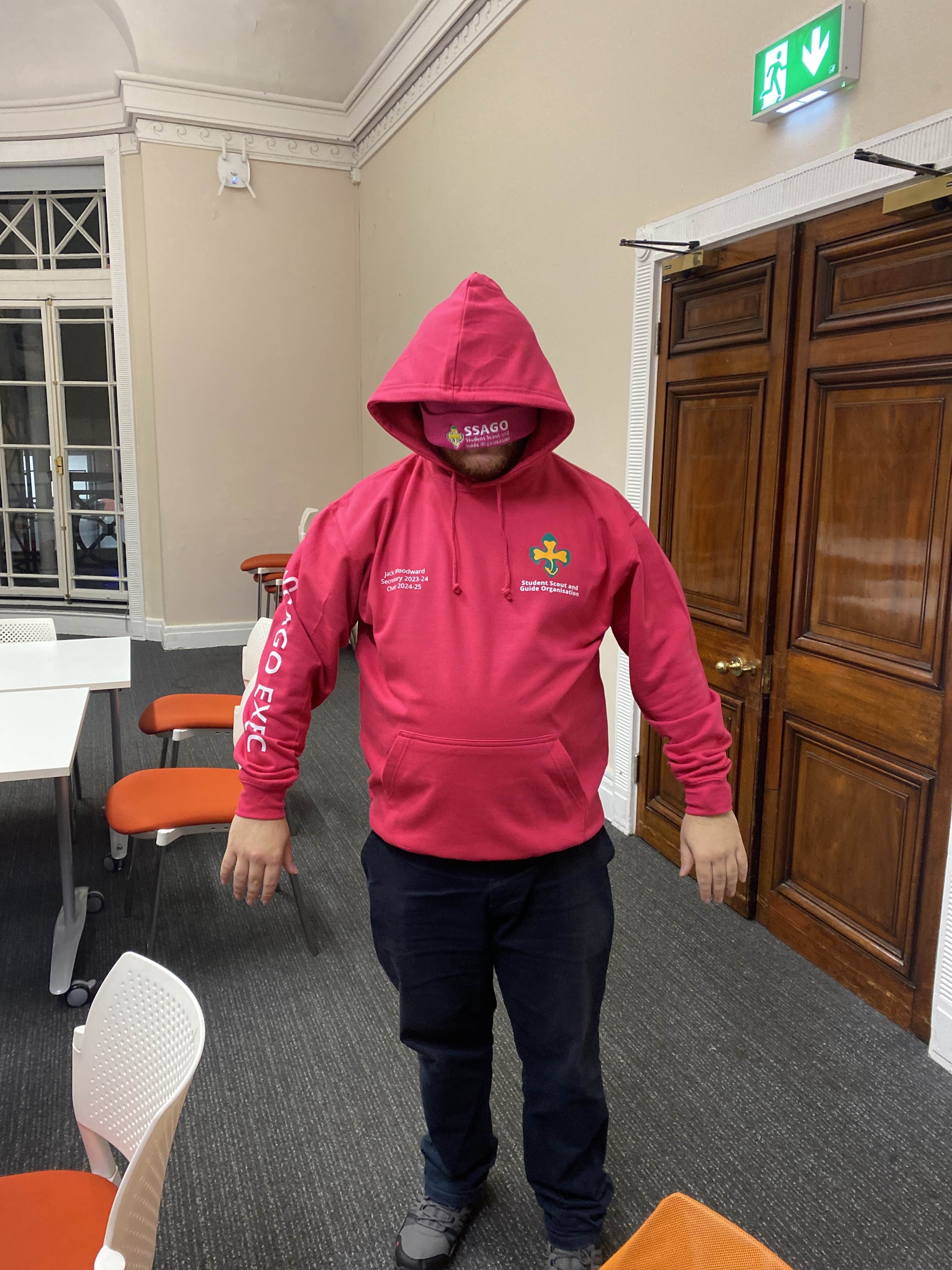 Jack Woodward
Hello SSAGO! I'm Jack, your secretary for 2023/24.
I joined Scouting at 6 years old, and haven't left yet - having worked my way up through Beavers, Cubs, Scouts, Explorers, and being a young leader at Scouts, I'm now a Scout leader, Explorer leader, IST for the World Scout Jamboree, and Network member at uni (where it actually exists), and at home (where it doesn't, really)! Given that background, joining SSAGO once I started university in 2019 seemed inevitable, and only being lightly involved was out of the question.
Since joining SSAGO, I've been a club treasurer and chair in Liverpool, been on two rally committees - co-chairing Rally of Games and generally assisting in everything for CentenaRally, chaired the Policy Fixers Project and helped organise a multitude of smaller regional and national events, including a fresher's camp and the last two IOW Revolution contingents.
In my spare time, I'm also a 4th (masters) year Physics student at the University of Liverpool, and avoiding having to leave SSAGO by starting a PhD in Nuclear Materials Engineering in September.
Secretary
May 2023
Report
Getting Started: So far I've been to a multitude of handover meetings - online, in person, 1-1 and with all of team pink, a team pink specific training session, checked in with some events, and generally learned the ropes!
Replying to emails, already: I've already started taking over replying to your emails about anything and everything, including NaN forms and the EGM results, (which I didn't make any mistakes at all with. If it looks like Nick is still sending you emails, you might need to clear secretary@ssago.org from your address book!
Actually doing my degree: My Master's Thesis was due in 23:59 the Friday before Ball - it was submitted on time and I still made it to Lincoln in time for Handover and Ball!
Aims
Meeting every event: SSAGO currently has 7 Nationally organised event committees elected and working to create the best events ever! Team Pink have been checking in with these, and getting the newly elected events ready to go over the handover period, but I'd like to have met all of the teams as soon as possible.
Policies and Factsheets: Some of these are woefully out of date, and fixing them is a big job that always flies under the radar, but I'd like to make a start.
Streamlining: As we start a new exec term, I'd like to streamline the way we actually operate as Team Pink, work out and operate a system that works and makes our lives easier, while making sure we don't miss anything.