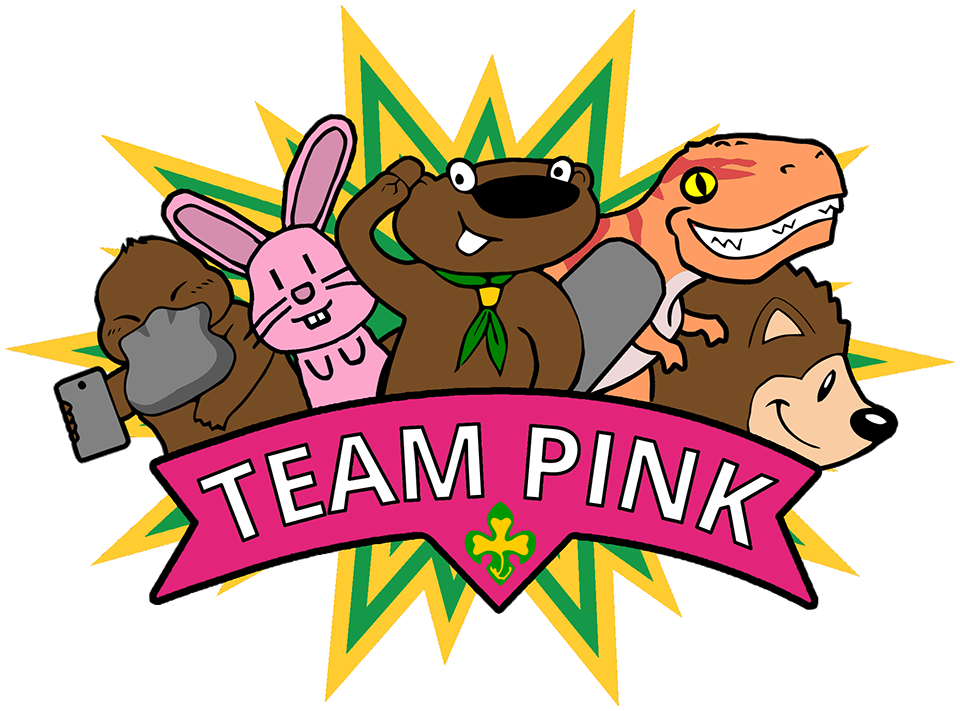 Back
Team Pink are the team of the Executive Officers and Assistants who are responsible for the running and development of the National Student Scout and Guide Organisation.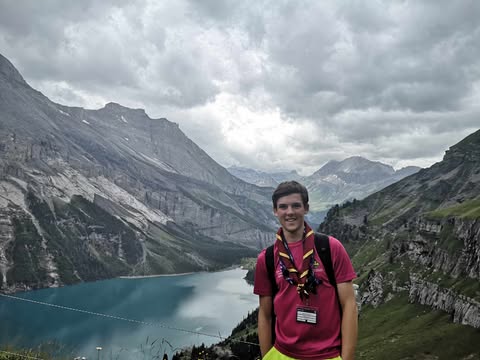 Alex Banwell
Hi, I'm Alex. I am the current SSAGO Charities Officer. I intend to register SSAGO as a charity.
I'd love to hear any suggestions you have, or to just have a chat, so feel free to get in contact, or find me at the next SSAGO rally!
Charities
November 2023
Report
Continued to have discussions on, and work on the constitution.
Contributed to team pink where it has been helpful.
Aims
Consitution: Continue working to update the constitution to be a workable proposal to become a charity
Charity: Submit an application to register SSAGO as a charity
Accounts: Ensure the accounts are charity-compliant so that we can register as a charity
February 2022
Report
Charity: Met with Scouting and Guiding multiple times to ensure that they are happy with the new constitution, and to formalise a new 3-way agreement to put in place for the new charity
Accounts: Published the draft accounts for 2019-20 and 2020-21.
Bank accounts: Set up a Spring Rally, Summer Rally, Ball, Reunion, Witan, Shop, Indie and 2 spare event accounts with Lloyds
Bank accounts: Applied for debit cards for event accounts.
SSAGOBus: Booked, and organised the SSAGOBus to Viking Rally
Queries: Replied to a number of bank account related queries from clubs, using my knowledge and experience to help.
Events: Paid and checked lots of loans and tried to ensure that events were on budget, and accountable, including by sharing my own knowledge and experience with more recently elected events.
Aims
Charity: Continue to see through the process to become a charity over the line
Accounts: Continue to work on improving the accounts system to be more transparent
Bank accounts: Start to promote the use of the new bank accounts
Fundraising: Research grants that could be applied for once we become a charity
October 2021
Report
Charity: Submitted an application to the charity commission to register SSAGO as a charity!
Written the new constitution and bylaws and sought feedback from a range of interested parties.
Banking: Had some fun with HSBC, decided to switch to Lloyds.
Took control of the Lloyds bank accounts, and started the process of transferring the accounts over. Set up a new account for Viking Rally and the Dev Fund so far.
Aims
Banking: Finish changing SSAGO over to Lloyds fully, and close the HSBC accounts
Charity: See through the application, and any changes proposed by scouting/guiding, and ideally start activating some of the benefits of being a charity.
May 2021
Report
Charity: I have started updating the constitution, as well as I have had meetings with various groups to gather more information.
Bank Accounts: I have been working on changing the signatories for the accounts to enable me to apply to set up additional accounts, and perform other administrative tasks with them.
Aims
Charity: To work on updating the constitution to turn SSAGO into a charity
Bank Accounts: To set up new accounts (shop/indie/events (including regional)) to improve the operation of the SSAGO finances. I also intend to make some operational changes to make the running of the finances smoother.