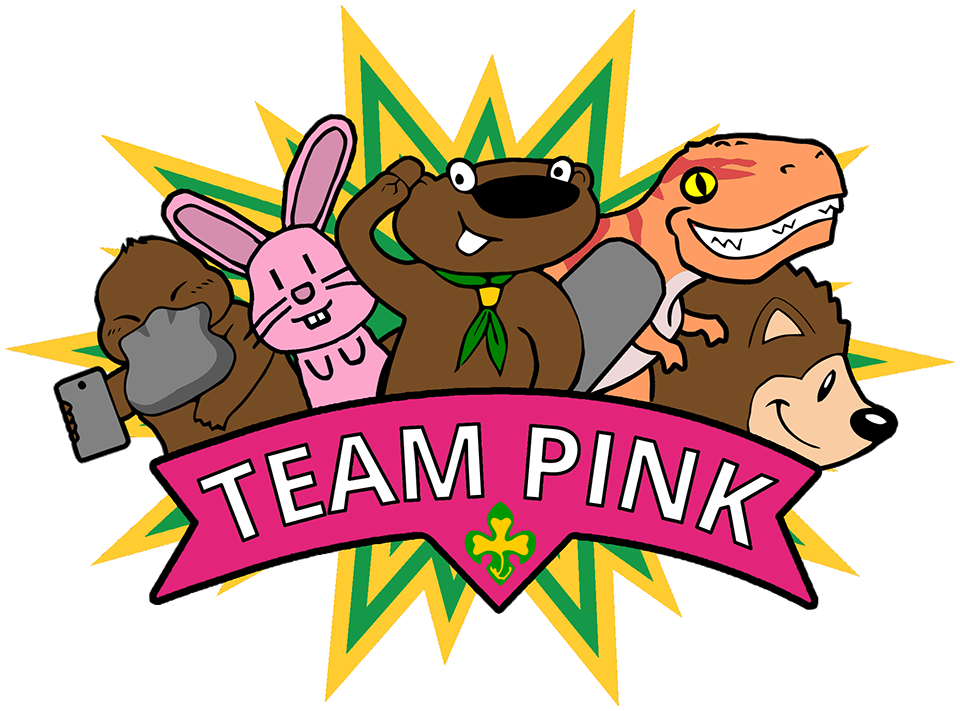 Back
Team Pink are the team of the Executive Officers and Assistants who are responsible for the running and development of the National Student Scout and Guide Organisation.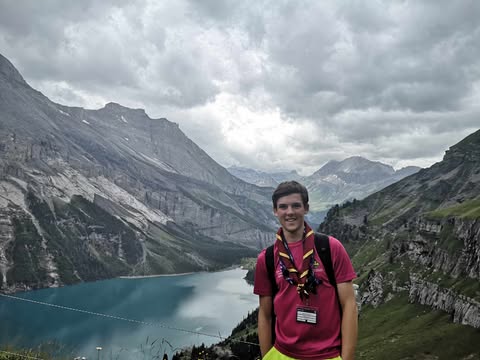 Alex Banwell
Hi, I'm Alex. I am your Treasurer for the 2021-22 year. I intend to ensure the smooth operating of SSAGO's finances throughout the next year, as well as trying to improve the efficiency of them, by turning SSAGO into a charity.
I am a second year Electronic Engineer at the University of Southampton, and have been heavily involved with Southampton SSAGO since I joined university. I was the Southampton webmaster 3 weeks after joining Southampton SSAGO, and then the Treasurer for the next year. I have been involved in Scouting since beavers, and thoroughly enjoy all things Scouty!
I'd love to hear any suggestions you have, or to just have a chat, so feel free to get in contact, or find me at the next SSAGO rally!
Treasurer
October 2021
Report
Charity: Submitted an application to the charity commission to register SSAGO as a charity!
Written the new constitution and bylaws and sought feedback from a range of interested parties.
Banking: Had some fun with HSBC, decided to switch to Lloyds.
Took control of the Lloyds bank accounts, and started the process of transferring the accounts over. Set up a new account for Viking Rally and the Dev Fund so far.
Aims
Banking: Finish changing SSAGO over to Lloyds fully, and close the HSBC accounts
Charity: See through the application, and any changes proposed by scouting/guiding, and ideally start activating some of the benefits of being a charity.
May 2021
Report
Charity: I have started updating the constitution, as well as I have had meetings with various groups to gather more information.
Bank Accounts: I have been working on changing the signatories for the accounts to enable me to apply to set up additional accounts, and perform other administrative tasks with them.
Aims
Charity: To work on updating the constitution to turn SSAGO into a charity
Bank Accounts: To set up new accounts (shop/indie/events (including regional)) to improve the operation of the SSAGO finances. I also intend to make some operational changes to make the running of the finances smoother.