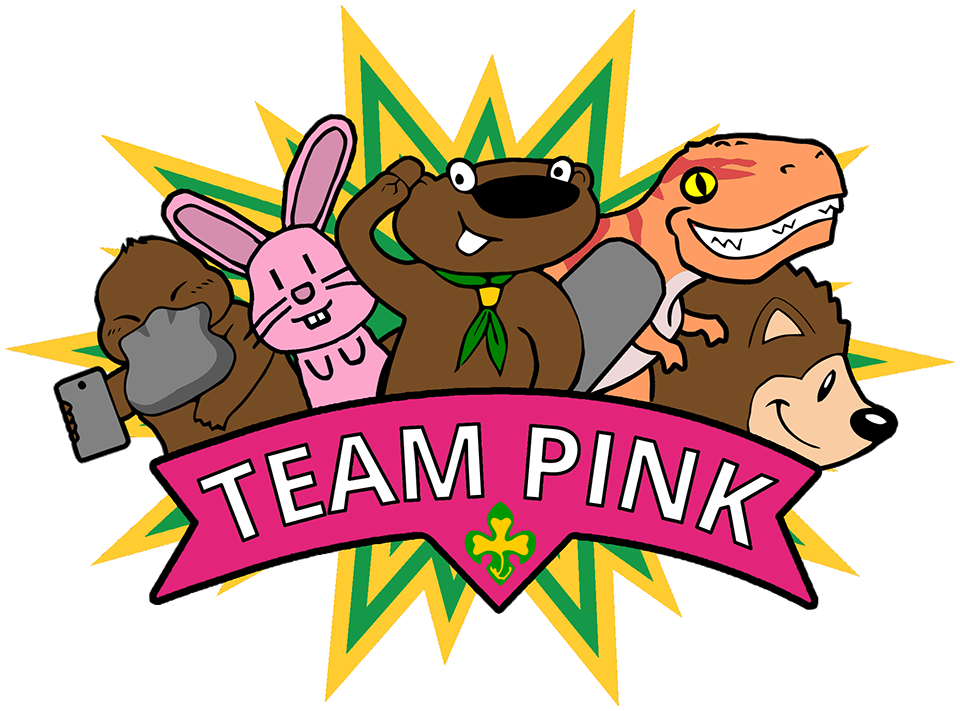 Back
Team Pink are the team of the Executive Officers and Assistants who are responsible for the running and development of the National Student Scout and Guide Organisation.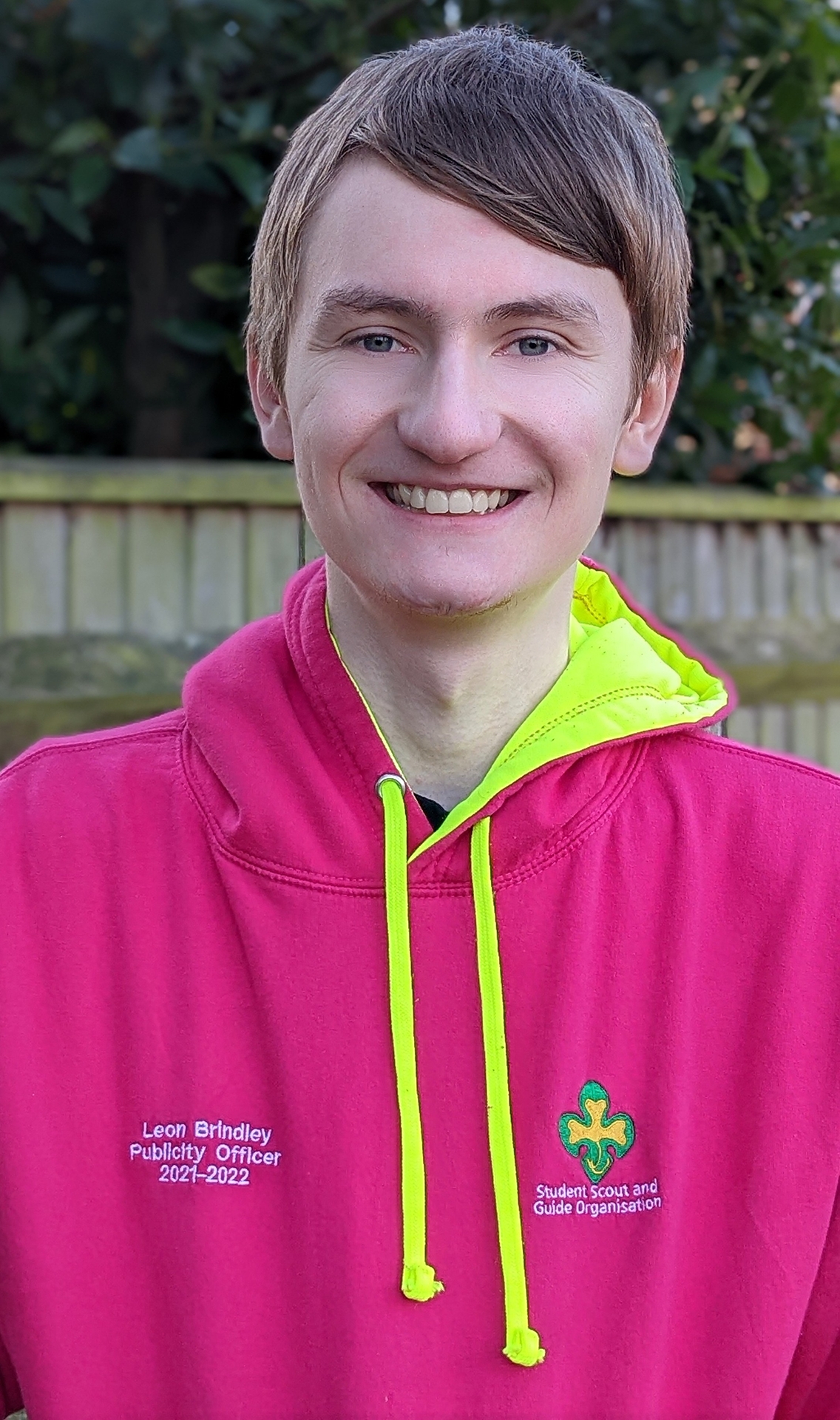 Leon Brindley
Hi, I'm Leon! =D
I'm SSAGO's 2021-22 National Publicity Officer, and the Webmaster of Southampton SSAGO. My role in Team Pink involves coordinating publicity campaigns on social media, writing news articles, organising promotional events, creating publicity materials for local SSAGO clubs, managing SSAGO Support events, and more!
I was also the Publicity Officer for Build-A-Rally 2020, the first online SSAGO Rally. I've been involved in Scouting since joining Beavers when I was 6, and carried on through Cubs, Scouts, Explorers and now SSAGO! I also volunteered as a Young Leader with Beavers for 4 years prior to starting university.
I'm in my 2nd year at the University of Southampton, studying MEng Electronic Engineering with Computer Systems. I love both playing and watching football- and in case you're wondering, I'm a West Bromwich Albion fan!
If you have any feedback, questions or suggestions, please feel free to get in touch!
Publicity
March 2021
Report
Social Media: I've been consistently posting on the SSAGO social media pages- particularly Facebook, Instagram and Twitter. I've also scheduled posts for important dates in the future (like Pride Month and Father's Day).
Additional Promotional Videos: I've put together a new National SSAGO Promotional Video, which I'll be publishing shortly!
SSAGO Support: I've communicated with partners about future SSAGO Support events.
Aims
Promotional Videos: I've been working on new promotional videos for SSAGO- if you have any video clips which you want to be included, you can send them in at ssago.org/special/upload!
Customisable Advertisements: I'm planning to create new advertisements (social media posts, flyers, etc.) which local SSAGO clubs can customise to their liking!
Online Publicity: I'll continue to publicise SSAGO on social media.
SSAGO TikTok: I plan to create more content for our new SSAGO TikTok! If you want any SSAGO-related clips to be featured on there, make sure to send them in! :P