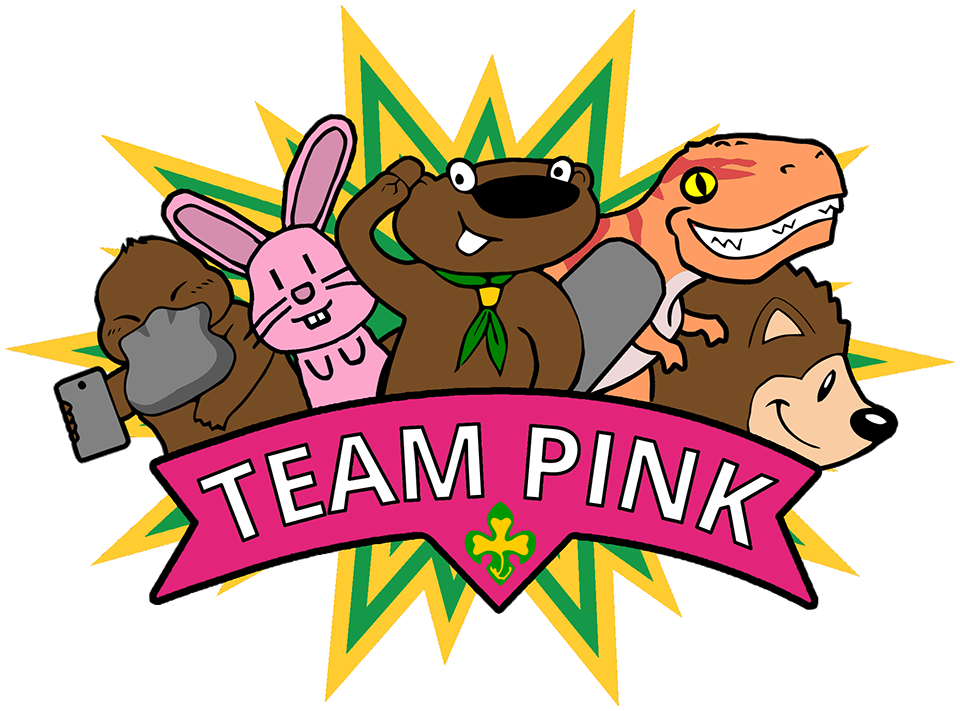 Back
Team Pink are the team of the Executive Officers and Assistants who are responsible for the running and development of the National Student Scout and Guide Organisation.
Beatrice Overend
Hello,
I'm Bee and I'm a first year PhD student at the University of Liverpool studying plant genetics. Since the age of 5 I've been a girl guide and am now a Rainbow leader! I only joined SSAGO in my third year of undergrad but have loved being involved for the last few years! In March I was one of the co-chairs for CenetenaRally - a roll which definitely taught me a lot (mostly just how to function with no sleep).
In my time not spent on SSAGO I'm a keen musician playing in 6 university bands a week and having been the Symphony Orchestra manager and flute choir conductor during my time at Liverpool. When I'm not playing music I'm on the water in some form of boat - mostly sailing boats but have recently taken up kayaking as well.
Publicity