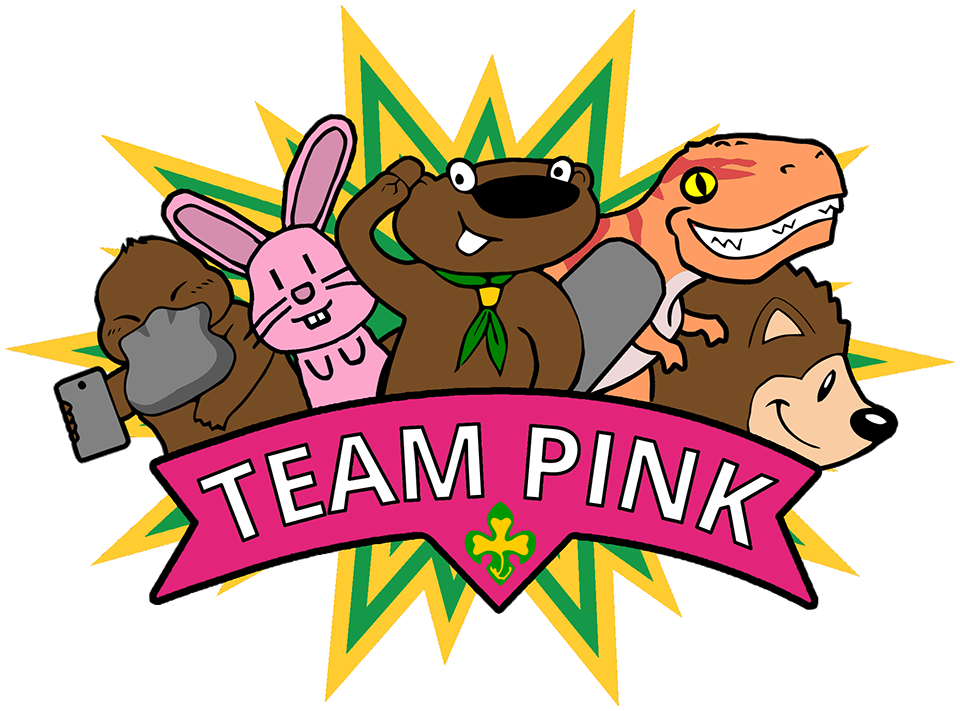 Back
Team Pink are the team of the Executive Officers and Assistants who are responsible for the running and development of the National Student Scout and Guide Organisation.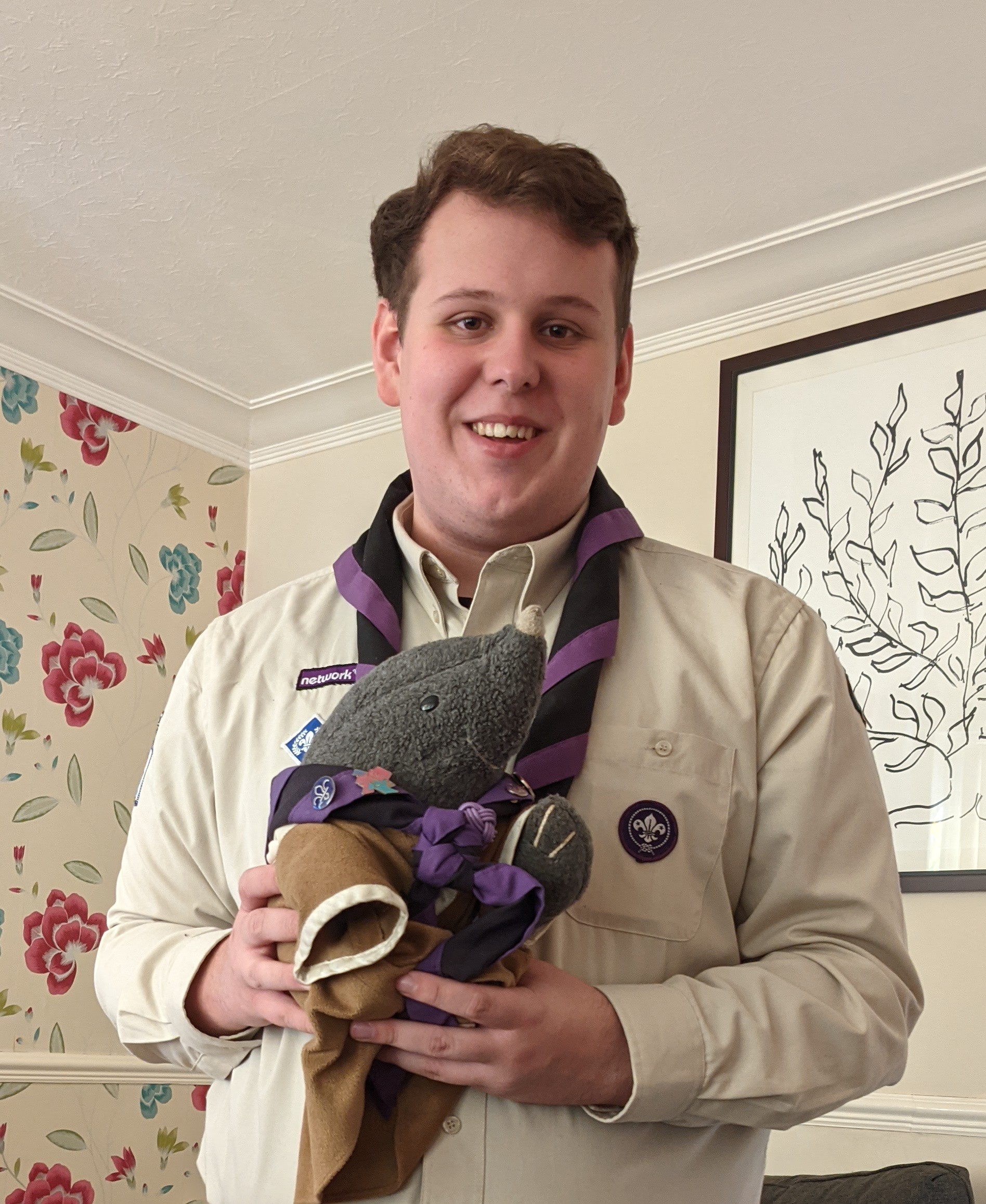 Ben Dickinson
Hi, I'm Ben, I'm currently in my third year studying maths at Durham! I have been in scouting since Beavers and never left. I have been in SSAGO for just over 2 years and have been on DUSAGG's committee for both of those! I was also Publicity Officer for Viking Rally, which if you haven't heard about, I'm sure Bjørn will tell you about. Outside of SSAGO, I am a member of SAGGA, an Explorer Scout Leader and District Scout Network Commissioner, among other roles.
As Active Support Officer, I am responsible for maintaining everyone's compass records, ensuring everyone has the necessary DBS checks and other compass related things. Feel free to contact me if you have something to discuss!
Active Support
October 2022
Report
Getting Started: I have just started the role, I had my introduction meeting and look forward to starting everything!
Aims
Mascot: I need to find a mascot (suggestions welcome)
Compass: I will probably spend a decent amount of time working out how compass actually works!