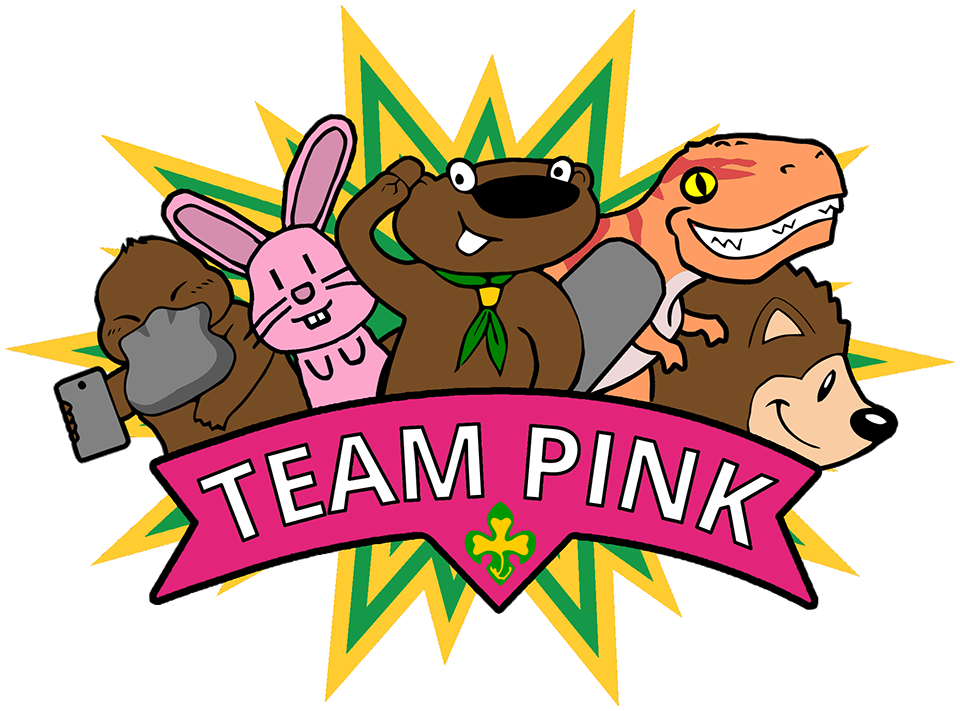 Back
Team Pink are the team of the Executive Officers and Assistants who are responsible for the running and development of the National Student Scout and Guide Organisation.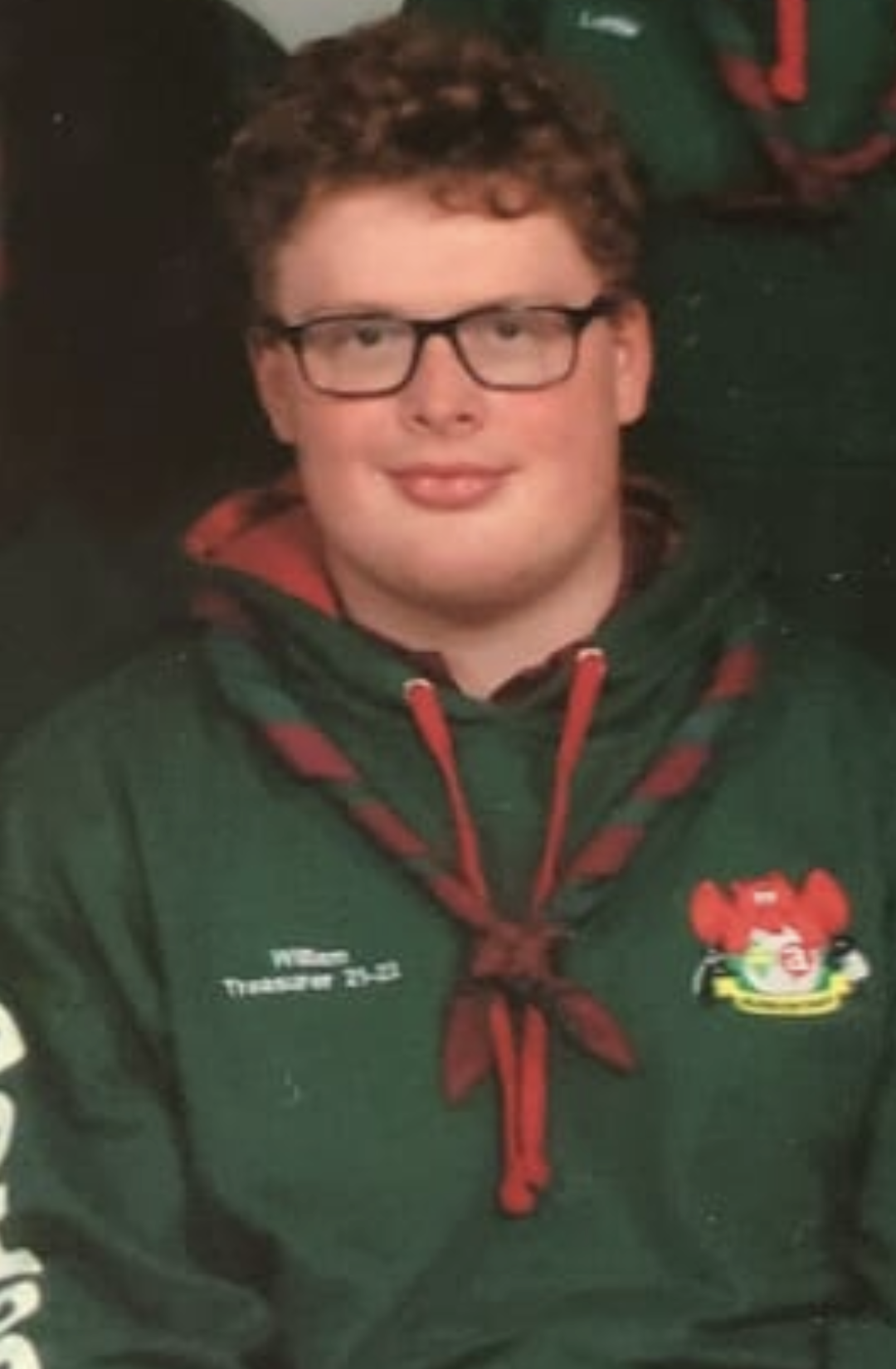 William Burrows
I'm Will from Aber, your treasurer for 2023/24 .I'm a 3rd year economics student and have been a SSAGO member since 2020 and a committee member at Aberystwyth for the past two years.
Treasurer
November 2023
Aims
Accounts: Started to work through the backlog of previous years accounts with the help from others. These will be in the style that will be accepted by organisations e.g Charity commission.
June 2023
Report
Accounts- Getting settled into the new role. Just completed the mandate papers and currently waiting for Lloyds to process them.
Aims
Accounting: To improve the way SSAGO reports its accounts