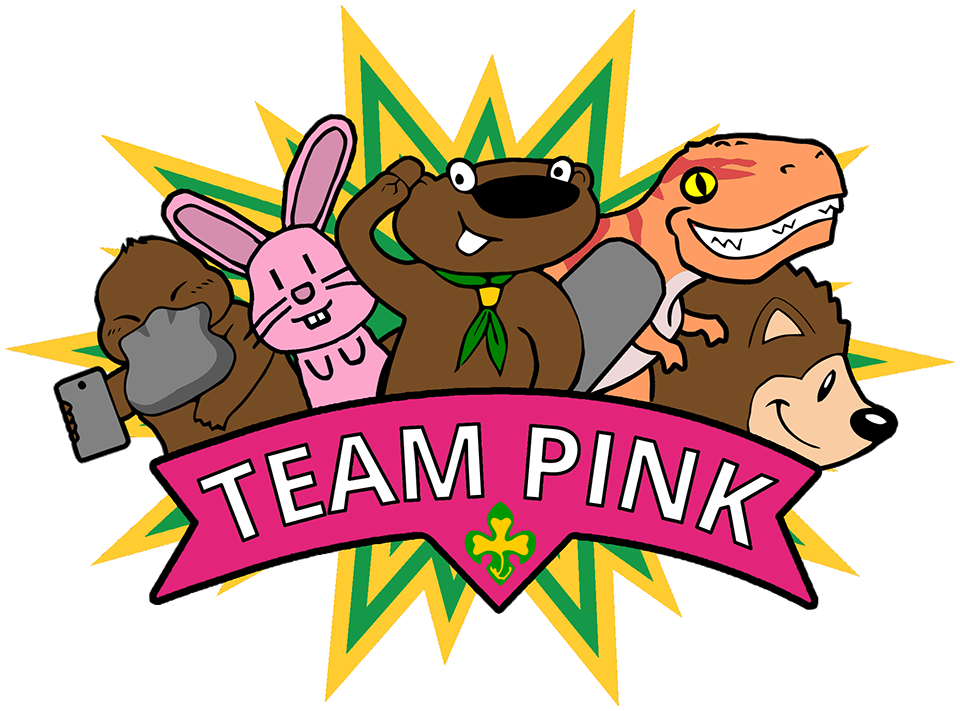 Back
Team Pink are the team of the Executive Officers and Assistants who are responsible for the running and development of the National Student Scout and Guide Organisation.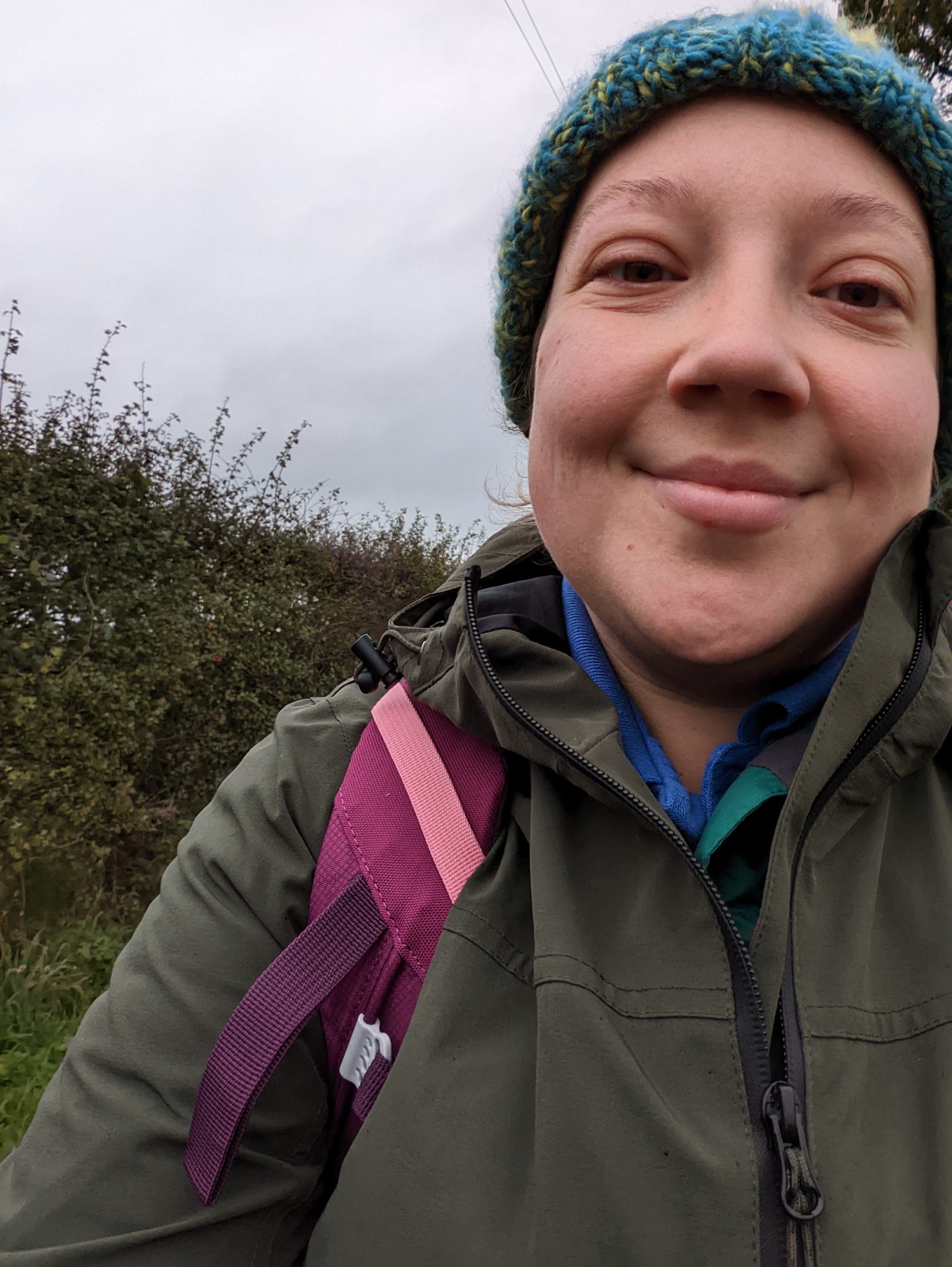 Gee Barlow
Hi Everyone, I'm Gee, your new members officer.
I'm currently in my third year at Teesside University studying Occupational Therapy.
Although I am fairly new to SSAGO, I would like to hit the ground running, understanding the goings on and offering a new perspective to how things are.
I was originally in cubs in (date not disclosed) however when the group disbanded, I had nowhere else available to attend due to them not being accepting of girls in those days. I then joined as a leader and have been back in scouting for almost 8 years, helping with cubs, scouts and explorers. I'm keen to assist others in achieving their top awards including King's Scout award, Explorer Belt and Scouts of the World Award.
I am hoping that I can amalgamate my own personal experience, professional experience and the voice of others in helping to make SSAGO as inclusive and accessible as possible.
Members
April 2023
Report
The start: Following election, I have been getting to grips with all things Pink trying to give a fresh perspective and working with Pink to address any actions where necessary
Welfare: I have attended welfare meetings to assist with the reasonable adjustments that clubs and events are able to provide
Indie rep: I have been active within the election process of Indie rep. Details to which are awaiting to be announced. Following from this process, information has been escalated to Pink to formulate a plan moving forward for Indies
Events: I have partaken in event getting started meetings to gain insight into their events and make introductions to make ongoing relationships easier.
Aims
Clubs: I intend to make contact with clubs to assist with any issues and plans for the year ahead
Inclusion: The Scout Association inclusion officers and Tom Milson (Commissioner for Inclusion) are being contacted to meet to assist SSAGO with our inclusive approach. In addition to this, advice from existing Welfare officers for events (nationally and internationally) is being sought to assist with upcoming events.