About Us
We are Bangor University Guides and Scouts society (or BUGS for short). We partake in a wide variety of ever changing, weekly activities, from night hikes and rock climbing, to nerf gun nights and cooking! We are a participating group of SSAGO (student scout and Guide association) with whom we have the opportunity to go to events and rally's alongside our own camps. Many of our members volunteer at local Guide and Scout groups. You don't have to be a Guide or a Scout to join BUGS, everyone is welcome! Like our Facebook page to keep up with our schedule, plans and events planned this upcoming semester and we hope to see you very soon!!

Facebook: https://facebook.com/groups/bangorbugs
Twitter: @bangorbugs | https://twitter.com/bangorbugs
Instagram: @borrisjrandfriends | https://instagram.com/borisjrandfriends
Undeb Bangor: https://undebbangor.com/opportunities/society/10322/

BUGS' shop: https://www.undebbangor.com/opportunities/moresocieties/socsshop/
Our club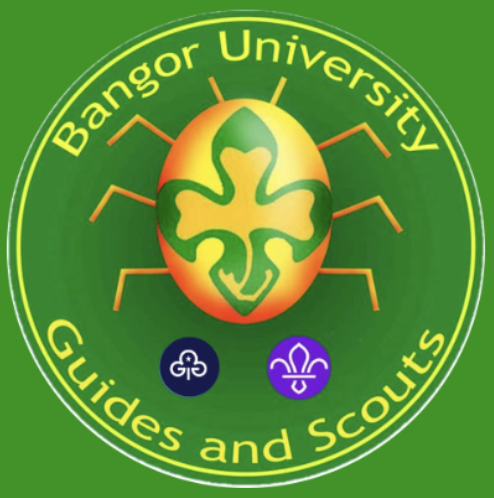 We are Bangor University Guides and Scouts society (or BUGS for short). We partake in a wide variety of ever changing, weekly activities, from night hikes and rock climbing, to nerf gun nights and cooking! We are a participating group of SSAGO (student Scout and Guide association) with whom we have the opportunity to go to events and rally's alongside our own camps. Many of our members volunteer at local Guide and Scout groups. You don't have to be a Guide or a Scout to join BUGS, everyone is welcome! Like our Facebook page to keep up with our schedule, plans and events planned this upcoming semester and we hope to see you very soon!!

Facebook: https://facebook.com/groups/bangorbugs
Twitter: @bangorbugs | https://twitter.com/bangorbugs
Instagram: @borrisjrandfriends | https://instagram.com/borisjrandfriends
Undeb Bangor: https://undebbangor.com/opportunities/society/10322/
Our social media
Our universities
Our members
We currently have 22 active members.
Our current chair is Kate Grimshaw.
Our mascots
Boris. Jr, Male, 23cm, Single, Bi, Boris is the mascot of our secretary. He was found in the deepest darkest cave in Eryri A Mon and is descended from the first spider. He has been to Switzerland and even Japan. and has a taste for dressing up. looking for love no real preference but the more legs the better.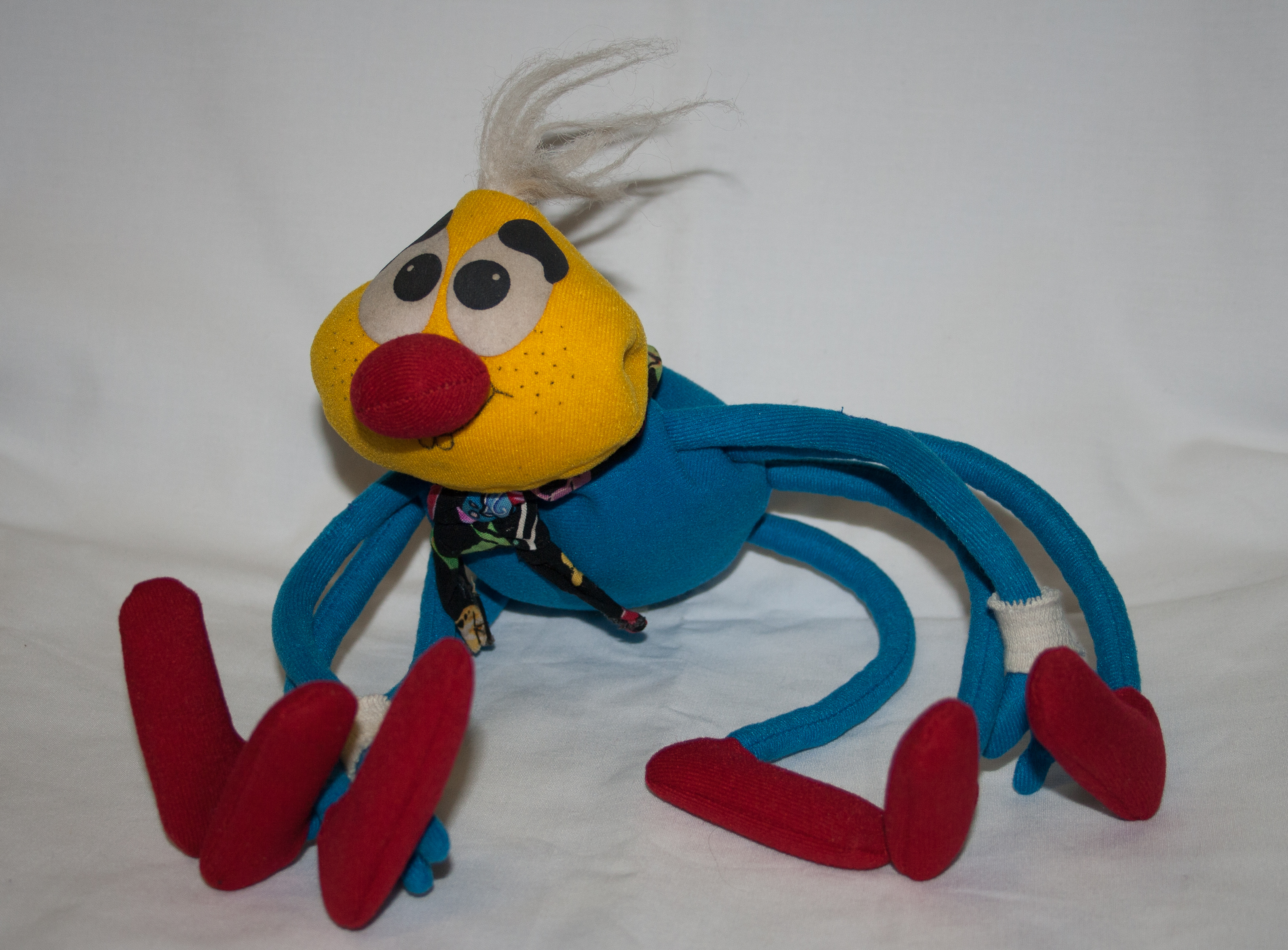 Are you interested in finding out more?