About Us
BUSAG meet weekly (usually Wednesday 1-2pm) to take part in all kinds of activities, from visiting interesting places to learning new skills. The meetings are complemented by a large social calendar which ranges from film nights to society nights out. We pride ourselves on the fact that BUSAG are the only society at The University of Birmingham who offer the chance to compete the Duke of Edinburgh Award with our partnership with Birmingham Scouts. A key part of both movements is volunteering BUSAG have strong links with the local Guiding units and Scout groups and love to help point our members in the right direction if they want to volunteer locally.
Our club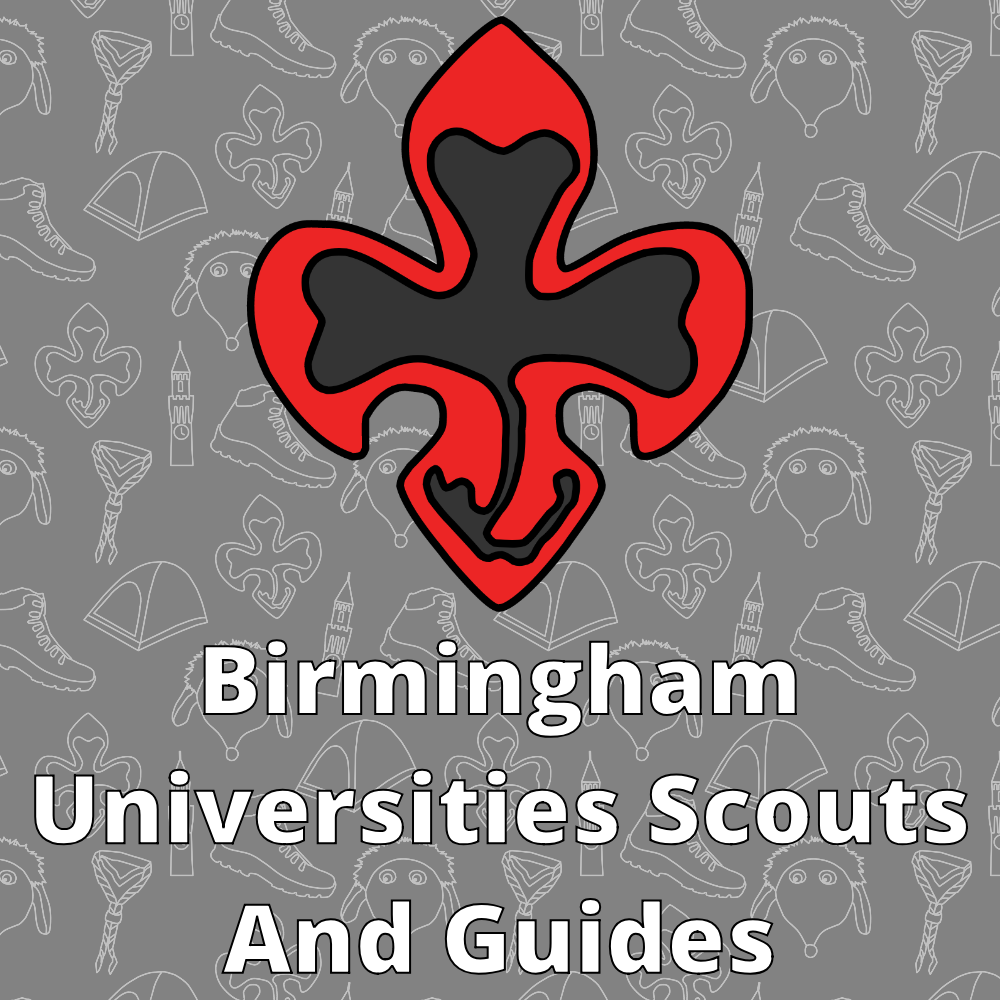 Membership for BUSAG is a student-friendly £5 which provides most of the weekly meetings at no cost and covers the national SSAGO membership fee. We also welcome Scouts and Guides from other universities around Birmingham.
Check out our social media profiles and website for more information:
Email: busag@guild.bham.ac.uk
Twitter: @BhamSSAGO
Facebook: https://www.facebook.com/groups/busag/
Instagram: : @BhamSSAGO
Our social media
Our universities
Our members
We currently have 25 active members.
Our current chair is Katey Anderson.
Our mascots
Scarface (non-stealable) - Our main mascot dates back to 1975, when he was purchased at a Rally and now belongs to the current Chair at any time. He is currently on his fifth face and is quite old so he is not stealable!

Pangaea (non-stealable) - During a cupboard clear out in 2020 this little womble was found in a pan! She has an uncertain background so she will joining our members on their exciting trips!

The Rest of the Wombles! (stealable) - Each committee member now has their own womble! These include Orinoco, Tobermory, Alderney, Bungo, Stepney, Tomsk and Great Uncle Bulgaria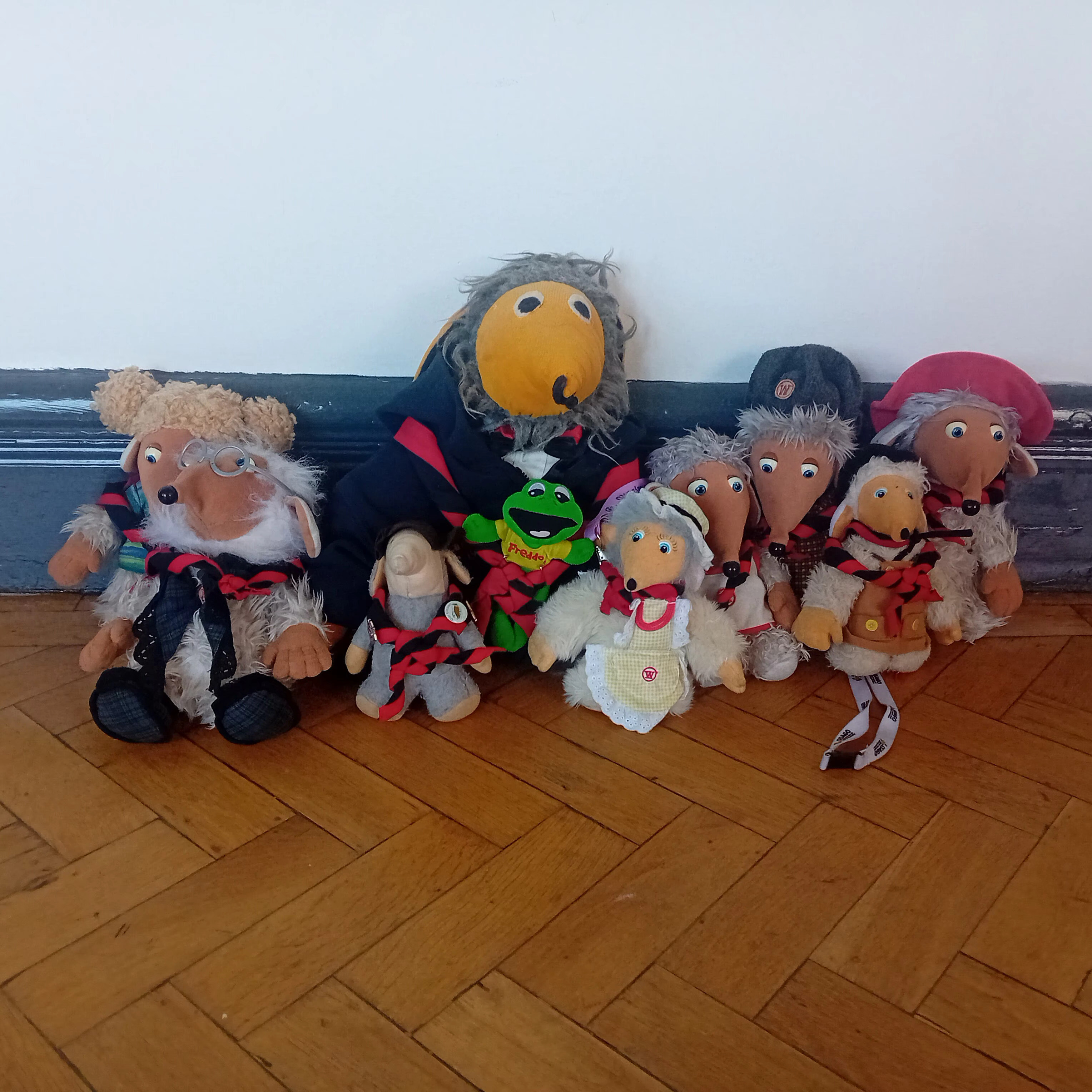 Are you interested in finding out more?