About Us
We are De Montfort University Guides & Scouts. We meet every Thursday for pub meals, quizzes, game nights, crafts, crazy golf and much more!
Join us to meet new people & have fun!
Our social media
Our universities
Our members
We currently have 0 active members.
Our mascots
Meet Simon the Fox!!
Simon has been to many places in the world including New York!!
Stealable but please look after him!!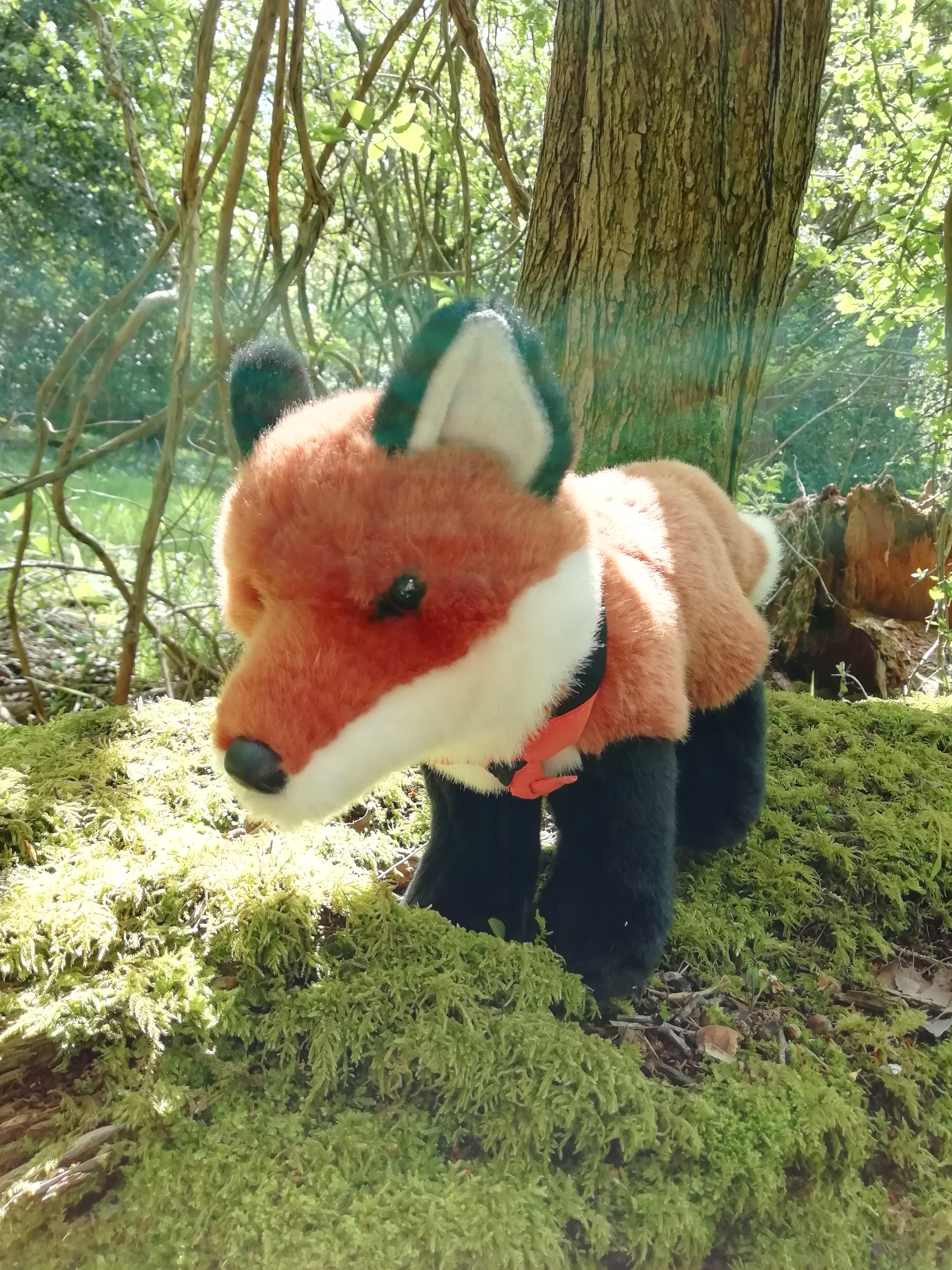 Are you interested in finding out more?