About Us
We are Derby University Guides and Scouts, serving the University of Derby.
Our club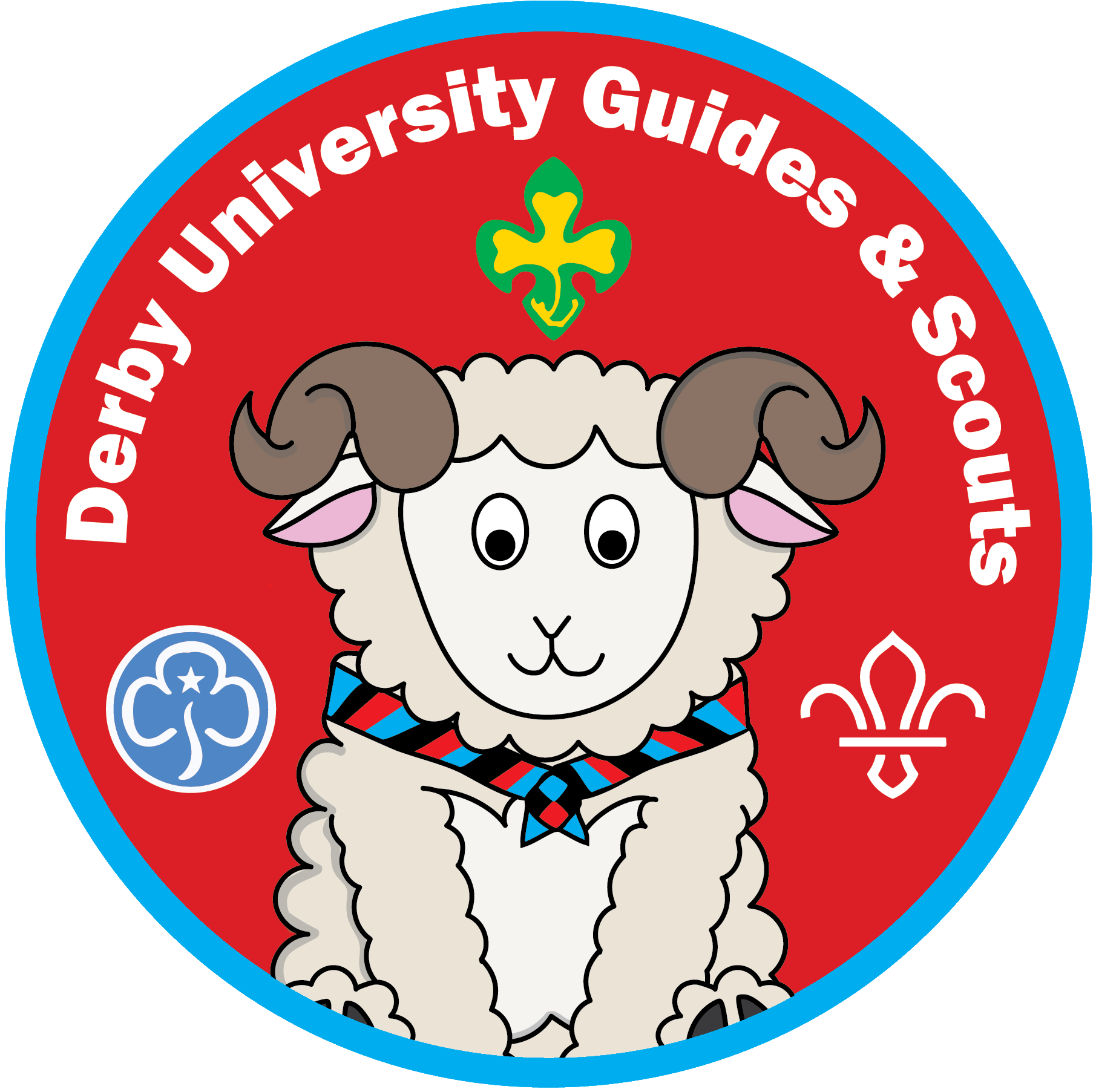 DUGS was founded in 2019 and serves the Derby University and it's surrounding campuses
Our sessions will include; teamwork, communication, skills and knowledge. Whether we are doing a physical or personal challenge or just a social pub quiz, there is something for everyone. The current Exec team have a vast array of skills and are all current leaders whilst at university.
Our Exec Committee are as follows:
Chair - James
Treasurer - Tammy
Secretary - Simon
Social Media - Georgia
If you have just moved into the area and are looking for a group to join, we can help with the search as we have contacts with several Scout Group within the Derby City area and have a few contacts for Guiders as well.
If you would like more information about DUGS please head to our Facebook page where we can answer any questions via the contact us button or if you want to join just click here --> https://derby.ssago.org/club/join
Keep an eye on our social media pages for exciting news and events, we have a very busy year planned.
Our social media
Our universities
Our members
We currently have 20 active members.
Our current chair is Simon Adams.
Are you interested in finding out more?