About Us
Welcome to Glasgow SSAGO!

We're just getting started again after a year or so off, and we've already kick-started the year with a treasure hunt and a unicorn challenge badge evening. We're excited to get going again, and have plans for llama-walks, camps, hikes, and many other socials.
Our club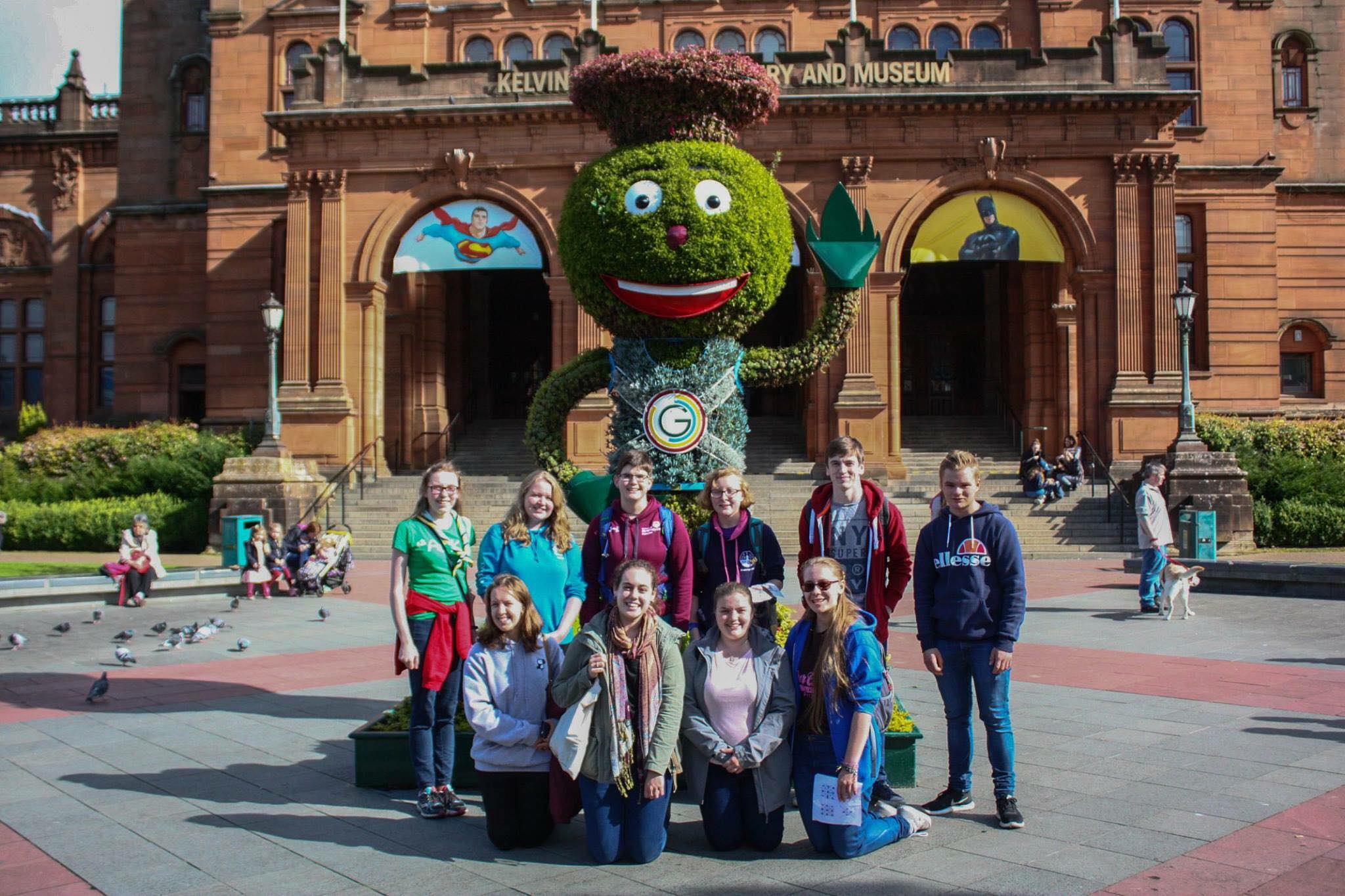 Glasgow SSAGO has just started up again after several years off. We've got many great things happening and planned - we have been getting to know each other with fun challenge badges and treasure hunts; we're planning hikes ranging from Arthur's Seat in Edinburgh to Ben Nevis; we're hoping to do camping and campfires, and many other adventures too!

We cover six universities in the Glasgow area: University of Glasgow, Glasgow Caledonia University, Royal Conservatoire of Scotland, The Glasgow School of Art, University of Strathclyde, and University of West Scotland. We welcome members of all ages and all levels of Scouting and Guiding experience!
Our universities
Our members
We currently have 25 active members.
Our current chair is Katie Emmott.
Our mascots
We currently do not have any mascots.
Are you interested in finding out more?