About Us
Small but mighty, Keele SSAGO is a friendly, close-knit society based at Keele University, Staffordshire.
Our club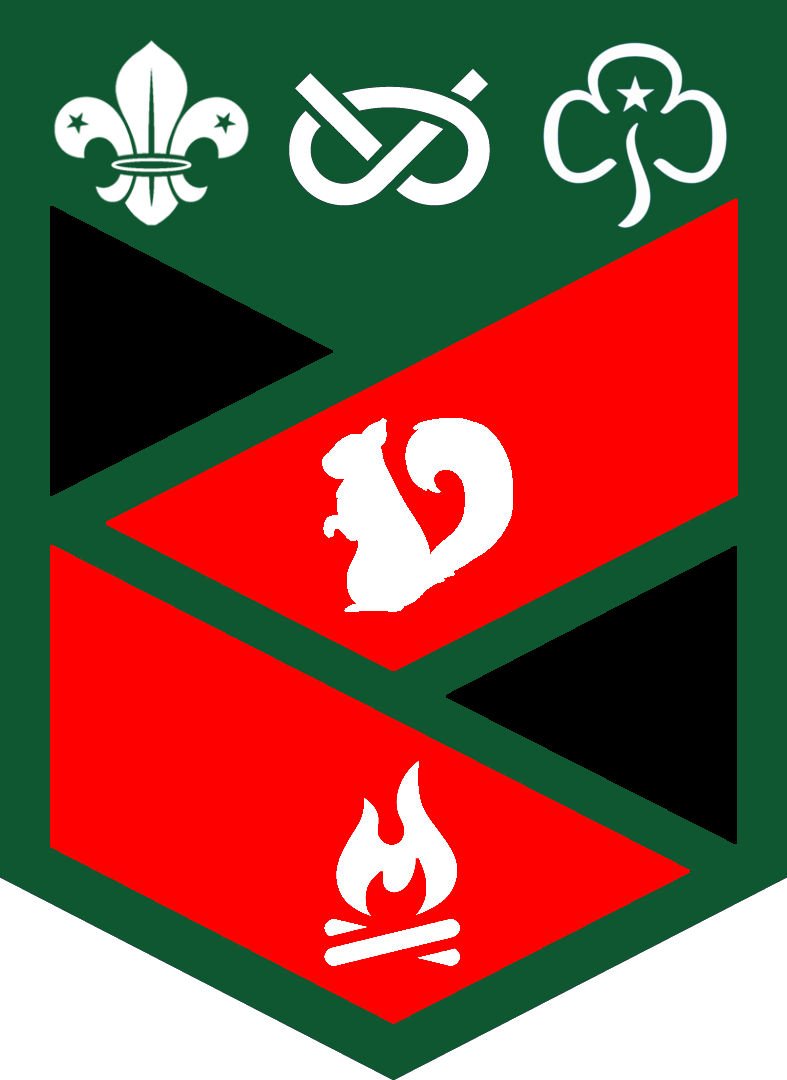 We are always looking for new members to join us at our varied weekly meetings and travel to the many national SSAGO events each year. We encourage Scouting and Guiding as much as we can in our local town of Newcastle under Lyme and actively partake in district events. Whether you have never been involved in Scouts or Guides before, or love it as much as we all do, it'd be great to have you involved.
Our social media
Our universities
Our members
We currently have 25 active members.
Our current chair is Rhiannon Mapp.
Our mascots
Our mascot is Scruffy Squirrel, he's nuts about scouting and guiding!
Scruffy enjoys camping, train journeys and hitching a lift on our members neckers! He also likes to wear a bell earing to warn his club if he is being stolen.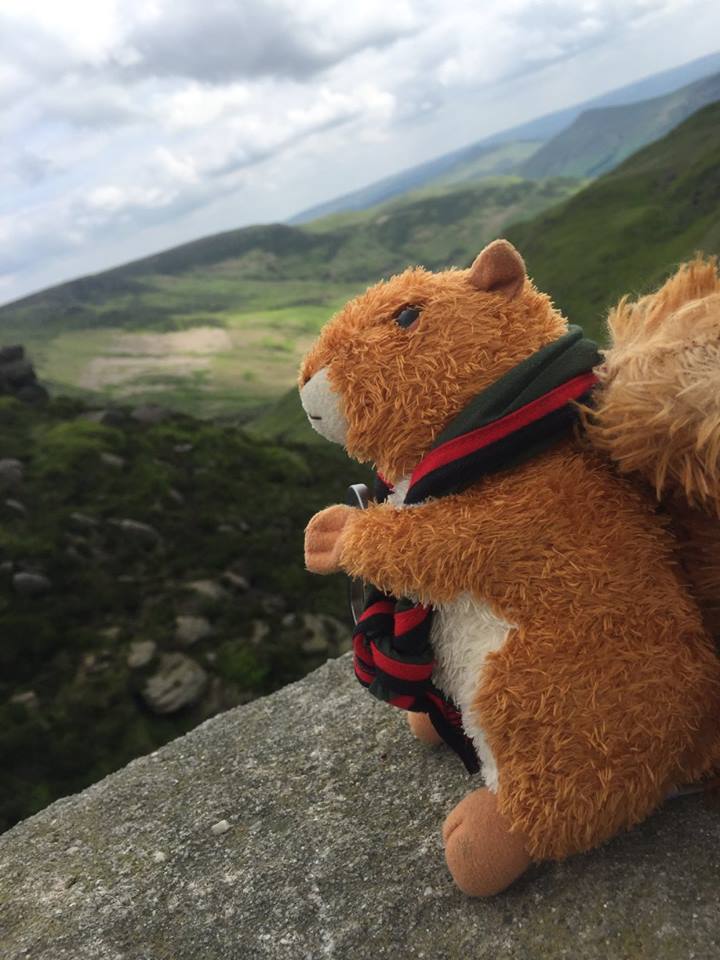 Are you interested in finding out more?