About Us
Lincoln University Guides and Scouts (LUGS) is a society at the University of Lincoln. Come and join us for a chance to meet new friends and to challenge yourself with different activities each week!
Our club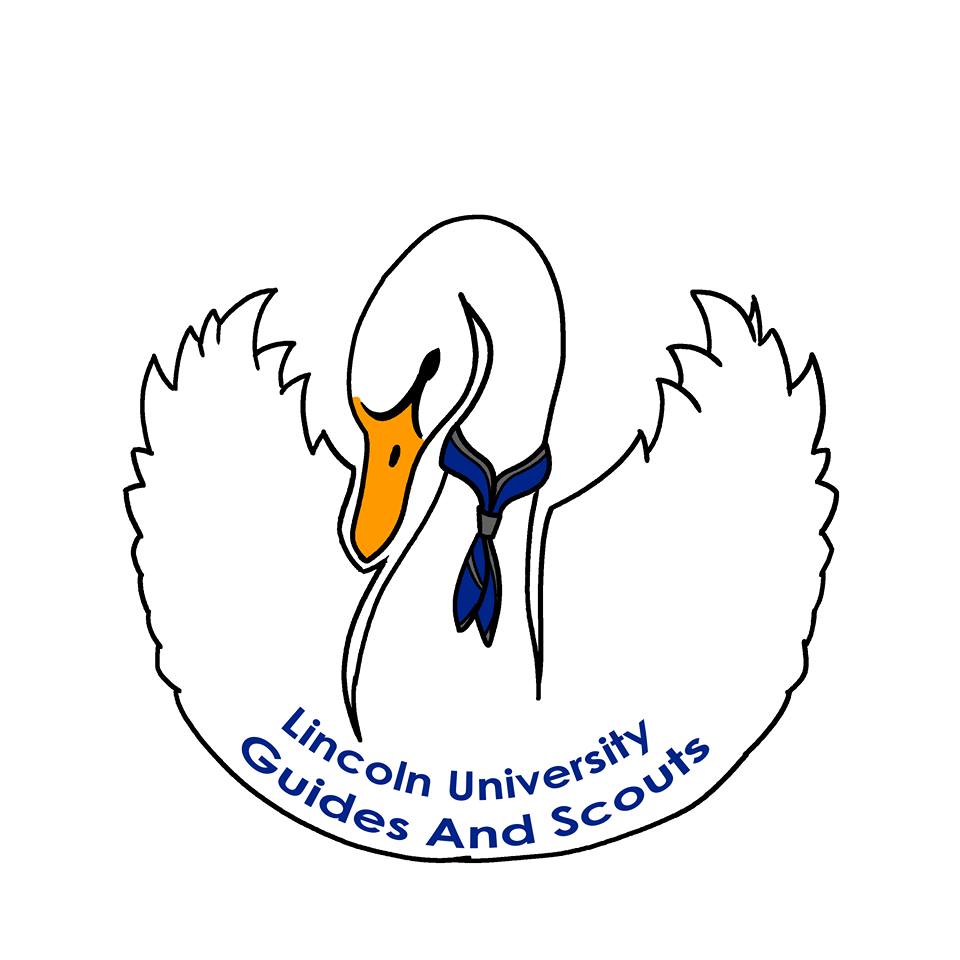 Welcome to the Lincoln University Guides and Scouts (LUGS) page this is a society based at the University of Lincoln. Joining us enables you a chance to make friends for life, challenge yourself, access to amazing opportunities and ultimately have fun!
Come join us every Tuesday evening at 7pm to get involved with group activities, themed evenings, crafts and everything you enjoyed while being a Guide or Scout. It's also an opportunity to stay involved in Adult Leading/Volunteering within Guiding and Scouting while at university! Contact our Vice-President Guiding or Scouting to get involved with the Lincoln Guiding and Scouting community!
Contact us or find us at lugs@lincolnsu.com or any of our social media pages linked below! We now also have a Tiktok page @lugs_lincoln so come look at what we get up to every week!
Our social media
Our universities
Our members
We currently have 23 active members.
Our current chair is Alyx Dell.
Our mascots
Our Mascot Name: Powell
Favourite Camp Song: There Was A Crazy Moose
Born: 01/02/2019
Favourite Rally: Nottingham Outlaw Rally (their first!)
Status: Unstealable

Our Mascot Name: Tuesday Bunny
Favourite Camp Song: The Pirate Song
Born: 25/11/2023
Favourite Rally: Lincoln (Medieball)
Status: Stealable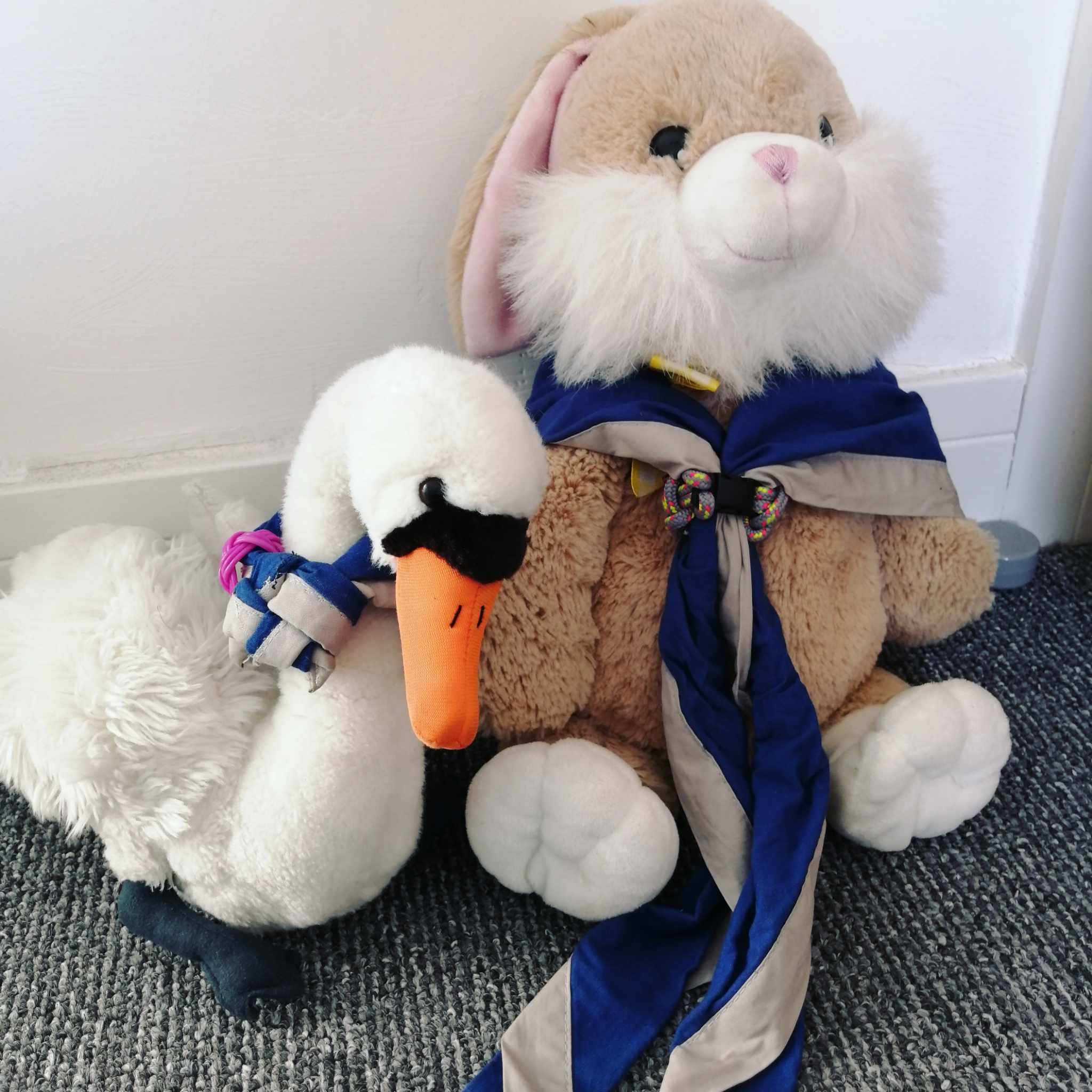 Are you interested in finding out more?