About Us
Based in the city of Manchester, we are open to all students in Greater Manchester (UoM,ManMet, RNCM and Bolton) We host a varied programme with socials each Thursday evening.
Our club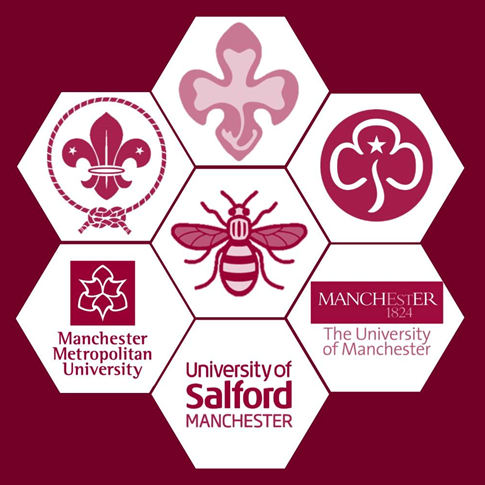 We are a very energetic club, meeting for weekly activities every Thursday evening. If you can name it, we have probably done it at some point! Previous exploits have included marshmallow catapults, glow in the dark Easter egg hunts, taking a paddling pool on camp with us and going to the beach!
We also attend all the National SSAGO events, and have even dipped our toes into International waters with a visit to the Dutch equivalent of SSAGO!
We are mainly based in the University of Manchester and Manchester Metropolitan University, but welcome members from all higher education establishments in Greater Manchester.
Our social media
Our universities
Our members
We currently have 13 active members.
Our mascots
Our mascot is Beeden Powell, a very cute Manchester bee.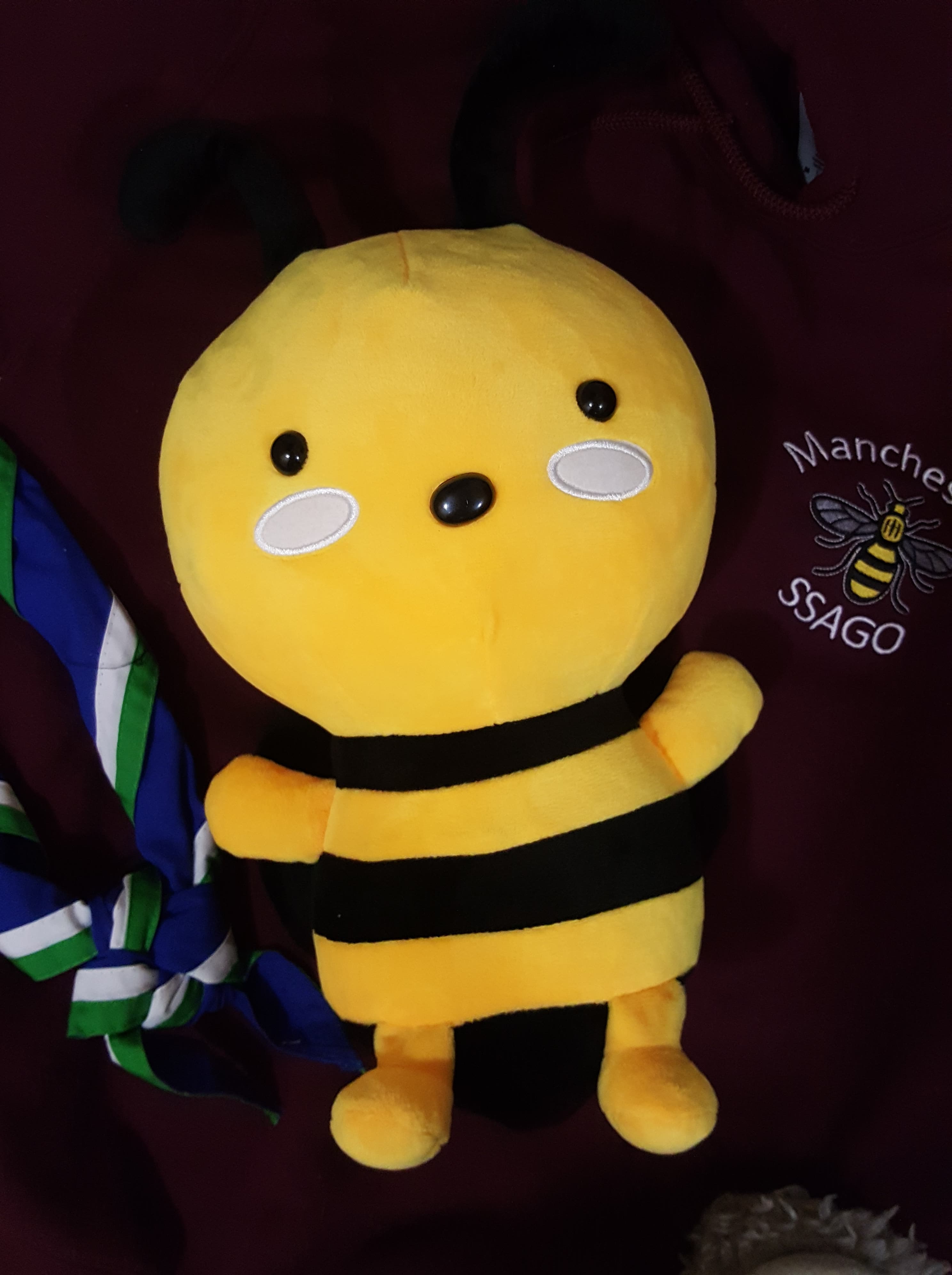 Are you interested in finding out more?