About Us
Based in the city of Manchester and open to all students in Greater Manchester. We host a varied programme with socials each Thursday evening.
Our club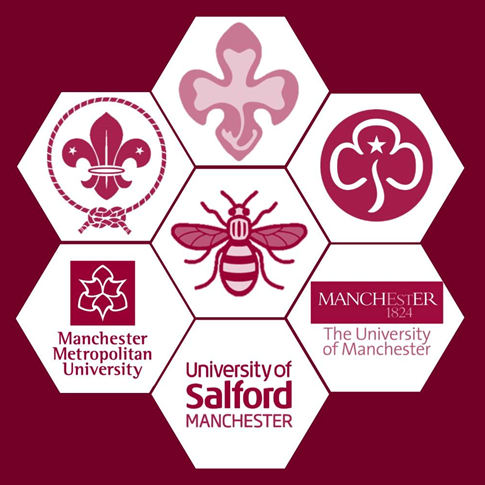 The current incarnation of ManSSAGO started in the 1990s, though some form of SSAGO has been active in Manchester for a very long time. We are a very energetic club, and run a varied programme on a Thursday evening. If you can name it, we have probably done it at some point- from marshmallow catapults to glow in the dark Easter egg hunts! We also run several of our own camps every year, and try to represent ourselves at all the National events. We are mainly based in the University of Manchester and Manchester Metropolitan University, but 2000 welcome members from all higher education establishments in Greater Manchester.
Our universities
Our members
We currently have 24 active members.
Our current chair is Philip Chandler.
Our mascots
The Ciara. May squeal when captured, but poses little resistance.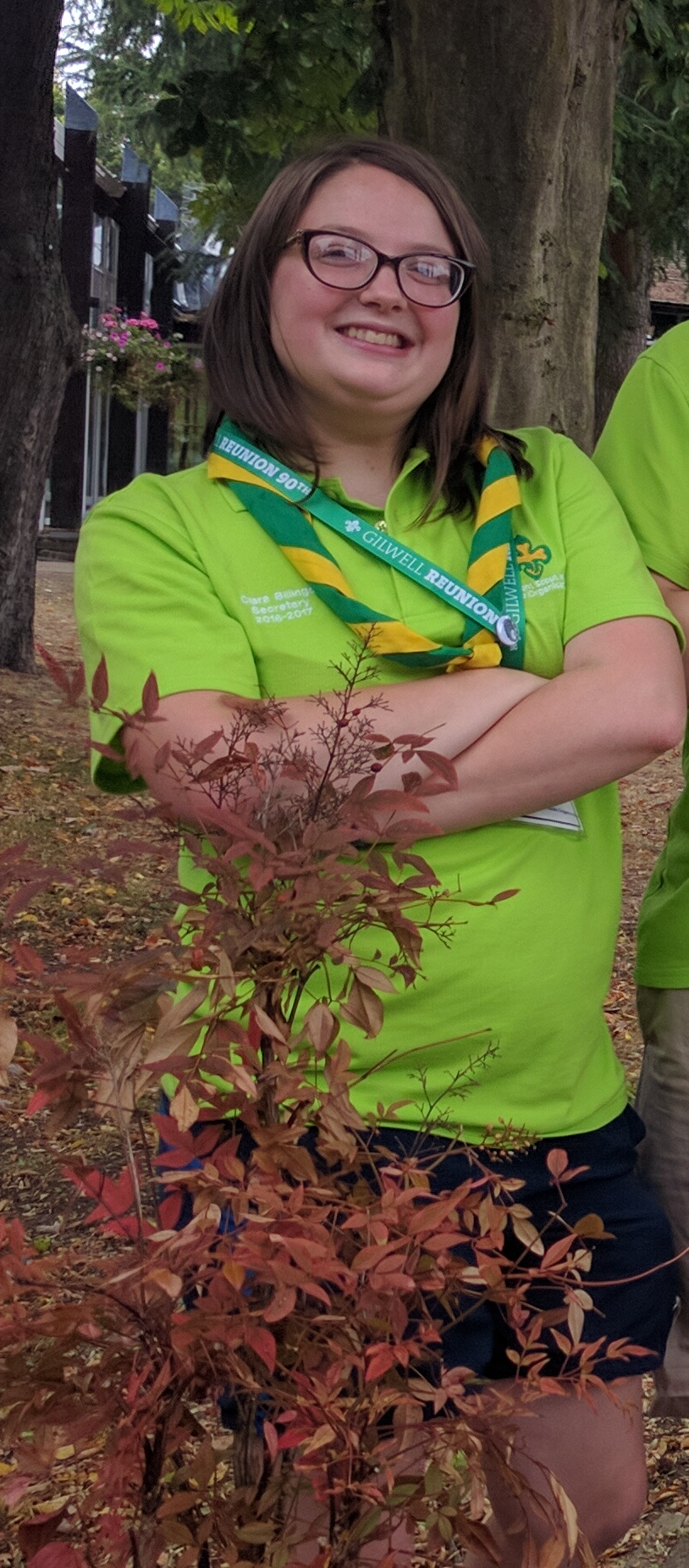 Are you interested in finding out more?