About Us
We are for anyone who is or wants to be involved in Scouting or Guiding. Whether that's coming to socials and activities to volunteering as a regular or occasional leader.

Everyone is welcome even if you have never been involved before. We run & attend regular activities both locally and on regional and national scales. In the past these have included a national Secret Santa in 'Spoons, Day Hikes, Climbing, Camping, Bowling, and a whole lot more! If you want to volunteer with a local group we can help you find a suitable group, support you with relevant training and adventurous activity permits (climbing, nights away, etc.). We can also support you through the Top Awards (e.g. Queen's Scout Award) and Duke of Edinburgh's (DofE) Award, etc.

There are activities for everyone so come along and we can find you something to do.

We normally run activities every week or fortnight, usually meeting in or around the city centre. The day of the week normally varies to accommodate everyone's lives. Exact details are normally announced in advance via Facebook.

To find out more about the activities we have done, check out our Facebook (@NUSSAGG), Twitter (@NewcastleSSAGO) and Instagram (@NewcastleSSAGO)
Our club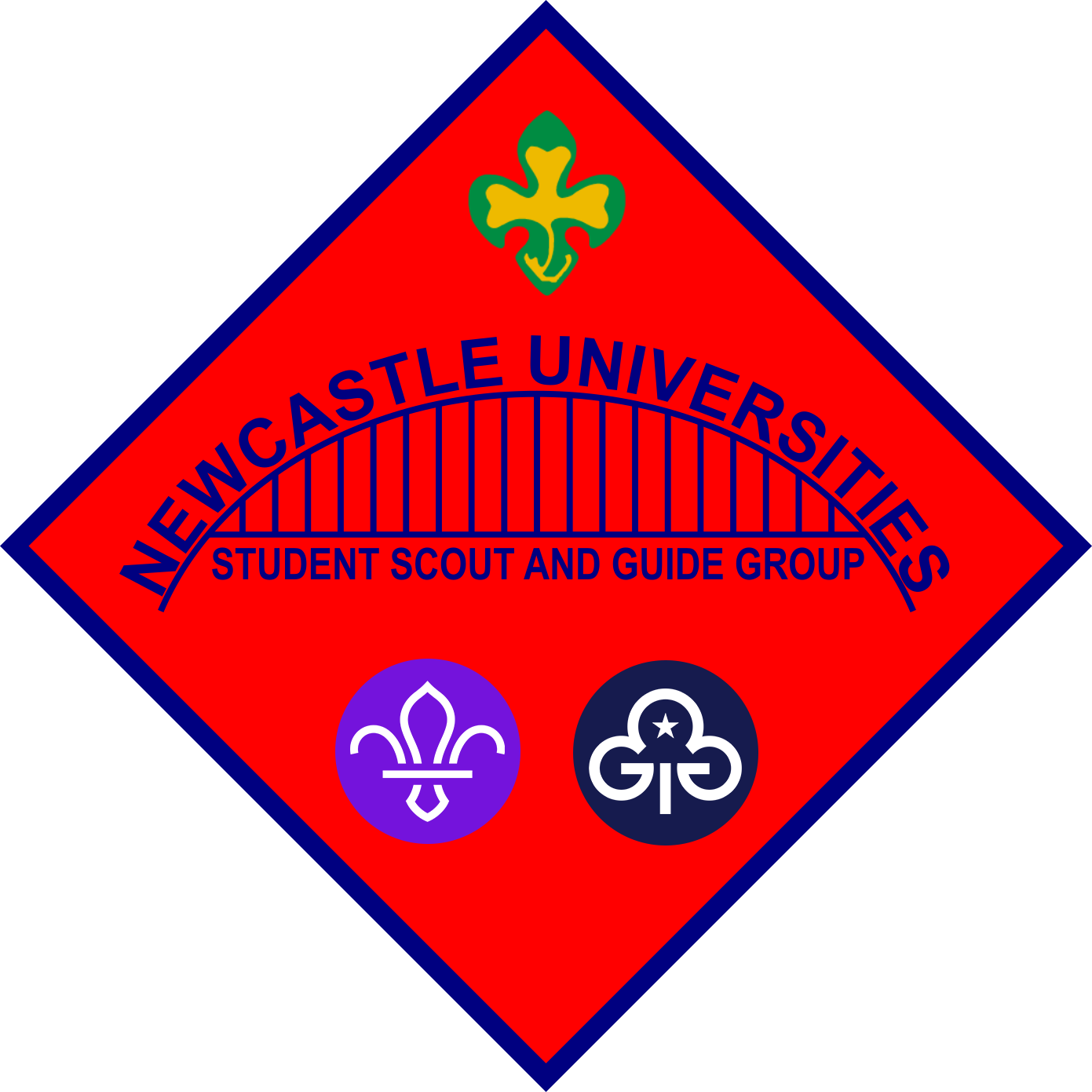 We are for anyone who is or wants to be involved in Scouting or Guiding. Whether that's coming to socials and activities to volunteering as a regular or occasional leader.

Everyone is welcome even if you have never been involved before. We run & attend regular activities both locally and on regional and national scales. In the past these have included a national Secret Santa in 'Spoons, Day Hikes, Climbing, Camping, Bowling, and a whole lot more! If you want to volunteer with a local group we can help you find a suitable group, support you with relevant training and adventurous activity permits (climbing, nights away, etc.). We can also support you through the Top Awards (e.g. Queen's Scout Award) and Duke of Edinburgh's (DofE) Award, etc.

There are activities for everyone so come along and we can find you something to do.

We normally run activities every week or fortnight, usually meeting in or around the city centre. The day of the week normally varies to accommodate everyone's lives. Exact details are normally announced in advance via Facebook.

Sign-up for membership through Newcastle University Students' Union (NUSU) is at https://www.nusu.co.uk/getinvolved/societies/society/NUSSAGG/. If you are attending elsewhere (e.g. Northumbria University or Newcastle College), please get in touch with us directly and we can sort something out!

Our social media
Our universities
Our members
We currently have 17 active members.
Our current chair is Tim Rodaway.
Our mascots
We have 2 mascots. Our stealable one is Sally the Seahorse (pictured right). It's so important it even got it's club necker before anyone else!

Our un-stealable mascot is Leo the Lion (pictured left), who can be found sporting a Newcastle University jumper.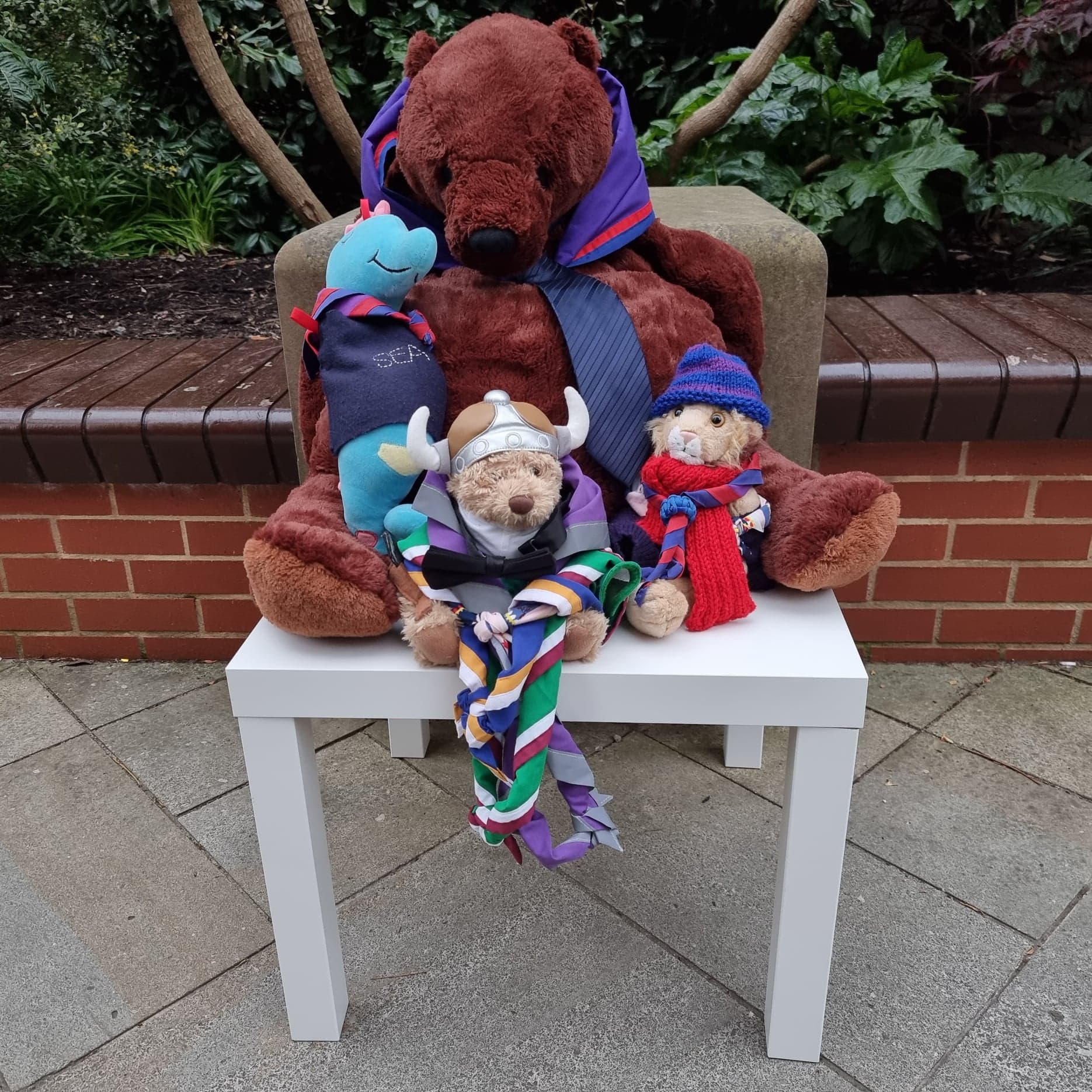 Are you interested in finding out more?