About Us
Newcastle Universities Student Scout and Guide Group (NUSSAGG) is for anyone who is or wants to be involved in Scouting or Guiding. This can be as a regular leader of a section at a local group, or as occasional helpers at one off events, or just come along to the socials and have a bit of fun

Everyone's welcome and we can help you get your leader warrant, permits, and find you a group to help at if that is what you want to do.

If you have never been involved in Scouting or Guiding before or have not been a leader before then it is well worth trying. Scout and Guide groups get up to a whole range of activities from crafts to outdoor adventures, and camping to games evenings. There are activities for everyone, so come along and we'll find you something to do.

To find out more about the activities we have done, check us out on Facebook (@NUSSAGG), Twitter (@NewcastleSSAGO) and Instagram (@NewcastleSSAGO)
Our club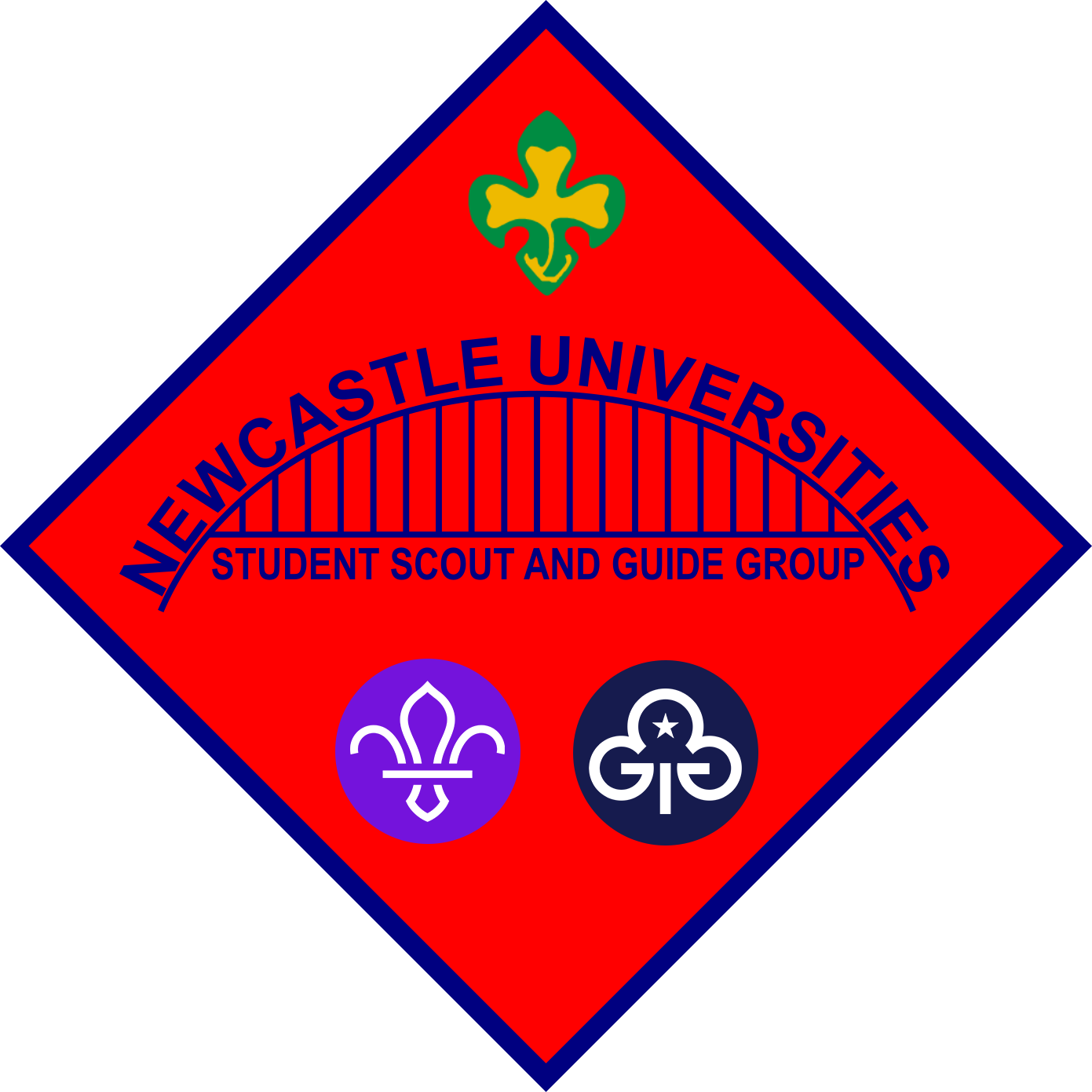 Newcastle Universities Student Scout and Guide Group (NUSSAGG) is for anyone who is or wants to be involved in Scouting or Guiding. This can be as a regular leader of a section at a local group, or as occasional helpers at one off events, or just come along to the socials and have a bit of fun

Everyone's welcome and we can help you get your leader warrant, permits, and find you a group to help at if that is what you want to do.

If you have never been involved in Scouting or Guiding before or have not been a leader before then it is well worth trying. Scout and Guide groups get up to a whole range of activities from crafts to outdoor adventures, and camping to games evenings. There are activities for everyone, so come along and we'll find you something to do.


Sign-up for membership through NUSU is at https://www.nusu.co.uk/getinvolved/societies/society/NUSSAGG/.

Our universities
Our members
We currently have 22 active members.
Our current chair is Tim Rodaway.
Our mascots
We have 2 mascots. Our stealable one is Sally the Seahorse (pictured right). It's so important it even got it's club necker before anyone else!

Our un-stealable mascot is Leo the Lion (pictured left), who can be found sporting a Newcastle University jumper.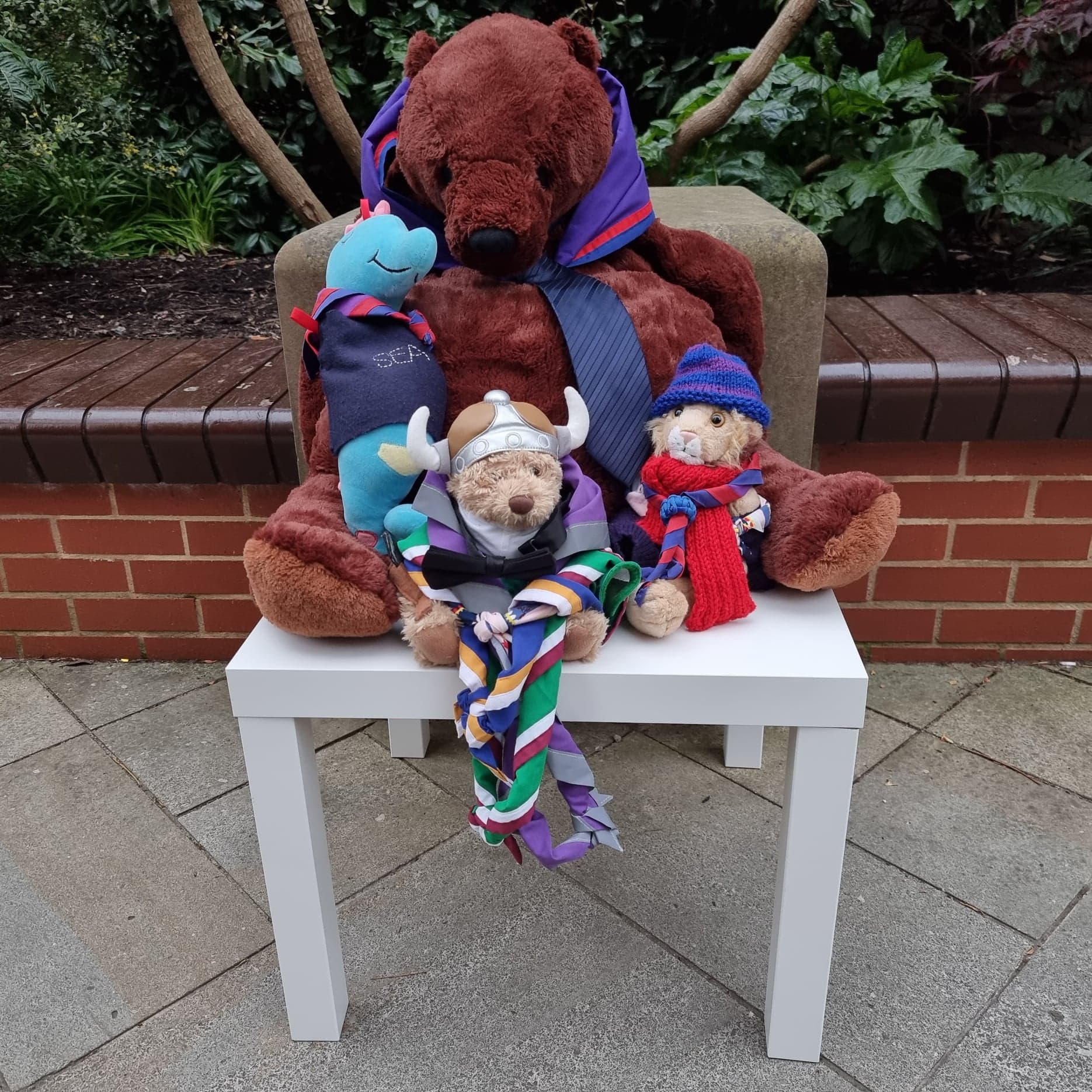 Are you interested in finding out more?