About Us
It's the bestest club in the world
Our club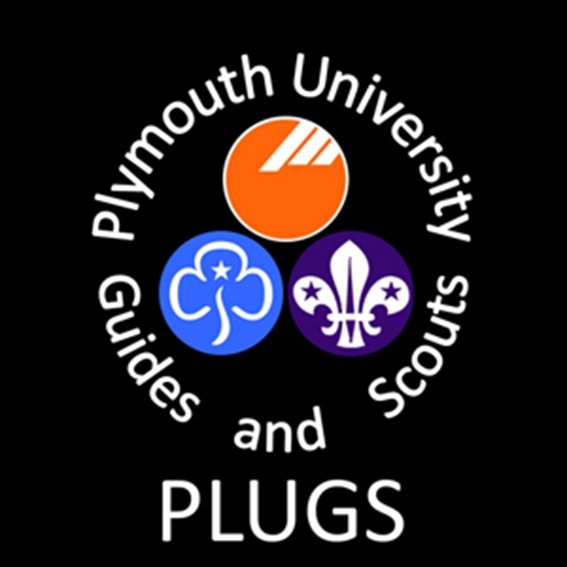 We are the Plymouth University Guides and Scouts. You don't have to be a member of either of the organisations to join and we are big on proving that Scouting/Guiding isn't for old people. We have weekly meetings - socials and unit meetings and go camping on a regular basis. We also do a lot for Charity and enjoy selling bacon sandwiches in the aid of something be it Children in Need. We also help people that are looking for a scout or guide group to volunteer at.

Our universities
Our members
We currently have 37 active members.
Our mascots
Oscar is a knitted mascot which is unstealable and Olave, a children's toy, is our stealable mascot.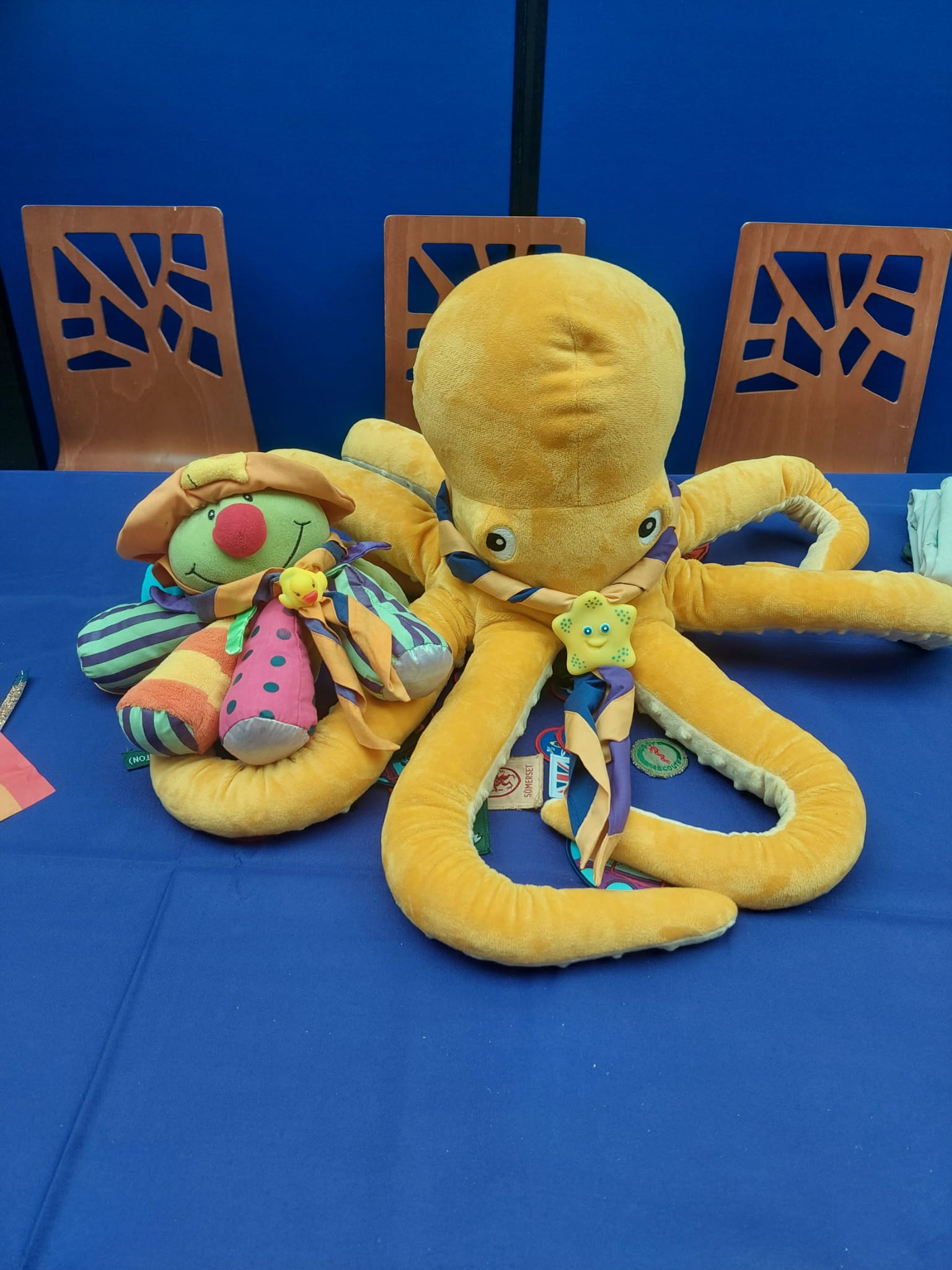 Are you interested in finding out more?