About Us
**2019 update: disaffiliated from the Student union here at Reading due lack of members - Committee email and Facebook will continue to be monitored for advice to help to relaunch the society.**
Follow us on Twitter Find us on Facebook
RUSAG (Reading University Scouts and Guides)
We are a group of students who share an interest in Scouting or Guiding, meeting every fortnight. Together we camp, organise and run activities and socials. We are an increasing active society and hope to run a great programme of events in the upcoming year, in addition to offering a link between the university and local groups.
RUSAG is part of SSAGO, the Student Scout and Guide Organisation. This gives us a chance to meet with students who share the same interests from other universities all over the country, as well as going to national rallies held 3 times a year.
So if you have need heard of a necker, presented with one at birth or somewhere in between we would love to see you! We think that Scouting and Guiding is for everyone and the committee look forward to welcoming new members to our unique society!
Highlights:
The last year has seen a great number of exciting activities being offered these include:
Camping
Campfires
Hikes
Geocaching
Our club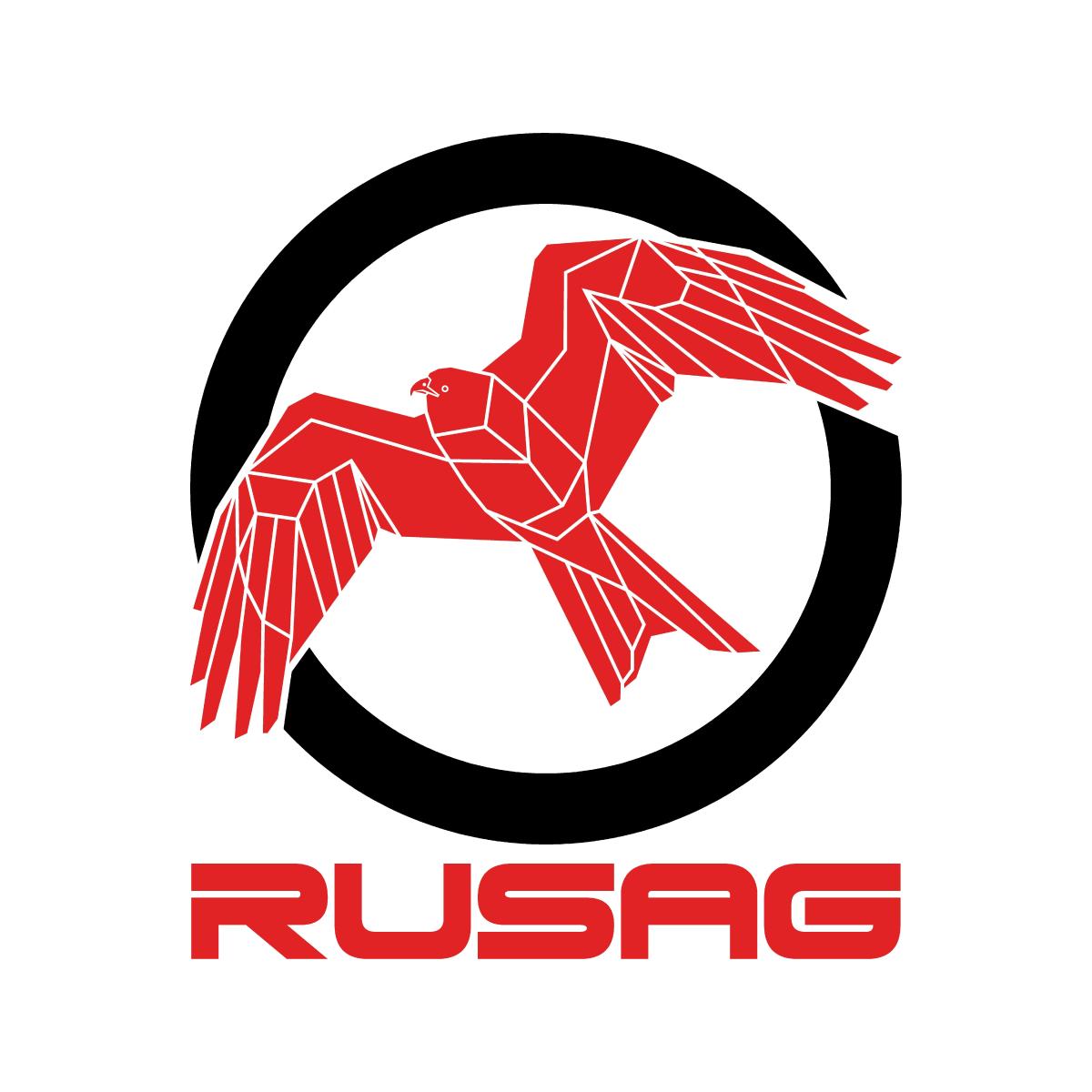 RUSAG is the Scouts and Guides society for Reading University.
Our social media
Our universities
Our members
We currently have 0 active members.
Are you interested in finding out more?