About Us
Students of Leicester Universities Guides & Scouts - covering the University of Leicester and De Montfort University.
Our club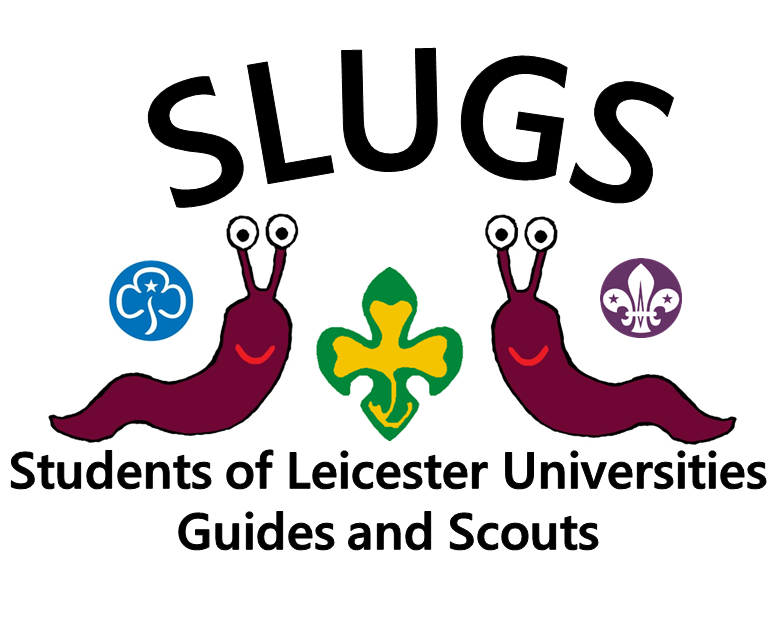 SLUGS stands for Students of Leicester Universities Guides and Scouts. We welcome anyone from University of Leicester and DMU, whether you used to be, still are, or never have been a Scout or Guide. Through our society there are contacts and opportunities for you to volunteer at local Scout and Guide groups, which looks fantastic on your CV. Get in touch with us to find out more.

Our members are part of an amazing organisation and have a lot of fun. SLUGS is a great way to meet new people, take part in a wide range of fantastic activities and have a great time! We meet on Thursday evenings during term time with an exciting programme of activities like Cinema evenings, murder mystery nights and treasure hunts.


Our universities
Our members
We currently have 21 active members.
Our mascots
Our stealable mascot is Squidgina the Slug (left). Squidgina is a new addition to our mascot family, so Squidgy doesn't feel so lonely any more. Squidgina is the more reddy coloured slug.

Squidgy (right) is our non-stealable and is very shy and getting on a bit, so please be gentle with him. He is a fantastic dancer!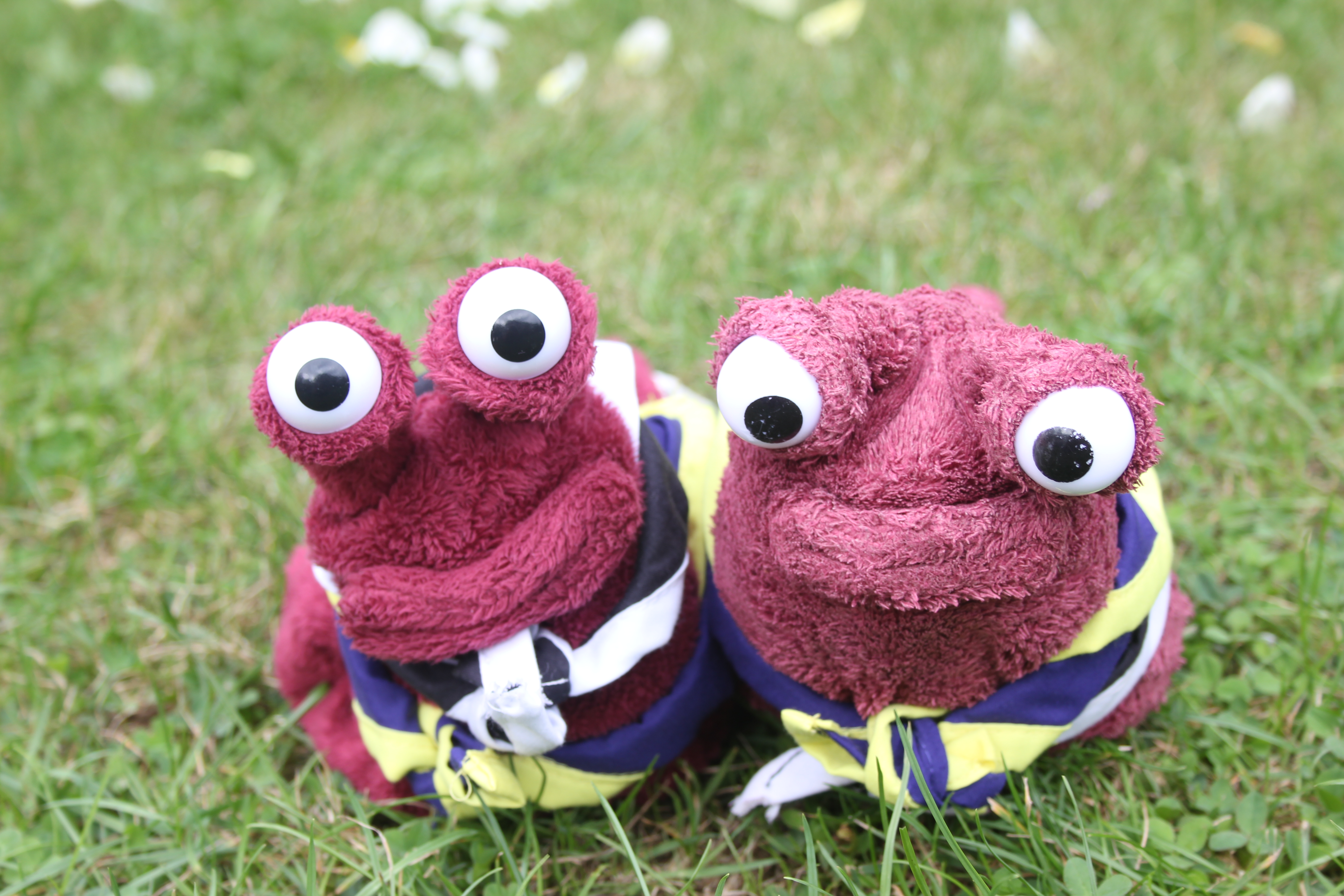 Are you interested in finding out more?