About Us
SSAGO group based at the University of Nottingham, also open to Nottingham Trent University students.
Our club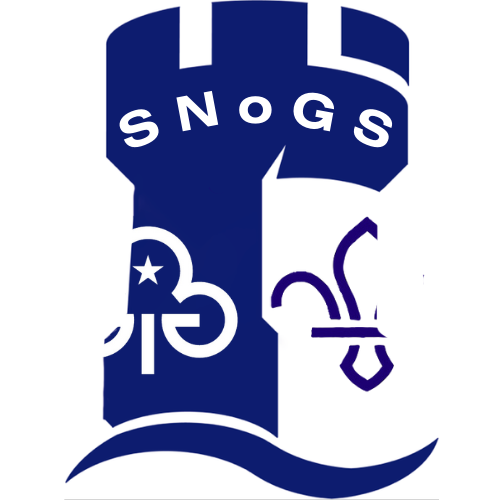 Nottingham SSAGO (SNoGS) is based at the University of Nottingham (University Park Campus), and is open to all Nottingham-based students, both at the University of Nottingham and Nottingham Trent University.
We enjoy weekly evening socials, doing things like Crystals maze nights, Bowling, Pub Quizzes, cocktail crawls and all sorts of other things! We also have a monthly pub lunch, and attend as many rallies as we can get ourselves to. We are also able to facilitate volunteering with local Scout and Guide groups.
Membership for the year is £8 and with that you become a member of our University Society and a member of SSAGO. If you're a UoN student to buy membership follow this link here: https://www.su.nottingham.ac.uk/societies/society/scoutandguide/
Contact us on our Facebook/ Instagram group by searching: Nottingham SSAGO (SNoGS). Or email us as notts.snogs@gmail.com. It's a bit different to join as a Trent member so please email us and we will explain how to join!
We always look forward to new members joining our club!
Our social media
Our universities
Our members
We currently have 23 active members.
Our current chair is Luke Beveridge.
Our mascots
Unstealable Mascot - Floozy Duck: cute, fluffy and yellow, she enjoys rainy weather, muddy puddles and going on plenty of adventures with SNoGS. Always has a quacking good time.

Stealable Mascot - Boozy Duck: Slightly larger than Floozy, he enjoys going on adventures with SNoGS before returning back to the nest with his girlfriend Floozy.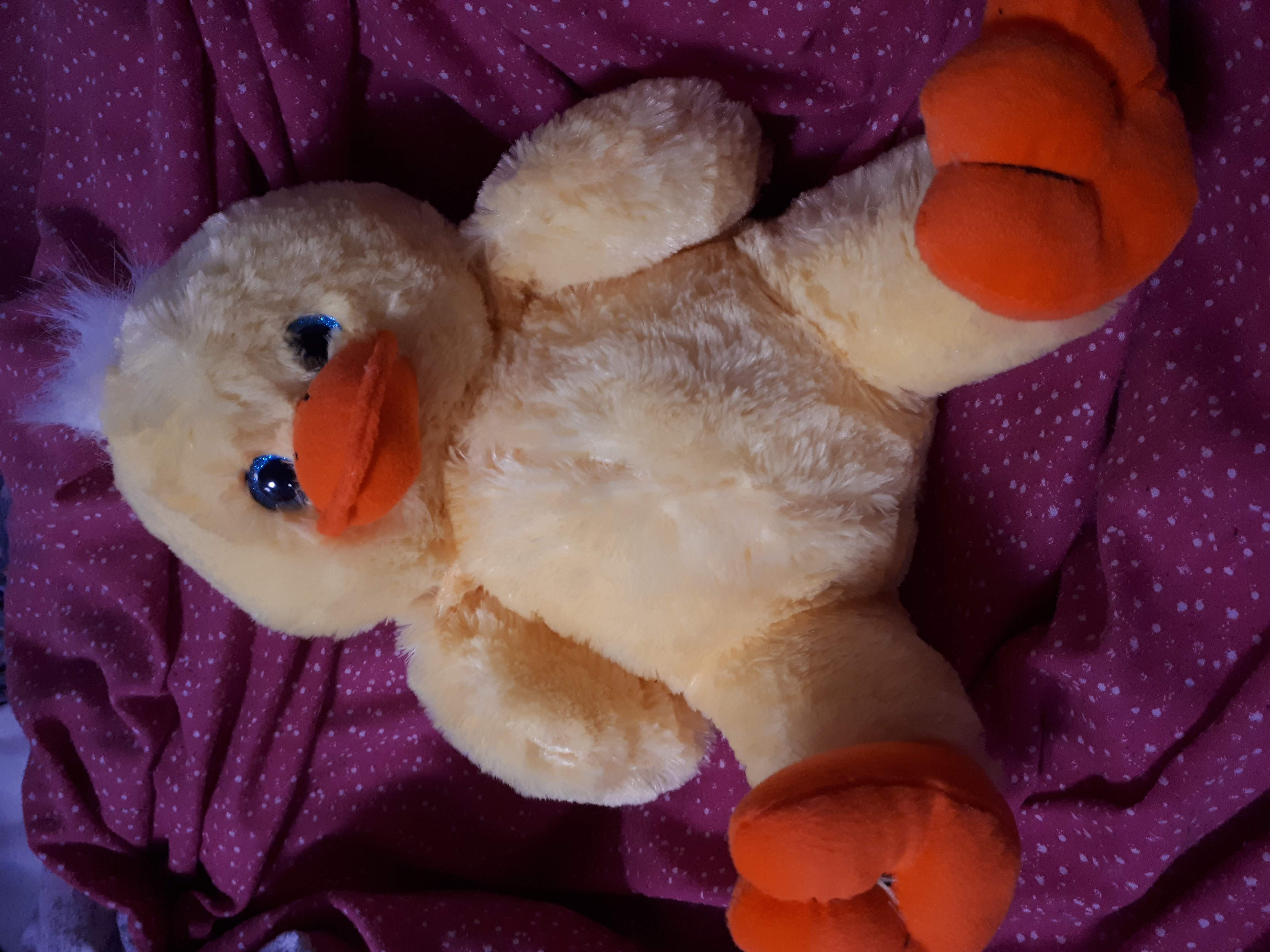 Are you interested in finding out more?