About Us
We are Southampton SSAGO. If you're at the University of Southampton, come and join us at The Crown Inn on Mondays at 8 pm. Also, take a look at the programme page to see all this term's socials.
Our club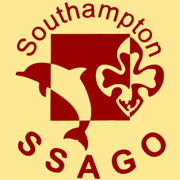 Southampton's very own Student Scout and Guide Organisation. We are a social club at Southampton University- made up of all sorts of people, but you don't have to actually be involved with Scouting or Guiding to join us! We welcome anyone who is interested in Scouts and Guides. From Camping to Biscuit Decoration Evenings, Campfires to Film Nights, Pub Crawls to Go Karting, we generally do enough activities that one will be right for you!!

We have weekly meetings at 8 pm on Monday evenings at The Crown Inn, Highfield. We have a few drinks and a chat, and also let you know about upcoming socials.

We are hosting Build-a-Rally on the 13th-15th November 2020! Find out more here: https://www.facebook.com/buildarally/

Click "Programme" on the left for more information and this term's socials!
Our social media
Our universities
Our members
We currently have 47 active members.
Our current chair is Megan Riddell.
Our mascots
Phil: Non-stealable, retired mascot. Looks like dolphin. Baas when shaken (sometimes).
Phillipa: Stealable, current mascot. Looks like female dolphin. Contains flower.
The Number 10 Bin: Non-stealable, Southampton city council bin with a faint no. 10 on the front. May contain recycling!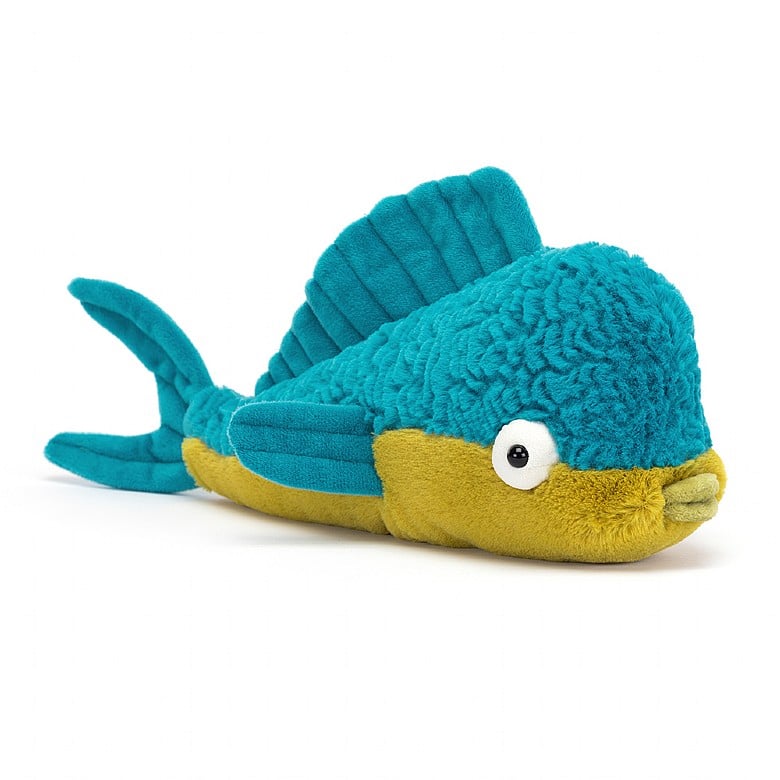 Are you interested in finding out more?