About Us
Hello! At SSAGO UEA we look forward to welcoming you to a fun group that will be attending national SSAGO rallies, and fun trips around Norwich. We're really excited to have a great year with you all. So if you have some scouting or guiding spirit, why don't you drop us a message and come and join us?
Our club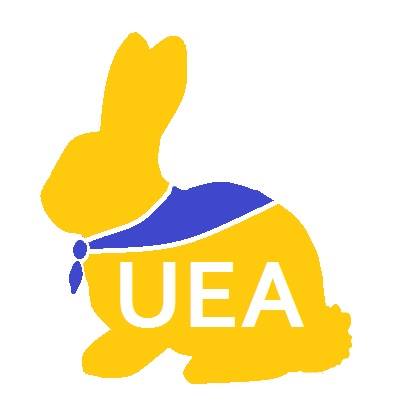 Have you ever been apart of scouts or guides? Do you want to be part of a society that does different activities each week? Do you want to be joined in events with other universities? If your answer to any of these questions is yes, then come and check out SSAGO ( Student Scouts and Guides organisation). We pride ourselves in being a friendly sociable society so why not come and check us out! 
2020/21 Committee
President: Josh Dixon
Vice President and Equality & Diversity Officer: Sarah Atherton
Treasurer: Robert Pitt
Secretary: Troy Dorsett
Social Secretary: Jonathon Derland
Health & Safety Officer: Yasmin Manchee
Publicity Officer: Laura Flockhart
Our social media
Our universities
Our members
We currently have 15 active members.
Our current chair is Josh Dixon.
Our mascots
We currently have the one Mascot, Mush. Named after our mushy pea experience at SSAGO goes to Spoons 2020!
Are you interested in finding out more?