About Us
Hello and WELCOME to the University of Gloucestershire's Guides and Scouts page
We are very excited to have you visit us here!
GLUGS is a brand new society launching at the UoG Welcome Fair in September 2022
We hope to invite people to explore keep scout and guides' exploratory activities like they may have at their local group back home, as they come into university
We also aim to run monthly sessions with our local scout groups to engage students with the local community to expand their opportunities and fulfill expectations as a Gloucestershire uni student (at uog we have an employability award scheme)
We welcome everyone here no matter their sex/gender/abilities/ethnicity/religion/sexuality and age
Our Club values diversity and community engagement, we want to create fun experiences and great memories for all of our students
As a university we pride ourselves on our beautiful campuses and hardworking students, we may not be a very well known establishment but we do have a great TIKTOK page @theuniofglos where you can find out more about what we have to offer as a university - it also doubles as a Duck fan account
#teamglos
When we start our adventures we hope to record our progress on social media for you all to see!
Our social media
Our universities
Our members
We currently have 3 active members.
Our current chair is Annabel Levett.
Our mascots
Rated 4/5 on TripAdvisor the Hare and the Minotaur appeared overnight in Cheltenham and have been welcoming students for the last 20 years...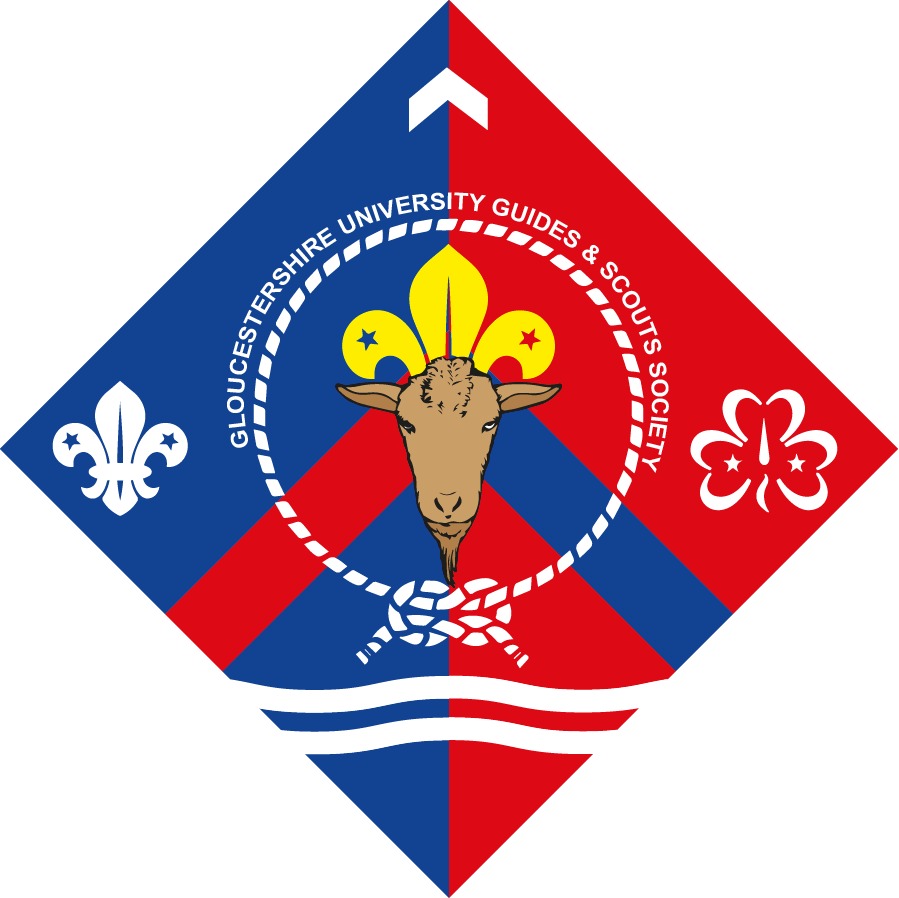 Are you interested in finding out more?