About Us
Wolverhampton Student Scout and Guide Organisation founded in January 2014 by three members.

We have a very strong and metro-sexual leader of this wolf pack called Thor, who styles a pink collar!

We meet every Tuesday in Wolves Union at 6:30pm
Our club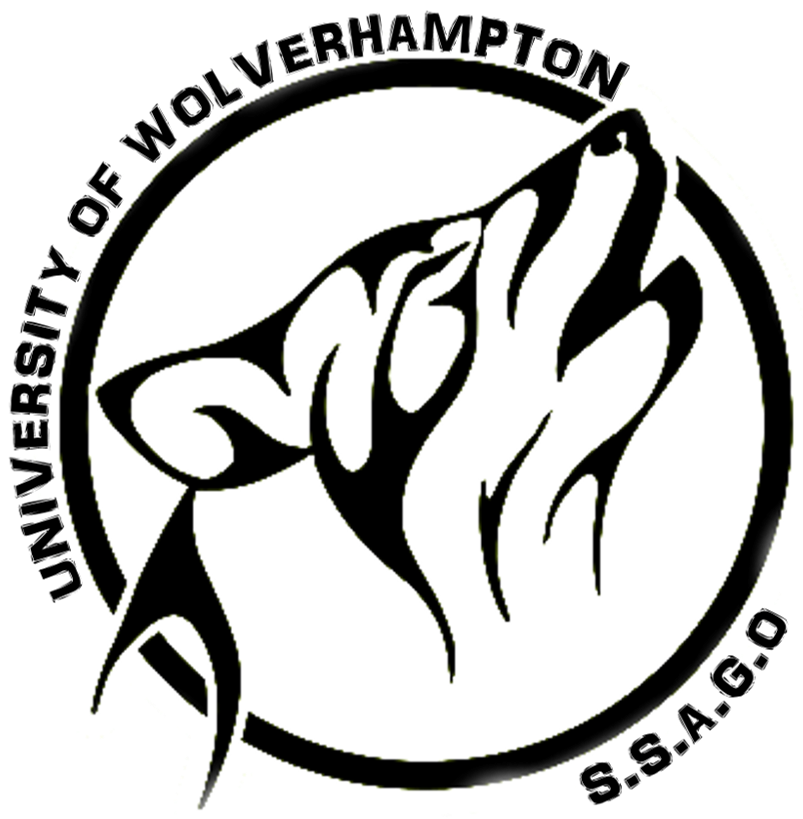 Started in January 2014 as a small sub unit to Wolverhampton East District Scouts Network. We was in charge of regenerating the interest of Scouting in the University of Wolverhampton.

After exploring the options Uni of Wolverhampton Scouting had we discovered SSAGO, So as of 16th April our small Network Unit evolved in to SSAGO - We are soon looking forward to our birthday!

Come get involved in Wolves SSAGO's experiences get in touch: wolverhamptonssago@gmail.com

Our social media
Our universities
Our members
We currently have 4 active members.
Our mascots
Thor! the German Wolf - a small fabulous god of lightening ! his roar is worse than his bite but his lightening is totally fabulous! - he is our stealable! Mascot!

Rampant for a good time! rampant the rabbit is ready to jump about! in the vibrant University life style! - He isn't stealable! :(

Hugh! Our University mascot representative looking very Intelligent with his coat and badge! such brains isn't in to being stolen! so please leave him to read his set texts for University!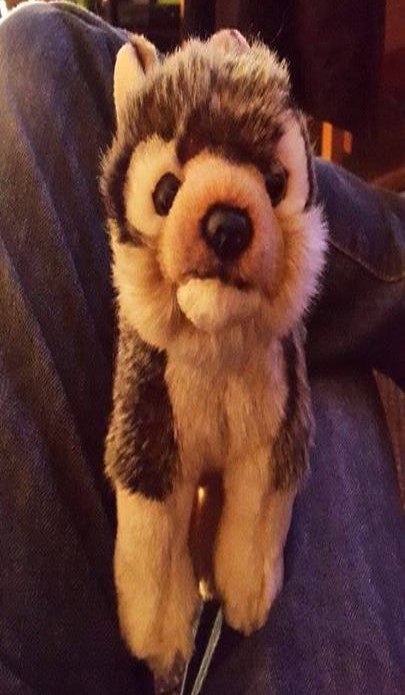 Are you interested in finding out more?