About Us
We are a pretty new group from York but we're doing our best to get as many people as we can to join and come to rallies and balls!
Our social media
Our universities
Our members
We currently have 5 active members.
Our current chair is Sonni Towner.
Our mascots
Our current mascot is Riberto the grumpy rain frog! His hobbies include sitting on wet rocks and being grumpy.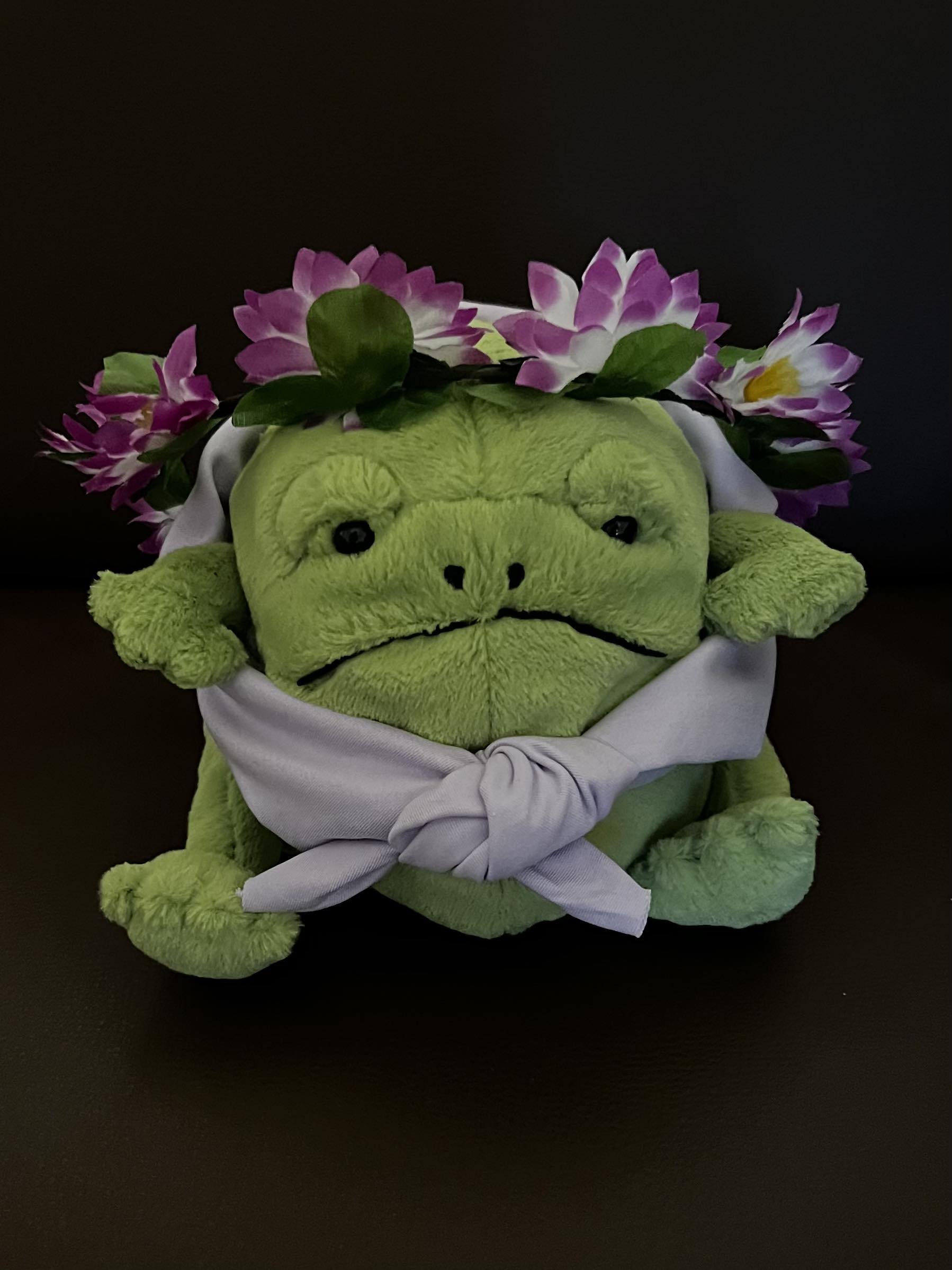 Are you interested in finding out more?